Pantheon Macroeconomics
Best viewed on a device with a bigger screen...
Ian Shepherdson (Chief Economist and Founder)17th Sep 2021 00:20U.S., Economic Monitor
Technicalities flatter August retail sales, but the upside surprise is real; an echo of earlier Covid-era patterns.
States suffering most from the Delta wave have rela- tively low immunity, but the national wave is breaking.
The risk of a serious further wave is fading as total immunity approaches Delta-suppressing levels.
This publication is only available to U.S. Economic Research (Monitor) subscribers
Related Publications
Are you taking full advantage of our daily publications?
Pantheon Macroeconomics produce daily publications for U.S., Eurozone, Latin America, UK and Asia, as well as analysis on key data within a few minutes of their release.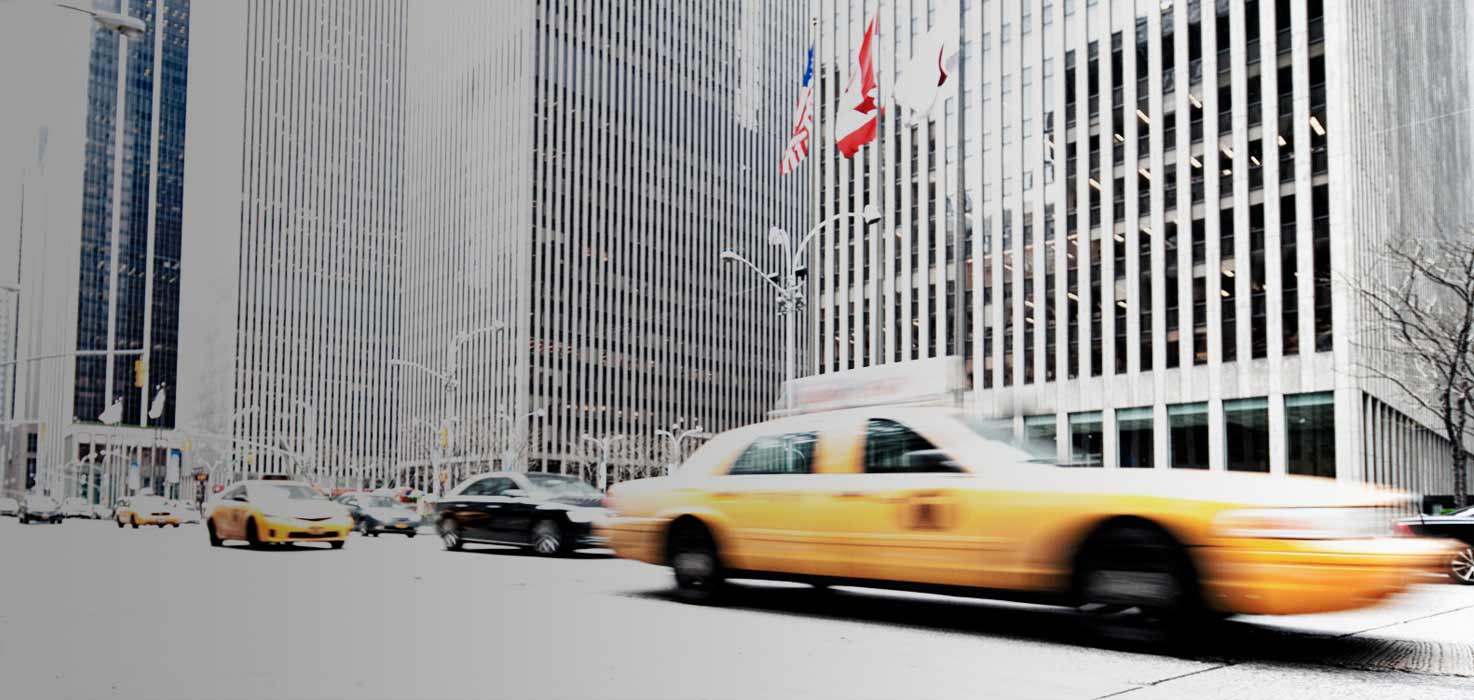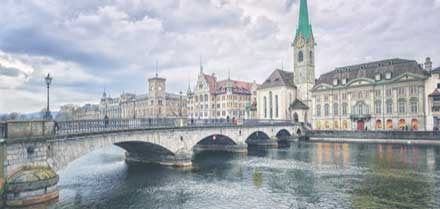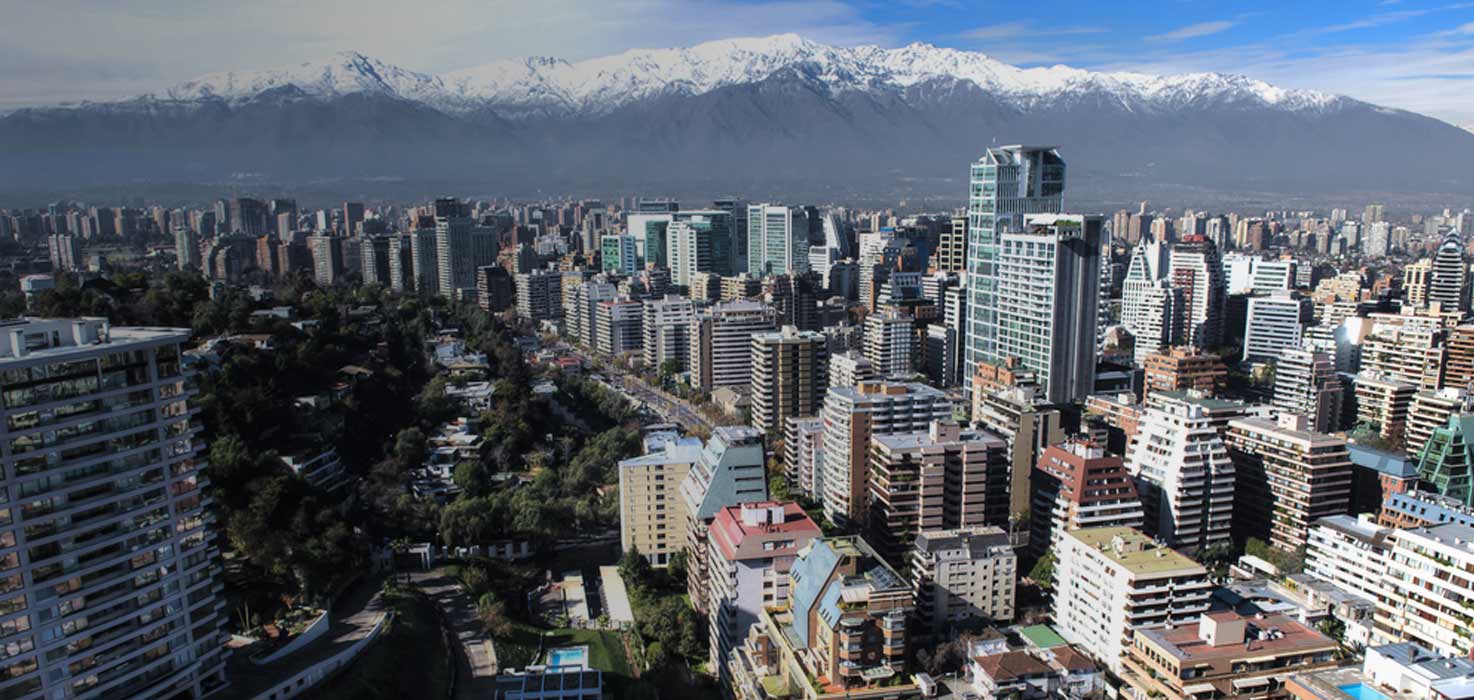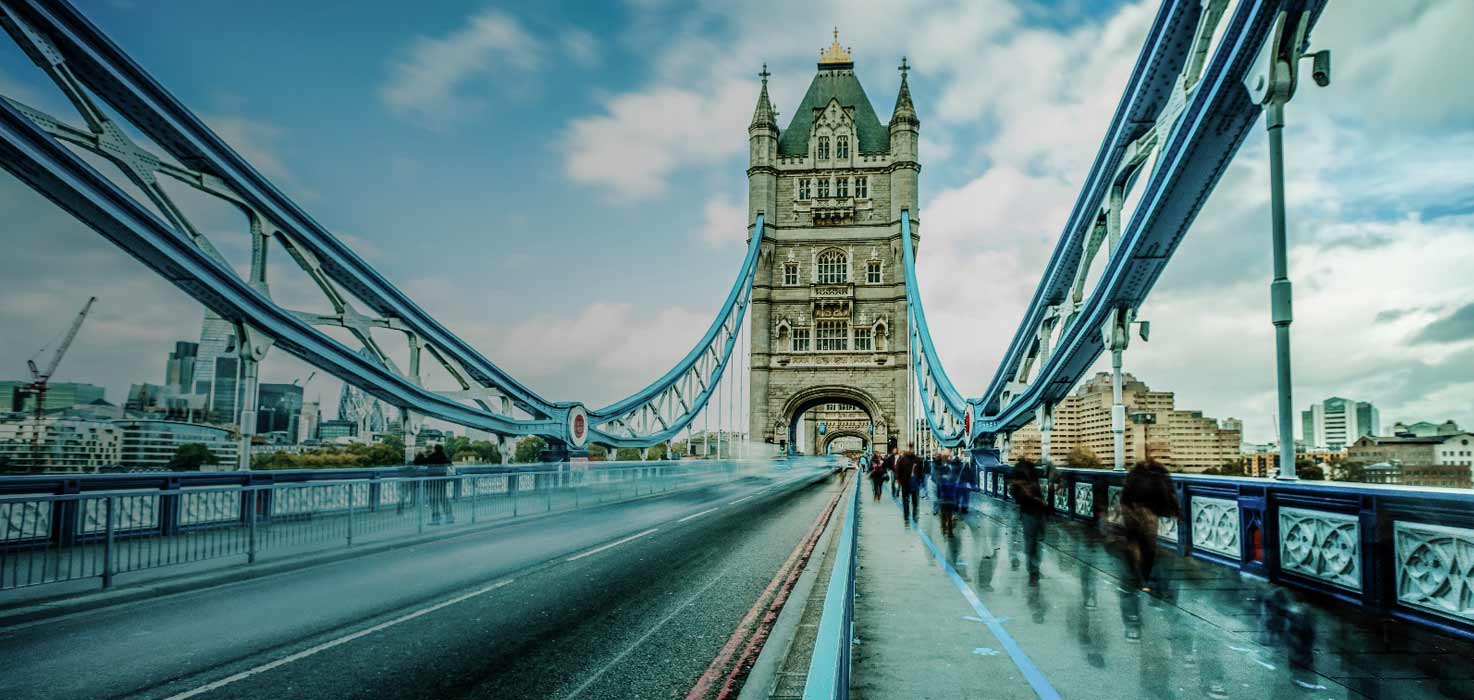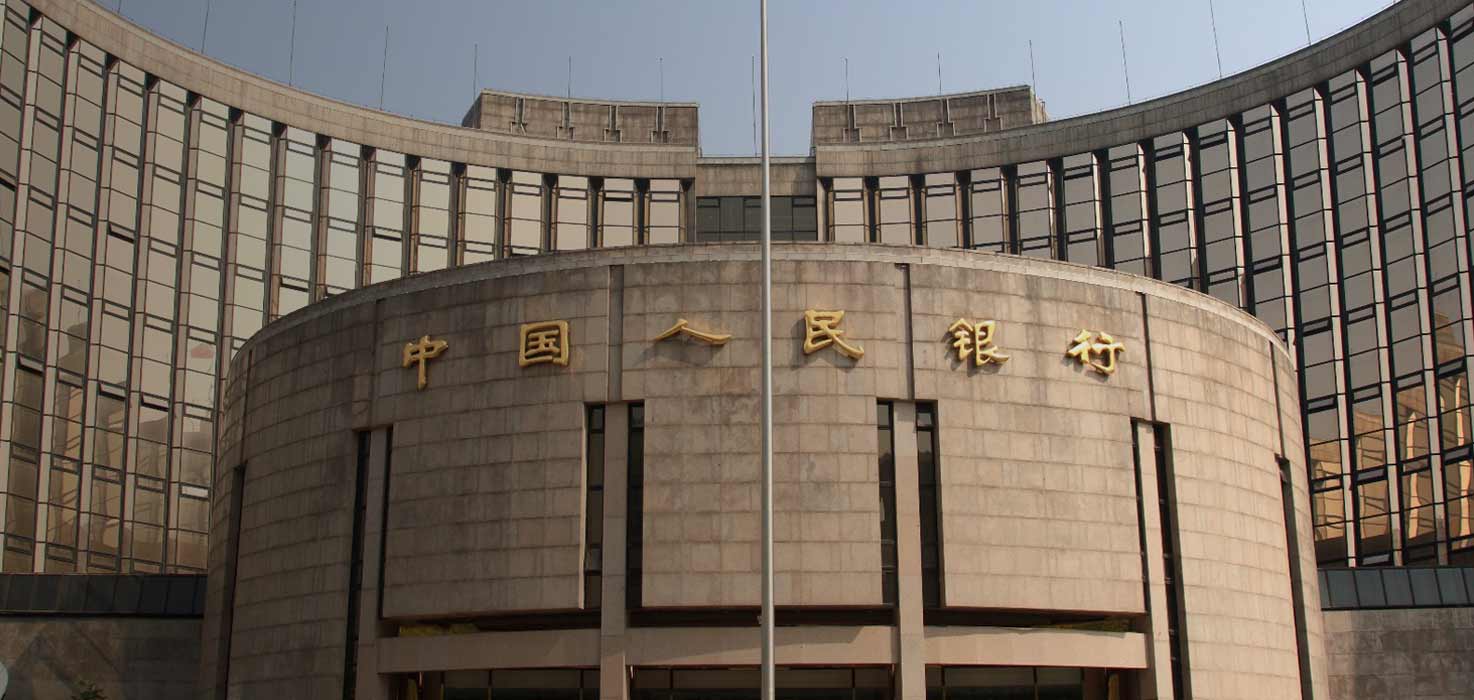 Sign up for your complimentary trial
To start your complimentary trial, highlight the areas you are interested in subcribing to and click next.
United States
Eurozone
United Kingdom
China +
Emerging Asia
Latin America
Next
Access Key Enabled Navigation
Keywords for: August Retail Sales Signal Resilience in the Face of Delta
activity, amazon, amazon prime, consumer, consumers, consumption, control, core, core retail sales, country, dollar, furniture, goods, headline index, index, it, measures, michigan sentiment, outlook, prices, real consumption, redbook, redbook chainstore survey, remain, retail, retail sales, sales, sales numbers, sector, sentiment, services, spending, survey, winter, Pantheon Macro, Pantheon Macroeconomics, independent macro research independent research, ian shepherdson, economic intelligence