Pantheon Macroeconomics
Best viewed on a device with a bigger screen...
Ian Shepherdson (Chief Economist and Founder)15th Mar 2021 00:30U.S., Economic Monitor
If you were managing a bond portfolio in the early 1960s, you wouldn't have given much thought to inflation risk. The average CPI inflation rate in the 1950s was 2.1%, and the first five years of the sixties saw inflation averaging just 1.2%.
This publication is only available to U.S. Economic Research (Monitor) subscribers
Related Publications
Are you taking full advantage of our daily publications?
Pantheon Macroeconomics produce daily publications for U.S., Eurozone, Latin America, UK and Asia, as well as analysis on key data within a few minutes of their release.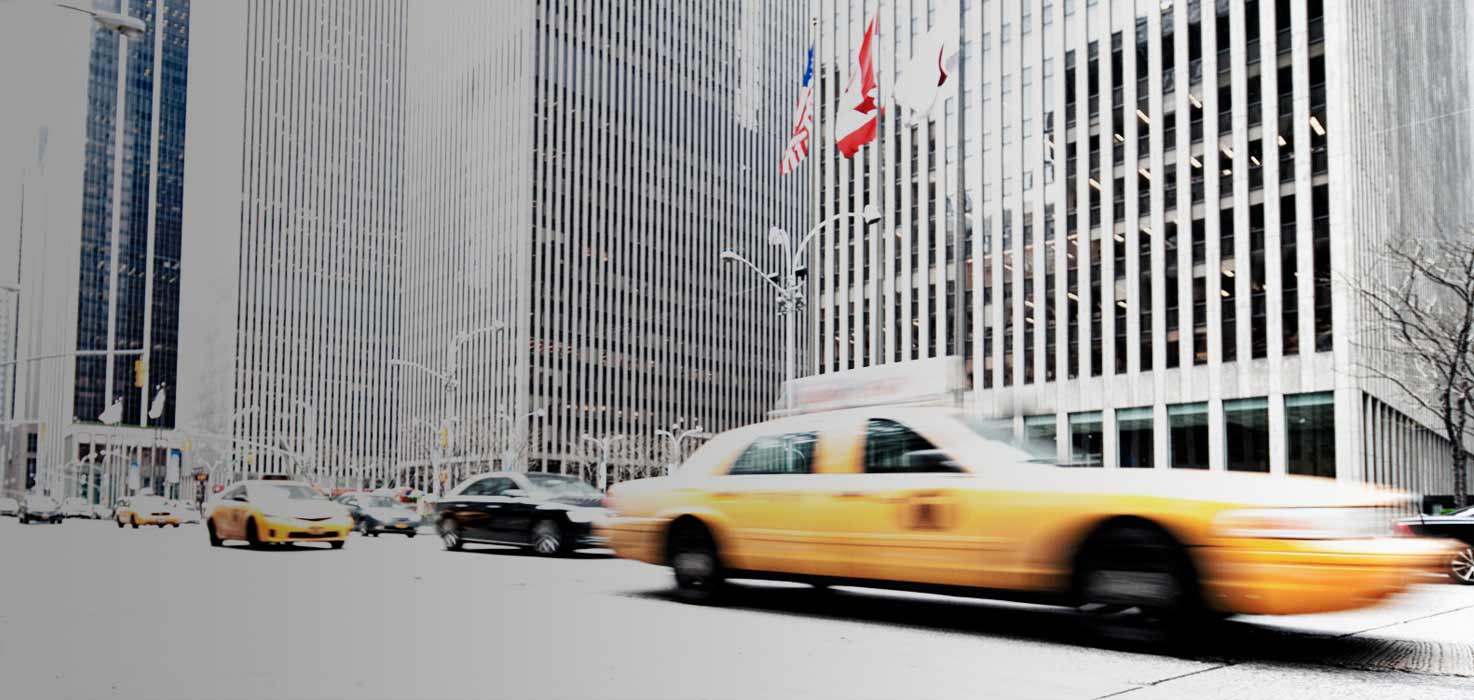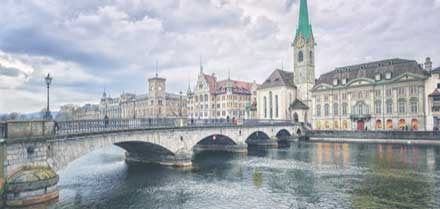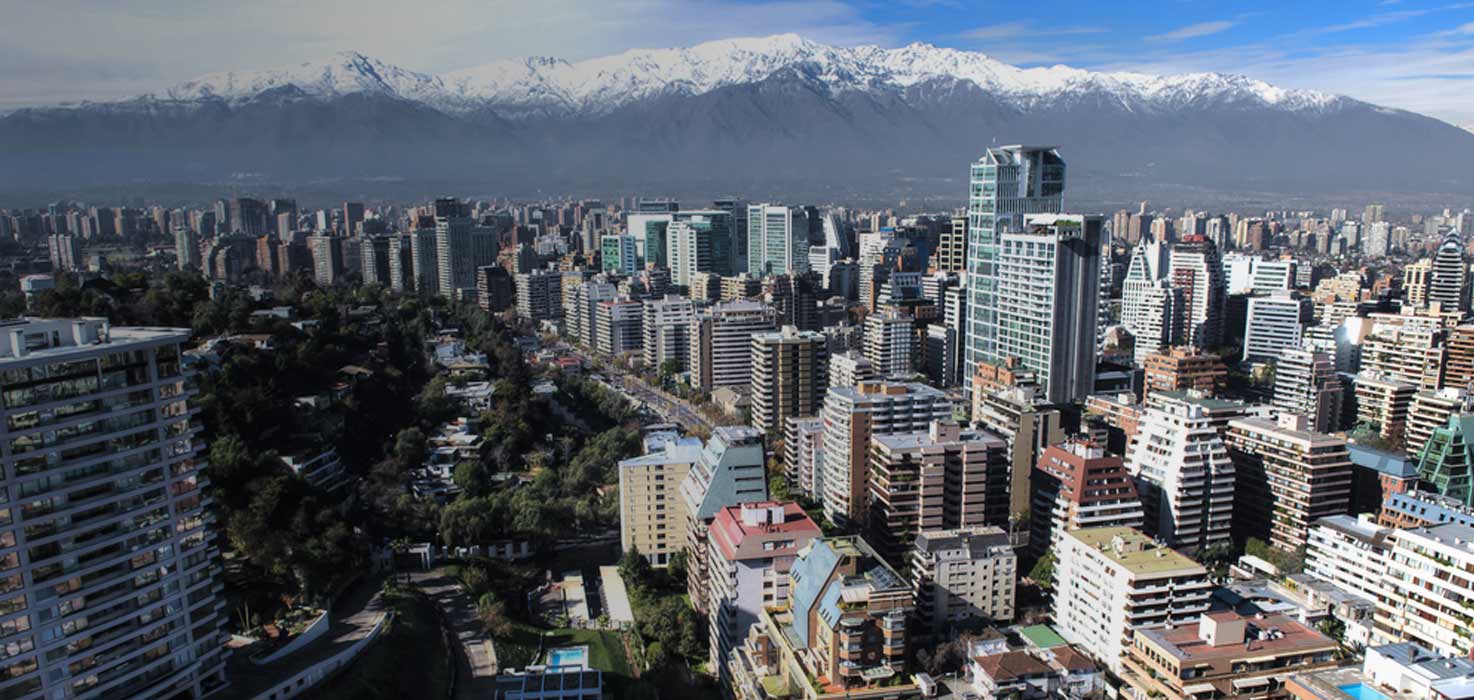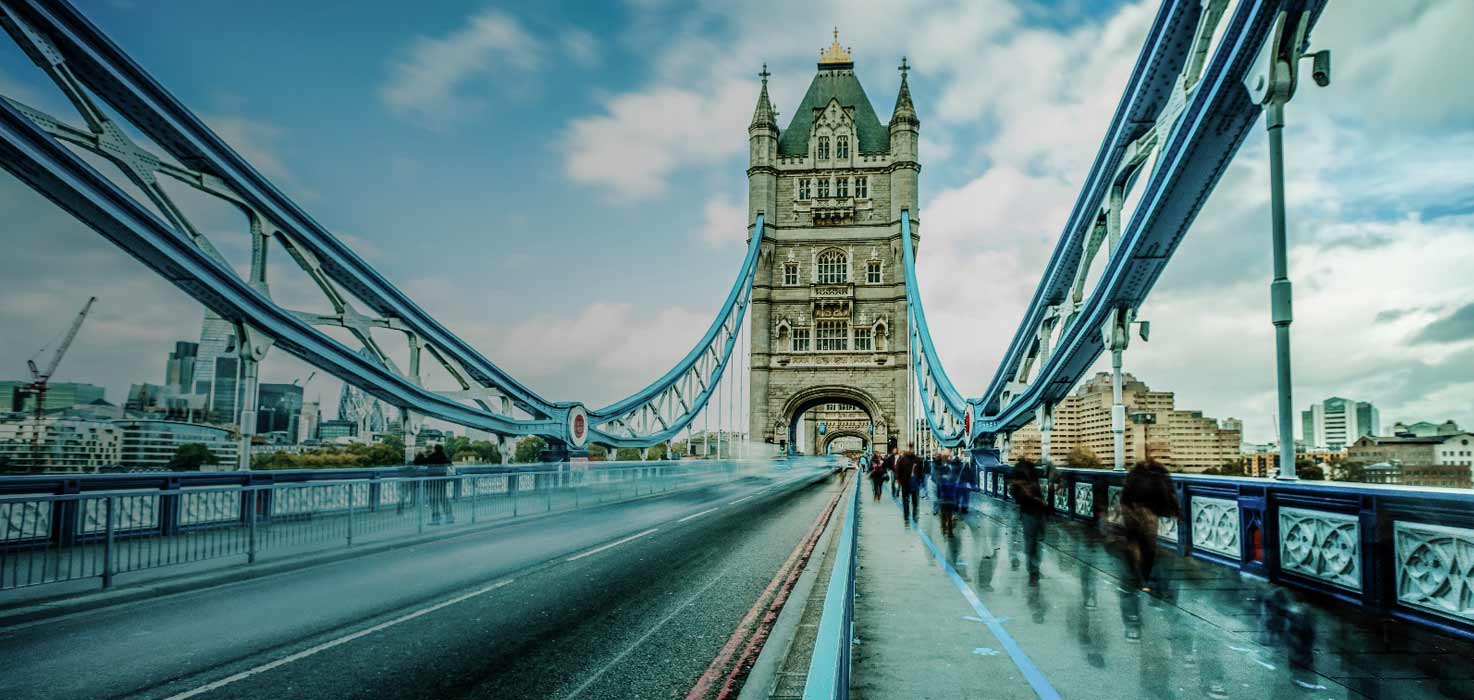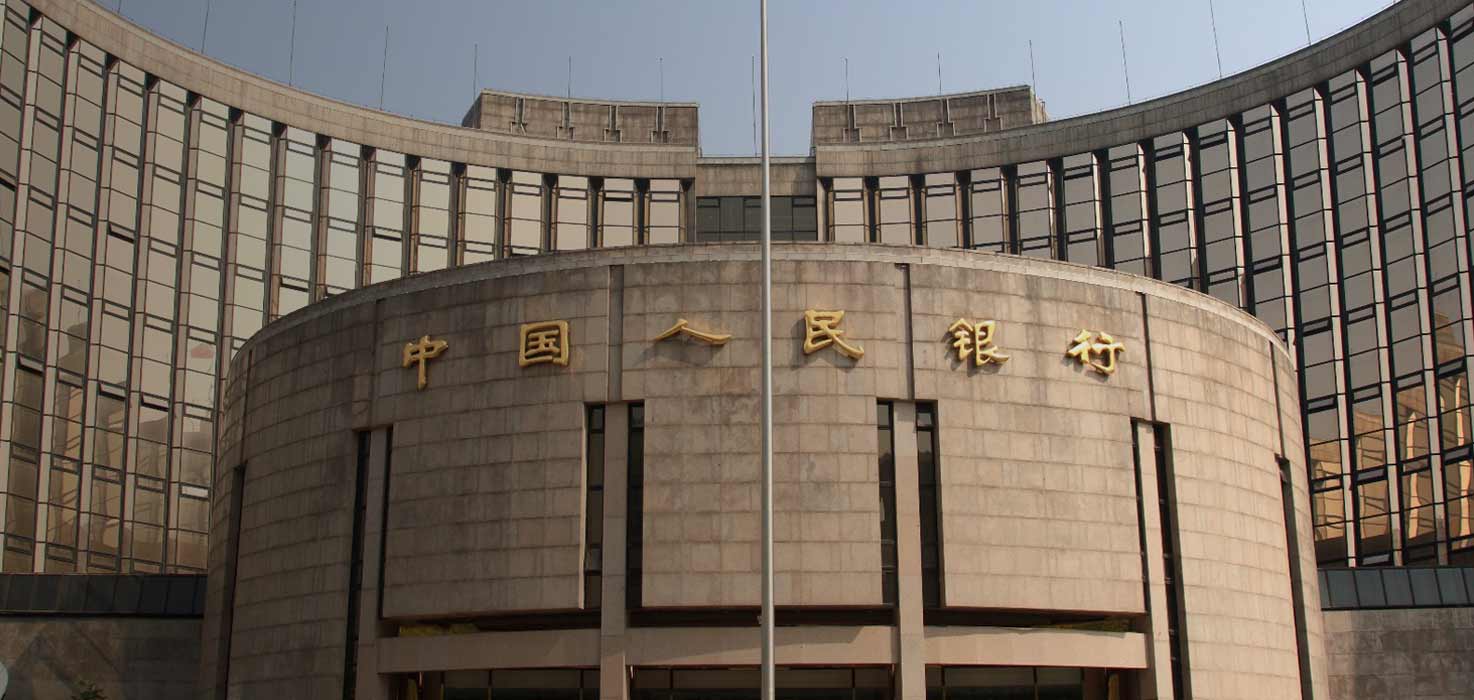 Sign up for your complimentary trial
To start your complimentary trial, highlight the areas you are interested in subcribing to and click next.
United States
Eurozone
United Kingdom
China +
Emerging Asia
Latin America
Next
Access Key Enabled Navigation
Keywords for: 15 Mar 2021 Deeply Embedded Low Inflation Psychology didn't End Well in the 60s
April, bond market, budget, central banks, core cpi, core cpi inflation, core inflation, cpi, cpi inflation, credit, deficit, economy, employment, February, fed, gdp, gdp growth, governments, growth, inflation, investors, labor, labor market, low inflation, m2, March, May, monetary, money supply, oil, policymakers, real gdp, recession, remain, supply, treasuries, u.s., yields,