Pantheon Macroeconomics
Best viewed on a device with a bigger screen...
Ian Shepherdson (Chief Economist and Founder)12th Apr 2022 17:50U.S., Daily Monitor
Plunging used vehicle prices explains the undershoot in the March core CPI; they have much further to fall.
Some other components rose by less than recent trends, but too soon to know if it's more than noise.
Rebounding airline fares and profit margins signal upside risk for the March core PPI.
This publication is only available to U.S. Economic Research (Monitor) subscribers
Related Publications
Are you taking full advantage of our daily publications?
Pantheon Macroeconomics produce daily publications for U.S., Eurozone, Latin America, UK and Asia, as well as analysis on key data within a few minutes of their release.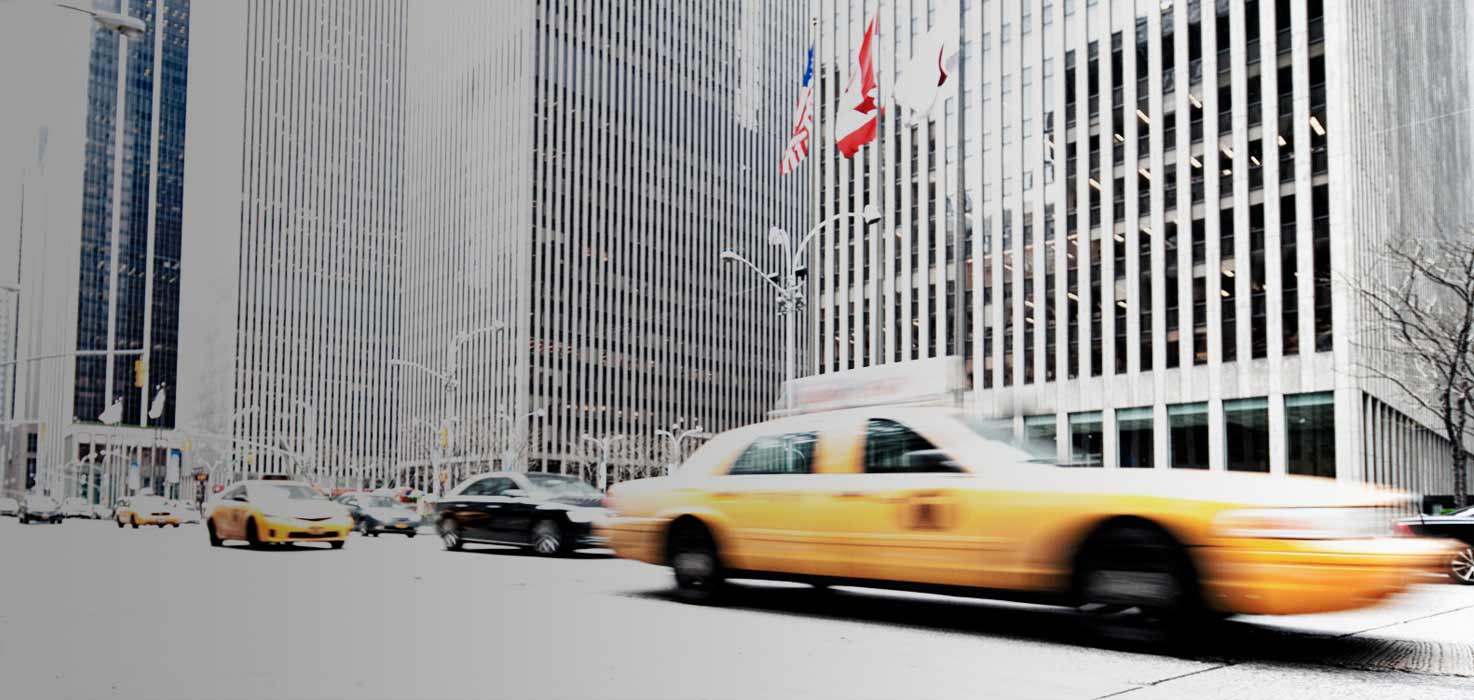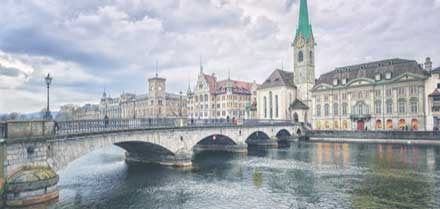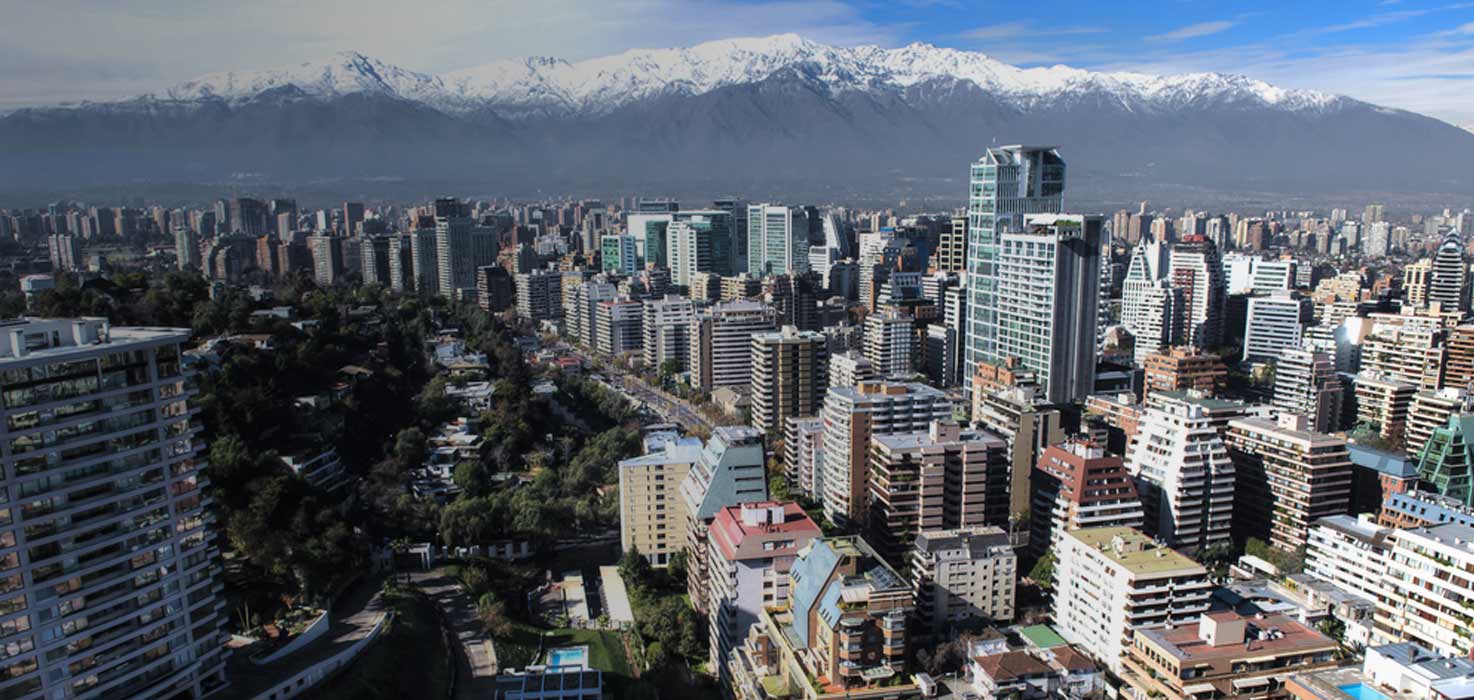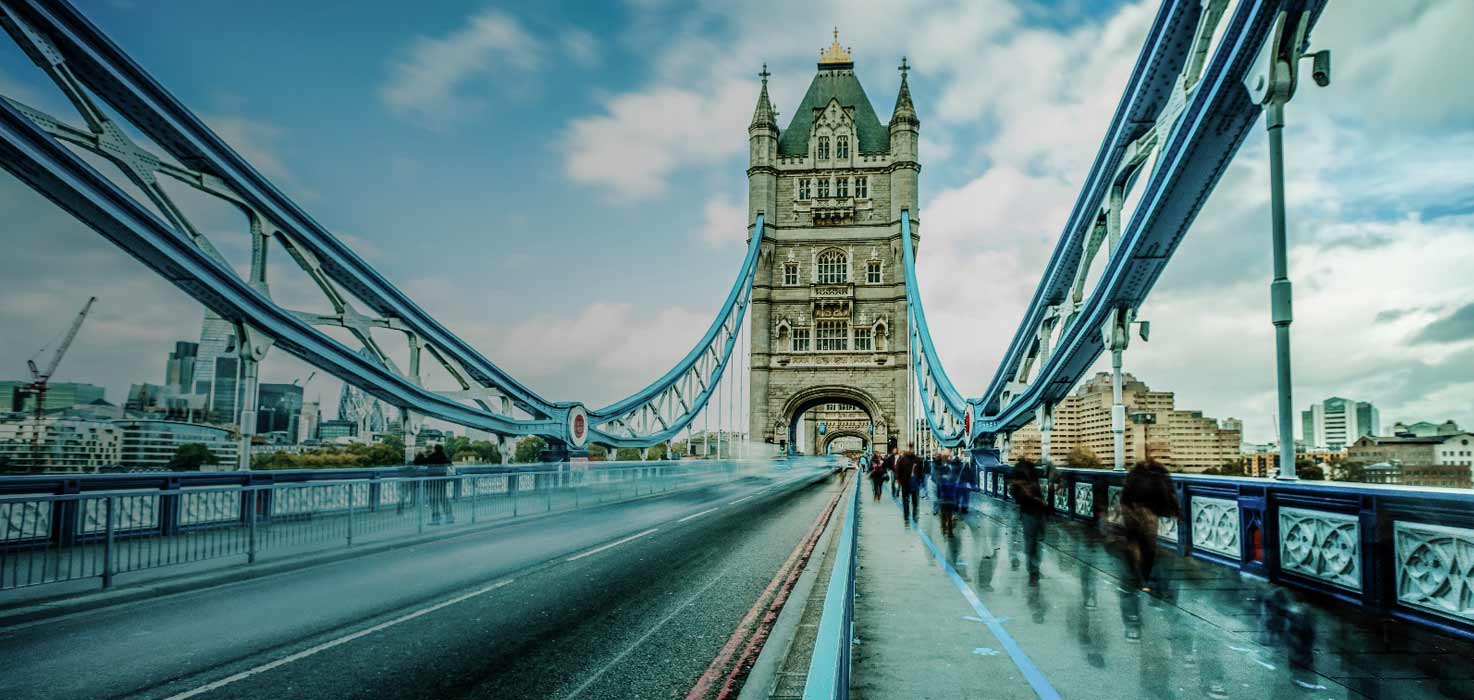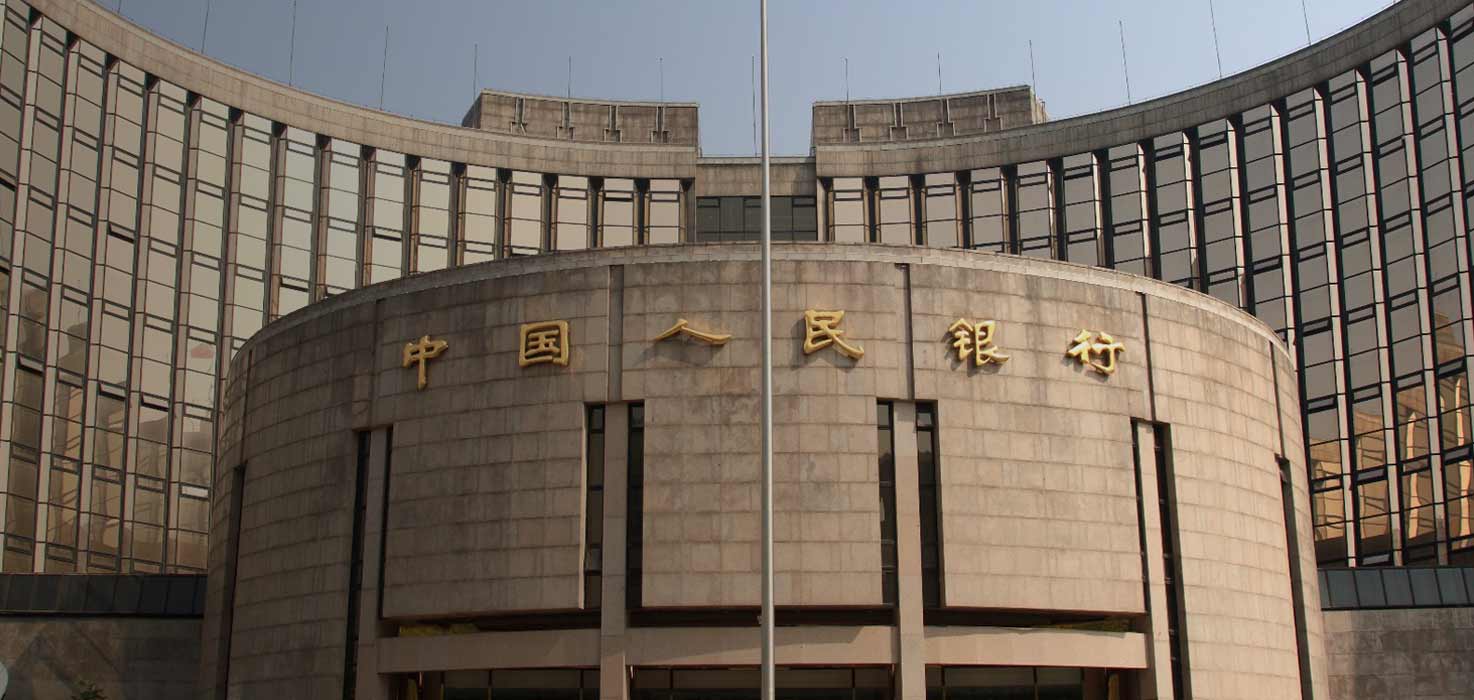 Sign up for your complimentary trial
To start your complimentary trial, highlight the areas you are interested in subcribing to and click next.
United States
Eurozone
United Kingdom
China +
Emerging Asia
Latin America
Next
Access Key Enabled Navigation
Keywords for: One Better Month is not a Trend, but the March CPI Offers Real Hope
airline fares, core cpi, core inflation, core PPI, cpi, cpi report, fed, gas prices, goods inflation, healthcare, June, March, March cpi, May, November, policymakers, ppi, private sector wages, profit margins, rent, selling prices, supply chain, trade, vehicles, wages, Pantheon Macro, Pantheon Macroeconomics, independent macro research, independent research, ian shepherdson, economic intelligence