Pantheon Macroeconomics
Best viewed on a device with a bigger screen...
Ian Shepherdson (Chief Economist and Founder)5th Nov 2020 00:10U.S., Economic Monitor
As we reach our deadline at 4pm Eastern, definitive results are not yet available for Nevada, Georgia or Pennsylvania, any one of which would push Joe Biden over the 270 Electoral Vote threshold, given that Michigan and Wisconsin have been called for him.
This publication is only available to U.S. Economic Research (Monitor) subscribers
Related Publications
Are you taking full advantage of our daily publications?
Pantheon Macroeconomics produce daily publications for U.S., Eurozone, Latin America, UK and Asia, as well as analysis on key data within a few minutes of their release.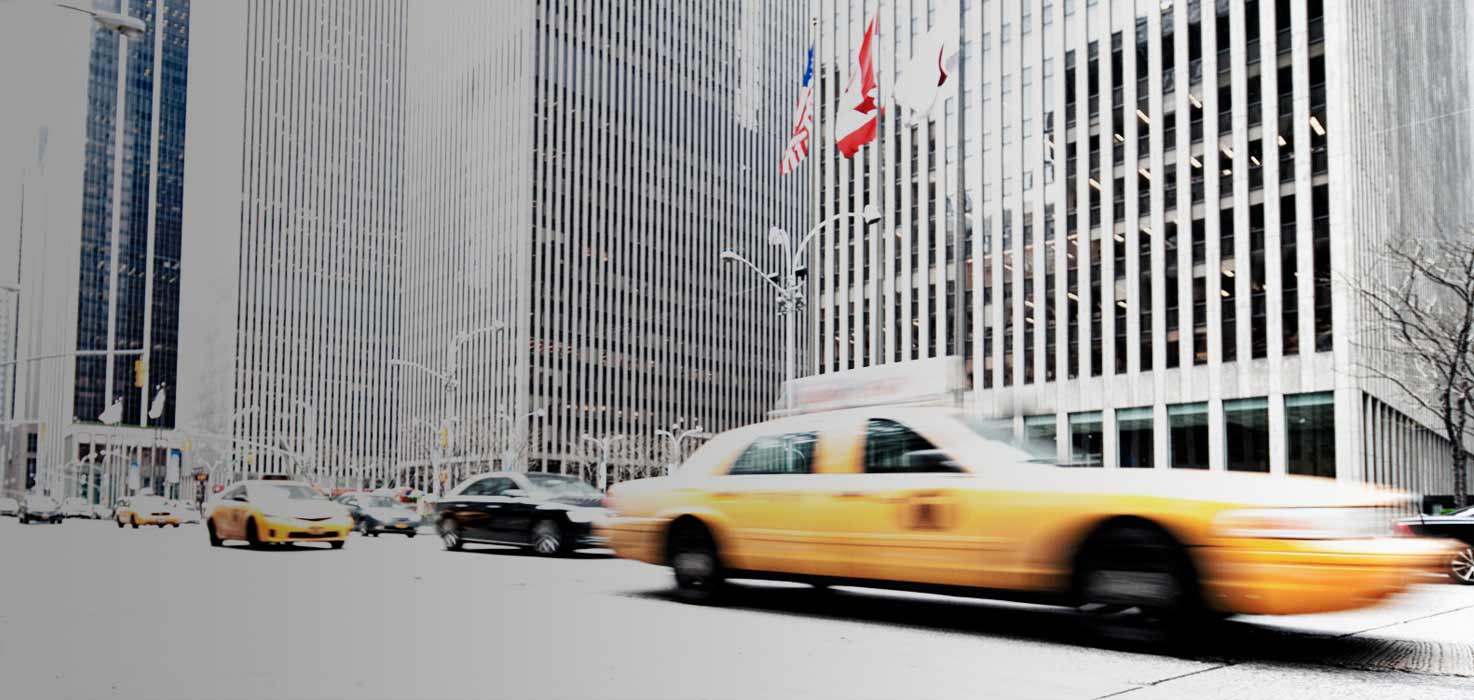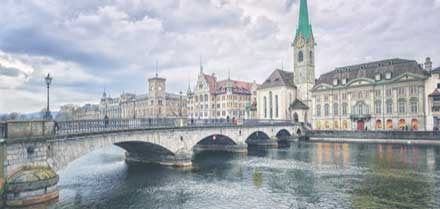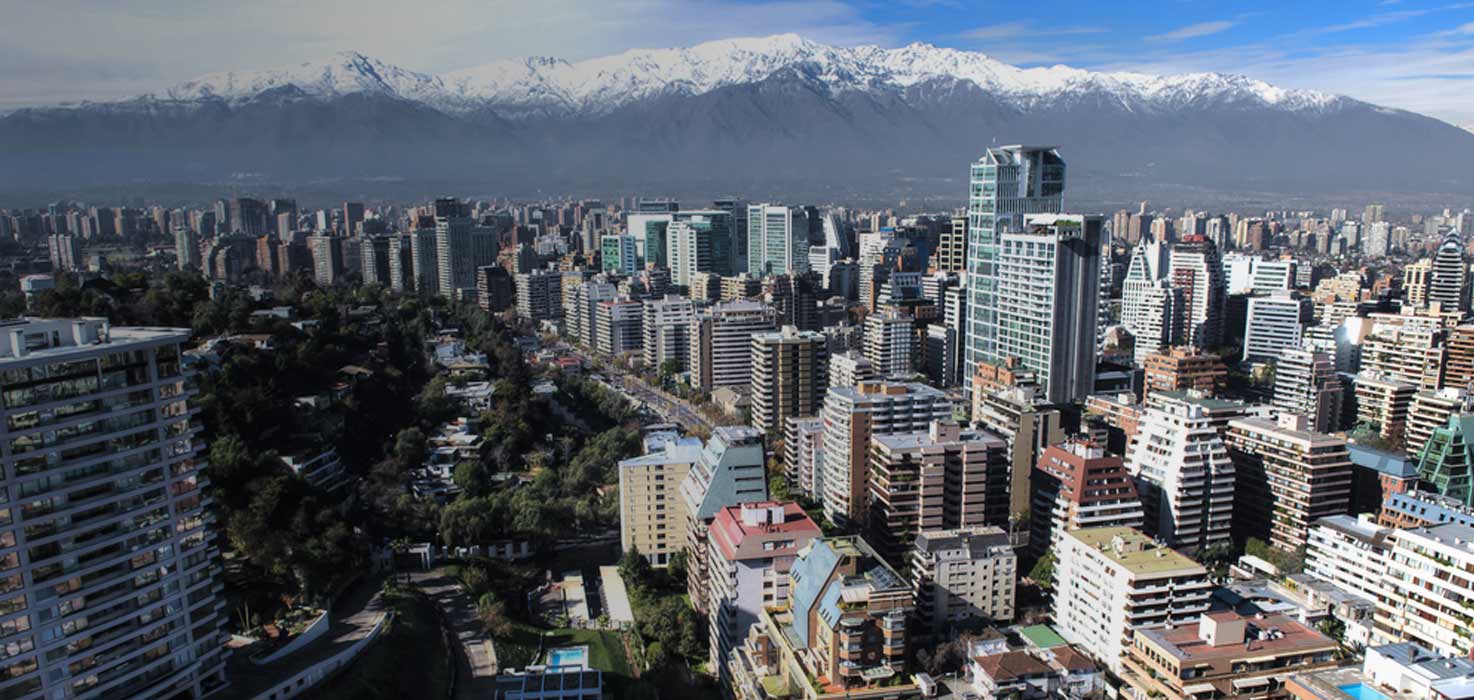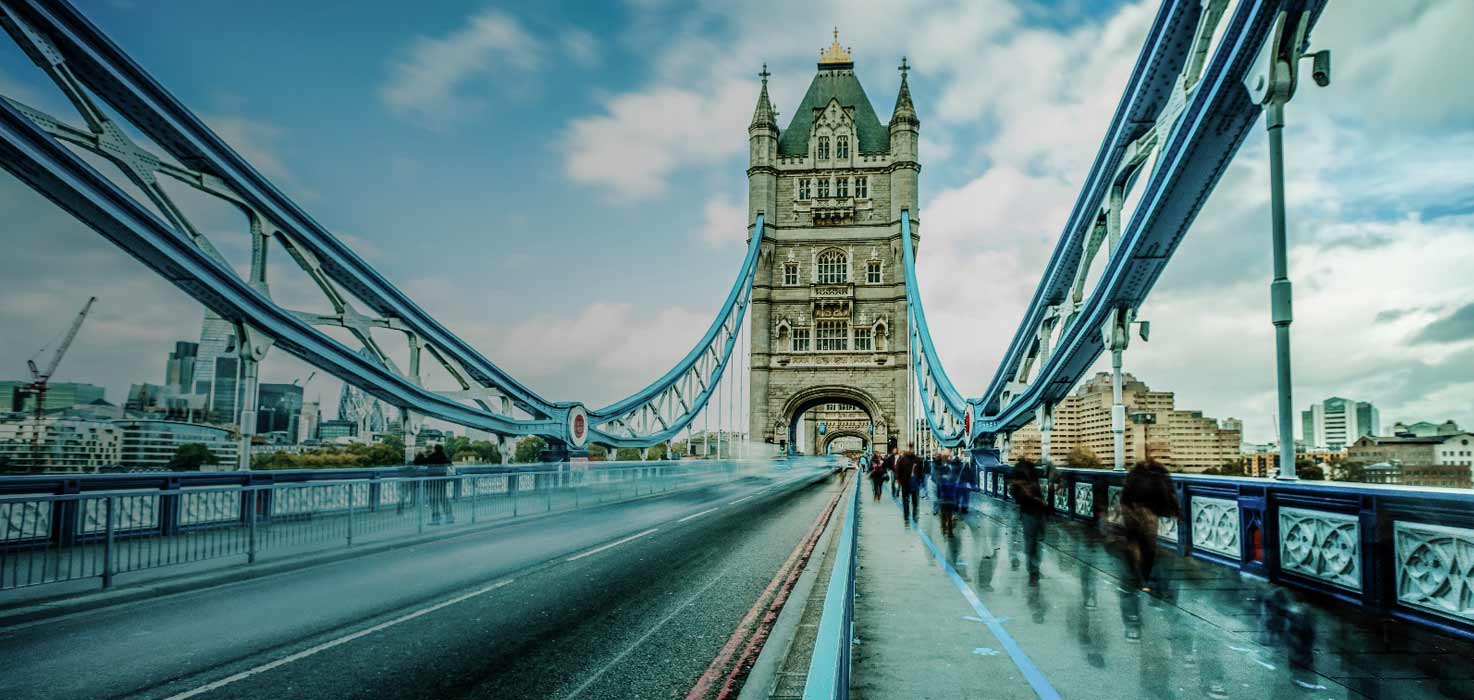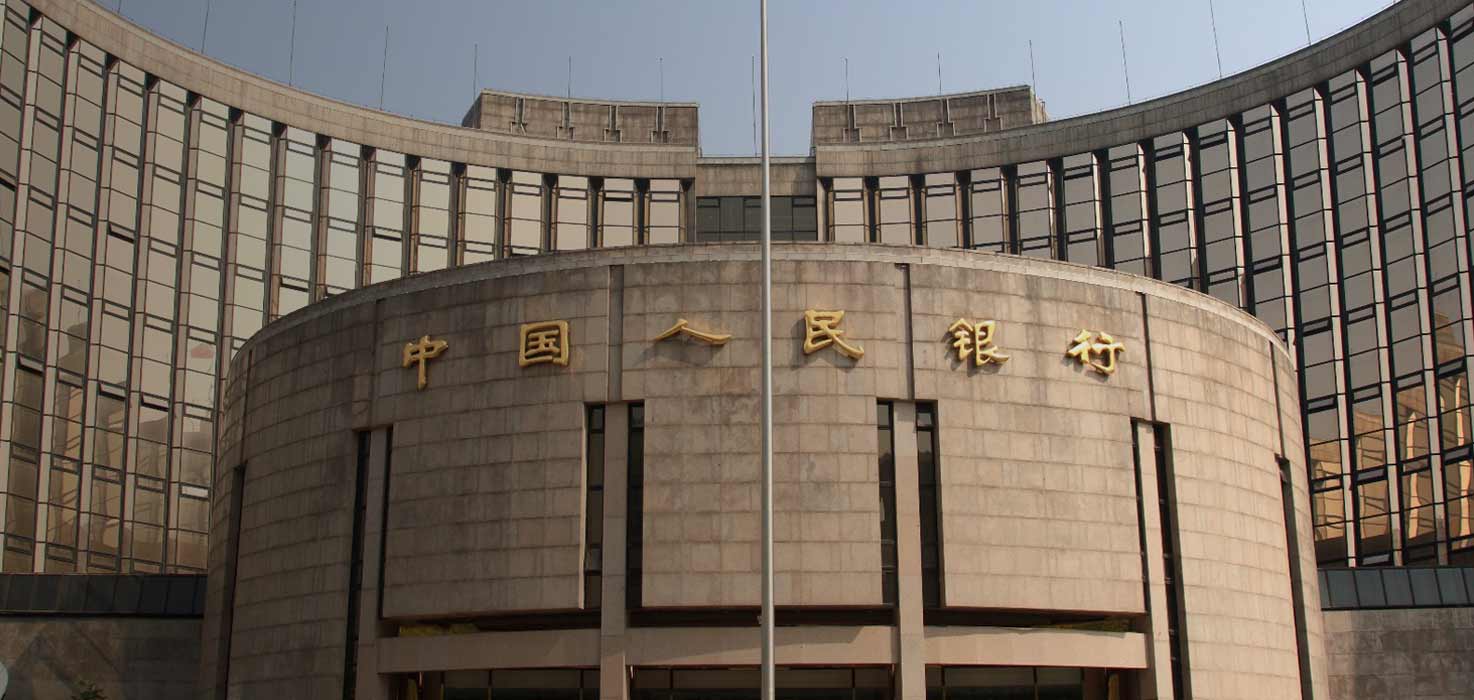 Sign up for your complimentary trial
To start your complimentary trial, highlight the areas you are interested in subcribing to and click next.
United States
Eurozone
United Kingdom
China +
Emerging Asia
Latin America
Next
Access Key Enabled Navigation
Keywords for: 5 Nov 2020 Less Fiscal Push, More Monetary Easing, Stocks Up, Yields, USD Down
asset purchases, bill, congress, December, democrats, economy, fed, fiscal stimulus, growth, January, jobs, majority, March, monetary, negative rates, November, October, payroll, payrolls, policymakers, president trump, private payrolls, q1, qe, remain, senate, services sector, stock prices, stocks, survey, trump, usd, white house, winter, ,