Pantheon Macroeconomics
Best viewed on a device with a bigger screen...
Ian Shepherdson (Chief Economist and Founder)1st Sep 2022 15:03U.S., Daily Monitor
The Homebase data point to another solid payroll gain, but the August seasonal is a wild card.
Wage growth appears to be picking up slightly, but we need more data to be sure.
The ISM has stabilized, and the supply-chain measures point to much lower inflation.
This publication is only available to U.S. Economic Research (Monitor) subscribers
Related Publications
Are you taking full advantage of our daily publications?
Pantheon Macroeconomics produce daily publications for U.S., Eurozone, Latin America, UK and Asia, as well as analysis on key data within a few minutes of their release.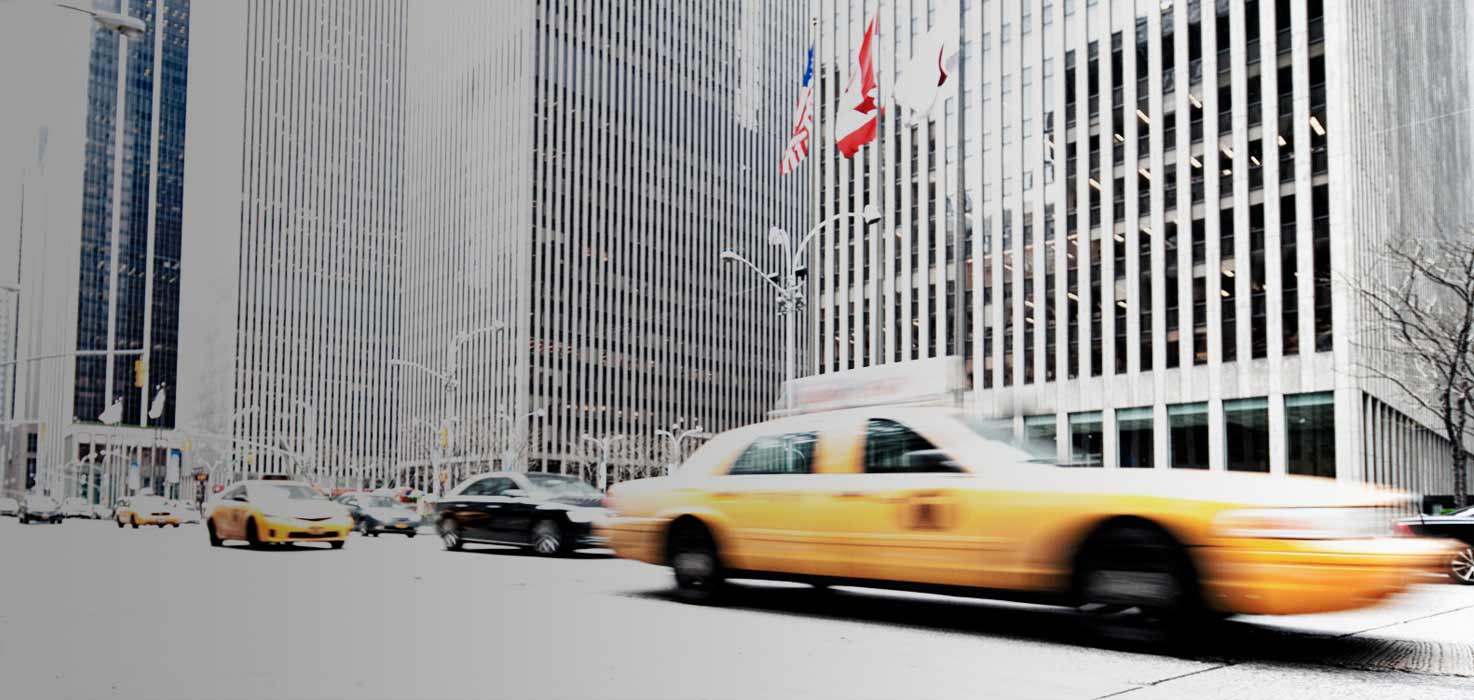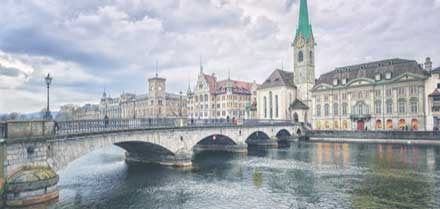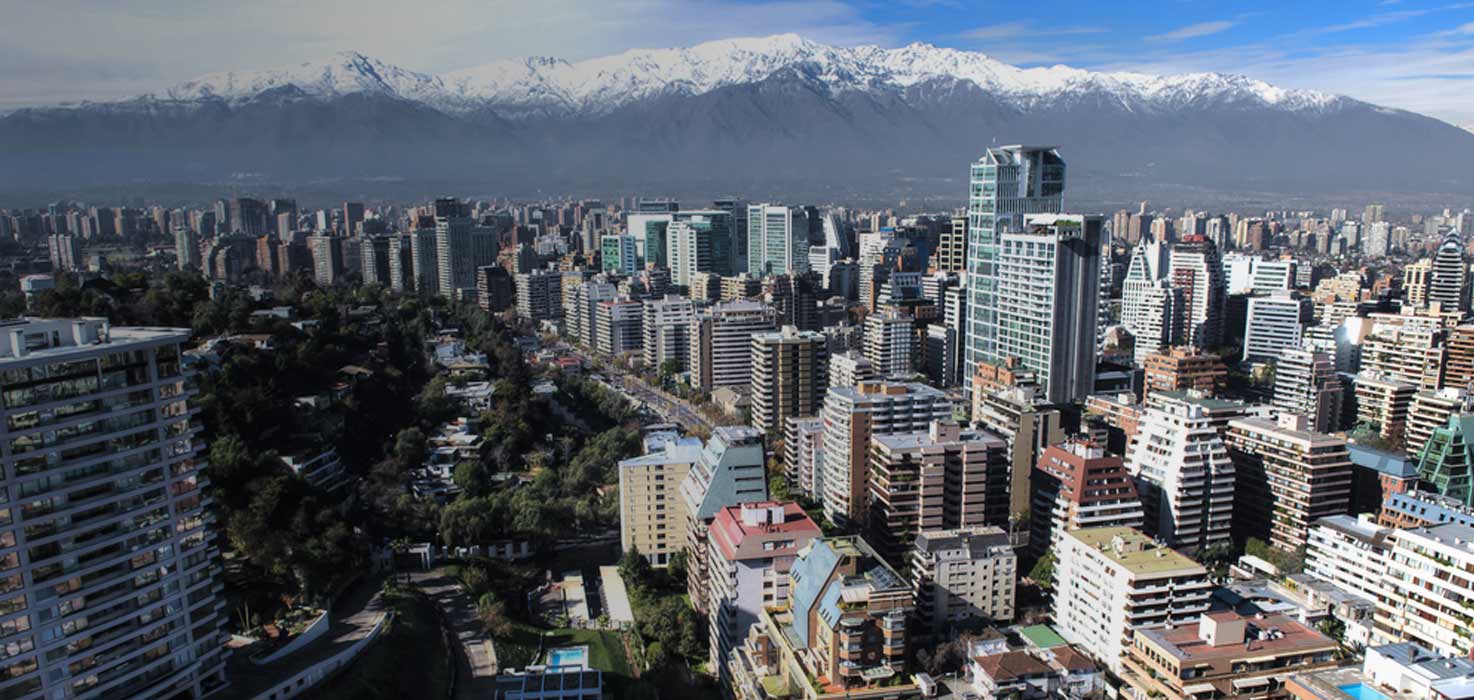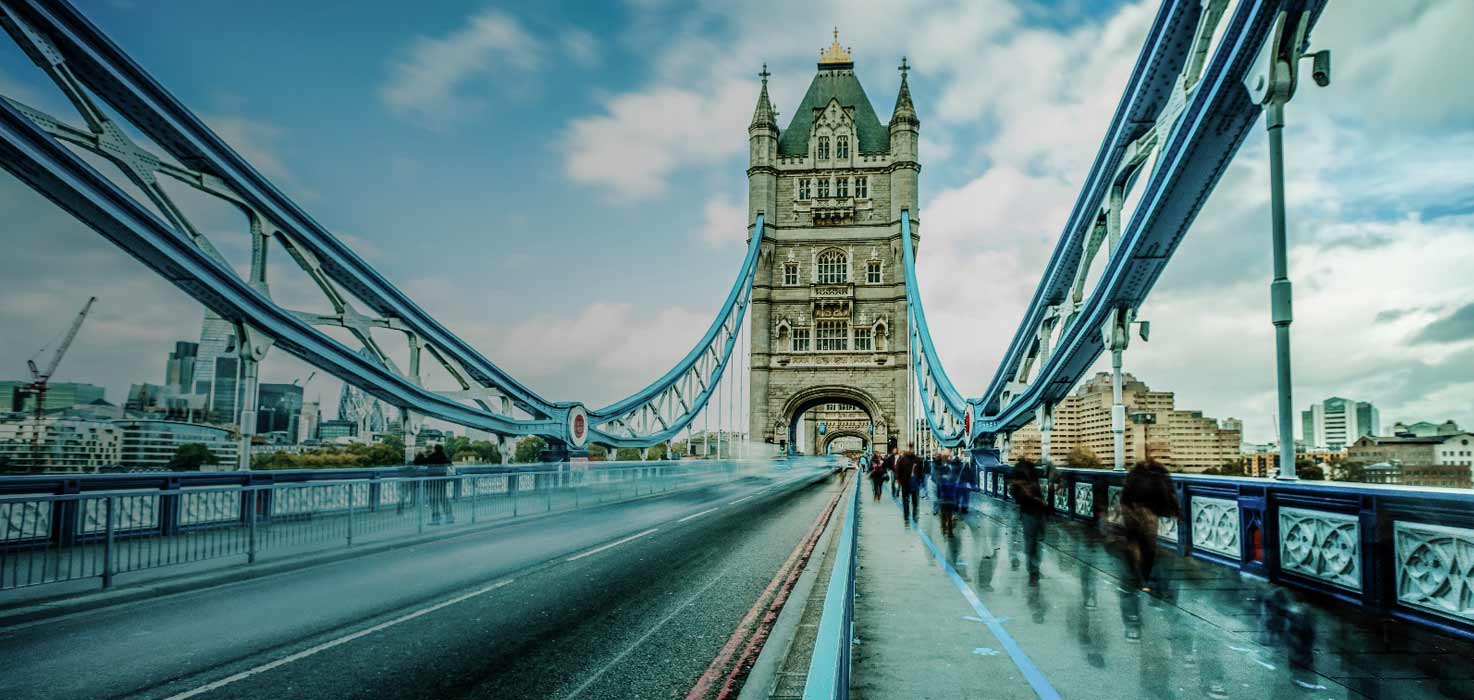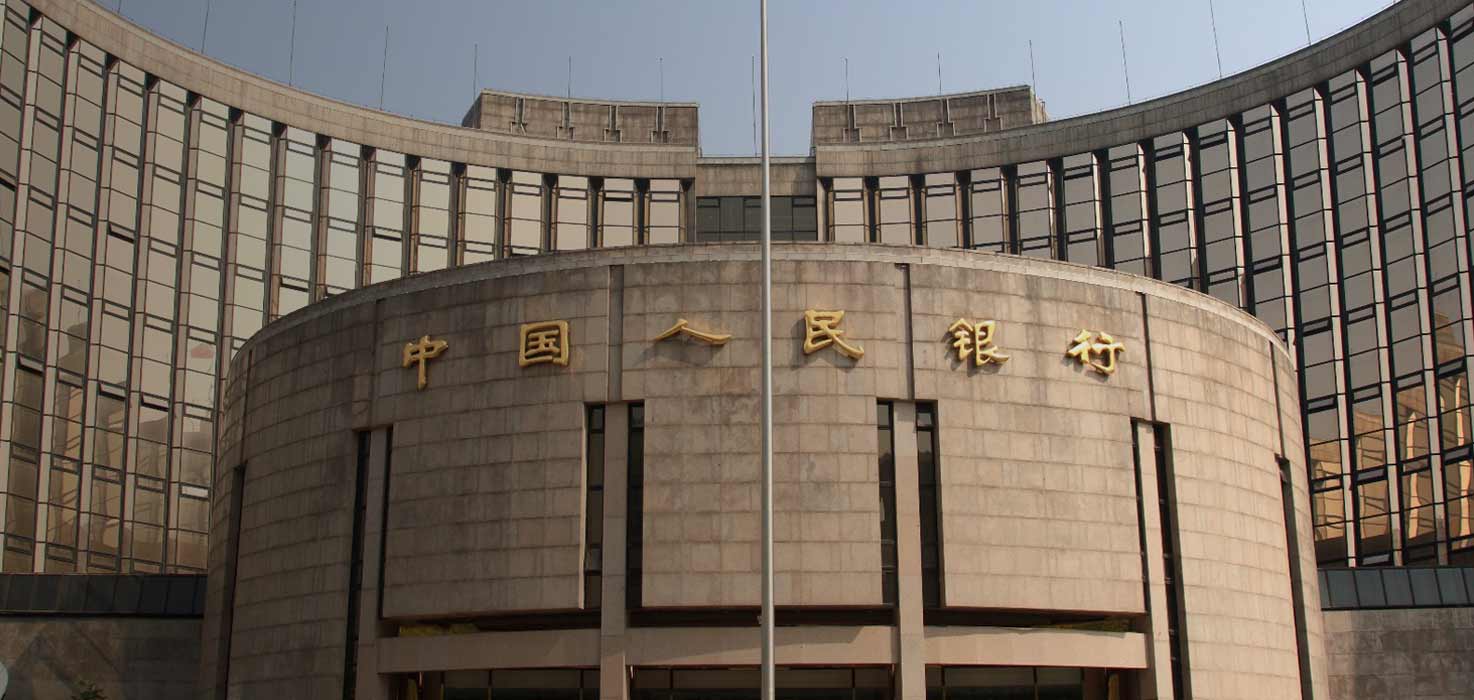 Sign up for your complimentary trial
To start your complimentary trial, highlight the areas you are interested in subcribing to and click next.
United States
Eurozone
United Kingdom
China +
Emerging Asia
Latin America
Next
Access Key Enabled Navigation
Keywords for: 2 Sept 2022 US Monitor
domestic demand, domestic demand growth, employment, employment growth, gdp growth, government, ism, ism manufacturing, ism manufacturing index, July, June, local government, manufacturing, manufacturing index, payroll, payroll growth, payrolls, pmi, private payroll, private payrolls, recession, September, summer, tax revenues, trade, unemployment, unemployment rate, wage growth, wages, Pantheon Macro, Pantheon Macroeconomics, independent macro research, independent research, ian shepherdson, economic intelligence