Pantheon Macroeconomics
Best viewed on a device with a bigger screen...
Ian Shepherdson (Chief Economist and Founder)19th Oct 2020 00:20U.S.
The third quarter ended with a bit of a bang for retailers, with sales rising strongly, even in the woebegone department store sector. The apparent loss of momentum in July and August reversed, with the sector reporting a 9.7% jump in sales.
This publication is only available to U.S. Economic Research (Monitor) subscribers
Related Publications
Are you taking full advantage of our daily publications?
Pantheon Macroeconomics produce daily publications for U.S., Eurozone, Latin America, UK and Asia, as well as analysis on key data within a few minutes of their release.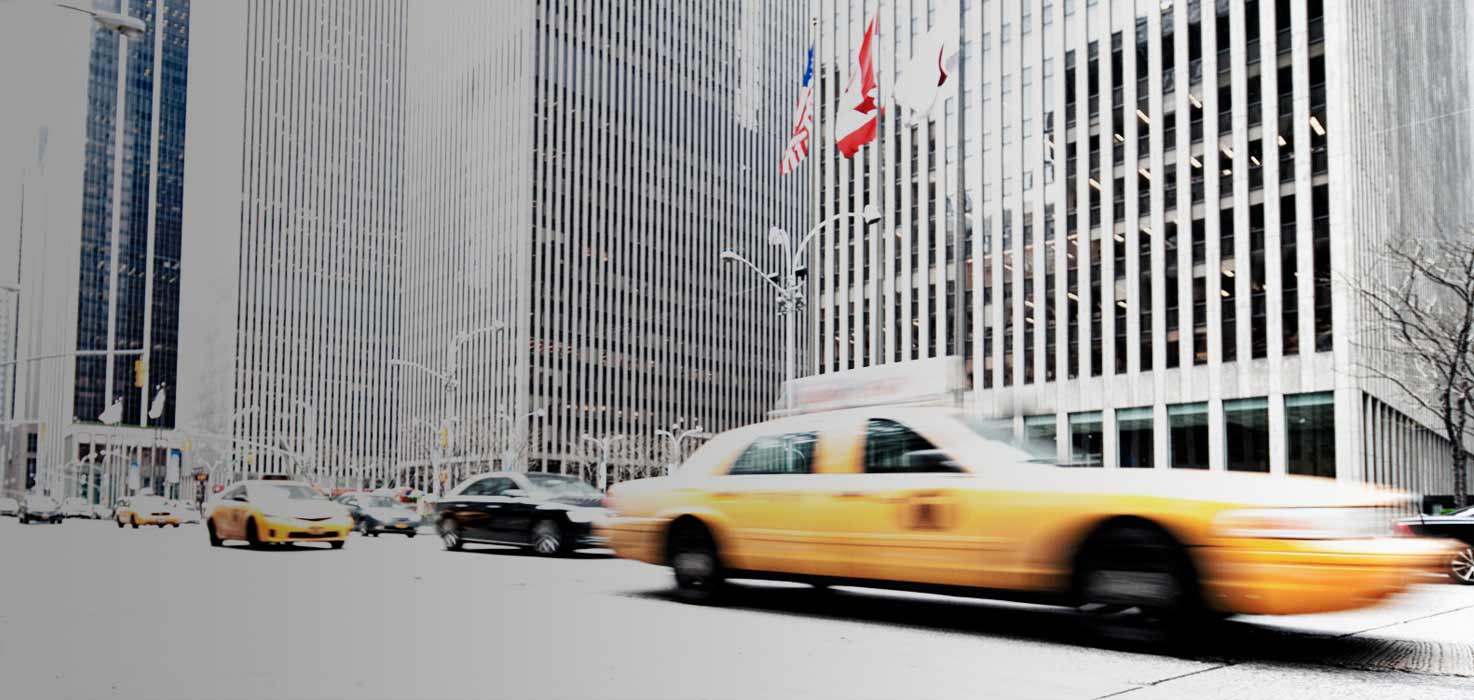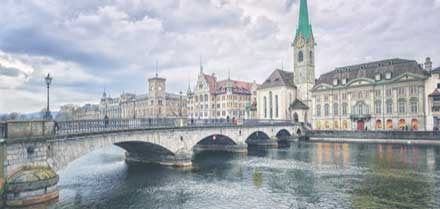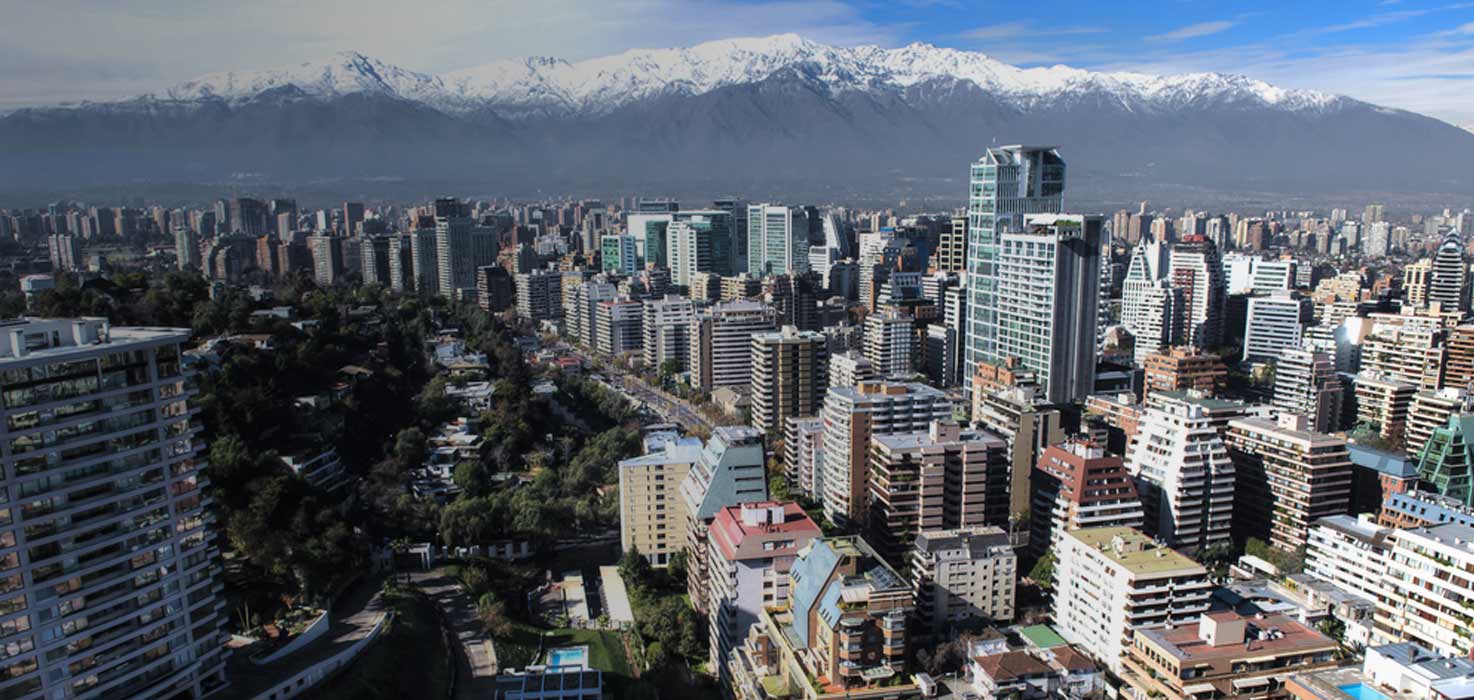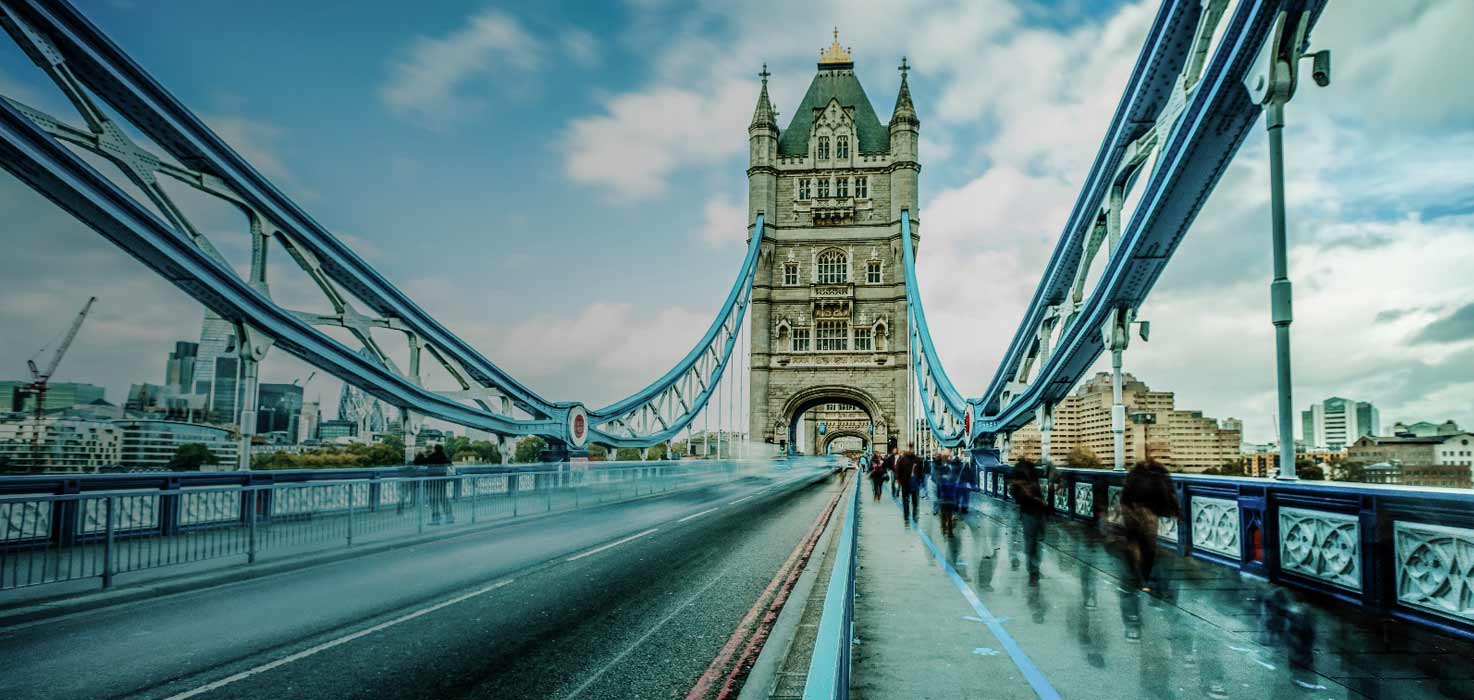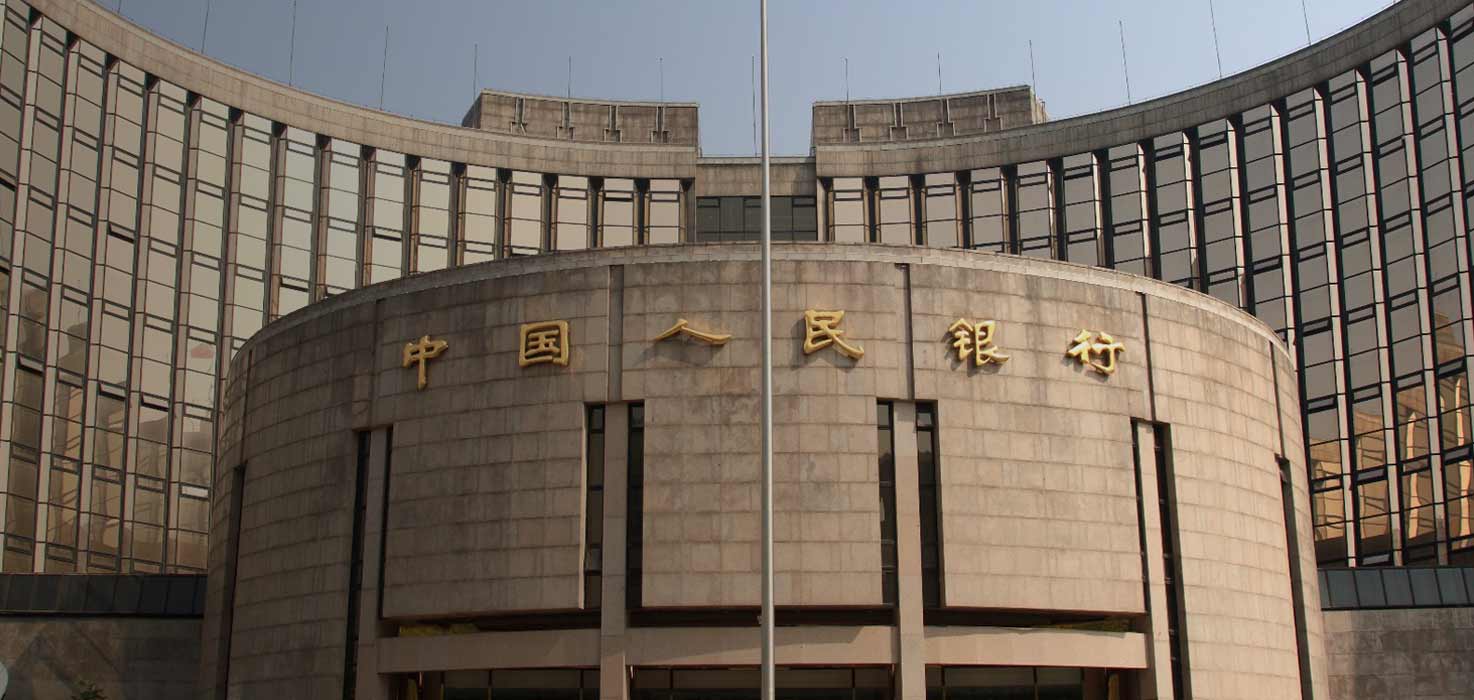 Sign up for your complimentary trial
To start your complimentary trial, highlight the areas you are interested in subcribing to and click next.
United States
Eurozone
United Kingdom
China +
Emerging Asia
Latin America
Next
Access Key Enabled Navigation
Keywords for: 19 Oct 2020 The Big Threat to Q4 Consumption is Covid, not Consumers' Cashflow
apparel, August, businesses, commercial banks, consumption, deposits, electronics, employment, February, finance, gdp, gdp forecast, growth, income, job losses, jobless claims, jobs, July, May, October, q3, q3 gdp, q4, remain, retail, retail sales, salary income, sales numbers, savings, September, total spending, u.s., unemployment, ,