Pantheon Macroeconomics
Best viewed on a device with a bigger screen...
Ian Shepherdson (Chief Economist and Founder)14th Dec 2020 00:20U.S.
The conventional way to model U.S. inflation a year or two ahead is to start with a projection for the rate of increase of unit labor costs, and then tweak it to account for potential movements in the dollar and profit margins.
This publication is only available to U.S. Economic Research (Monitor) subscribers
Related Publications
Are you taking full advantage of our daily publications?
Pantheon Macroeconomics produce daily publications for U.S., Eurozone, Latin America, UK and Asia, as well as analysis on key data within a few minutes of their release.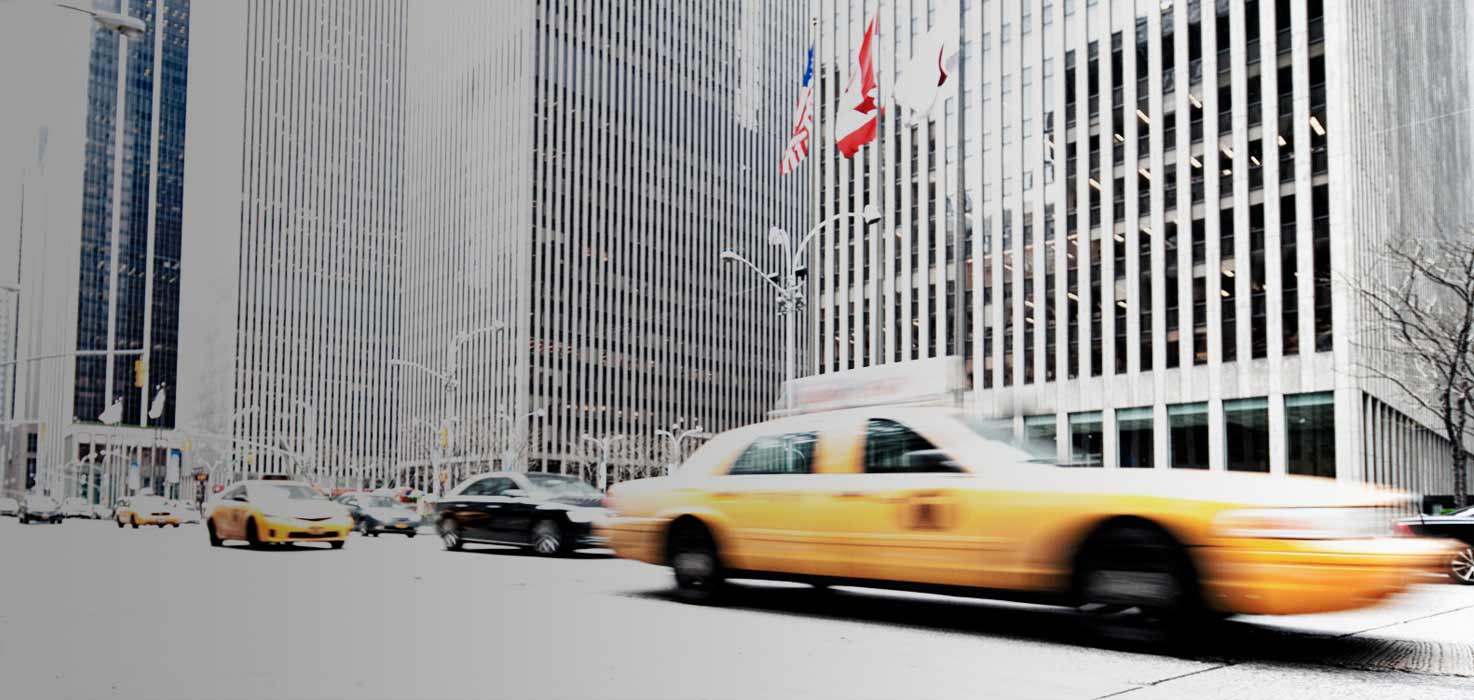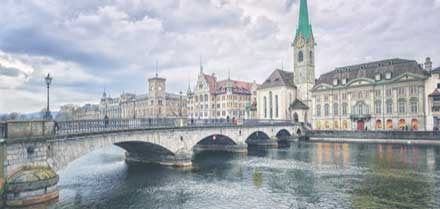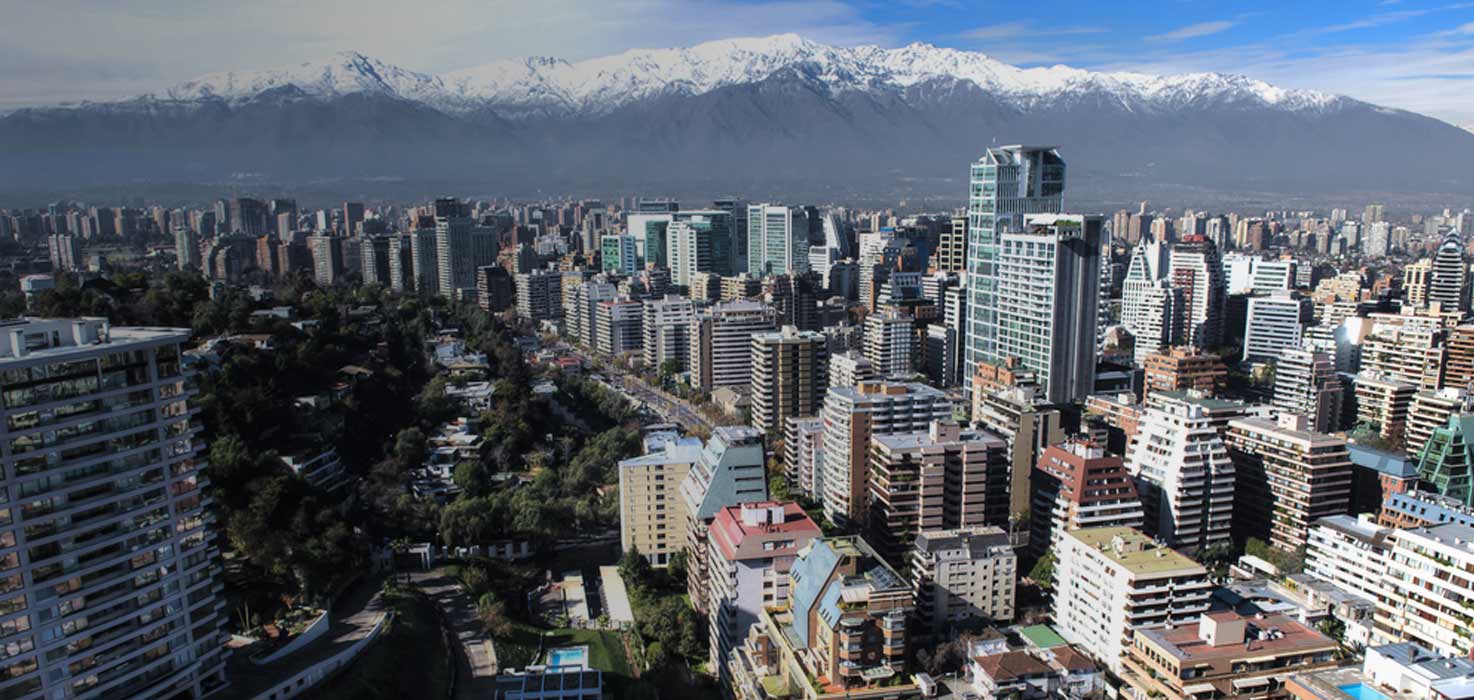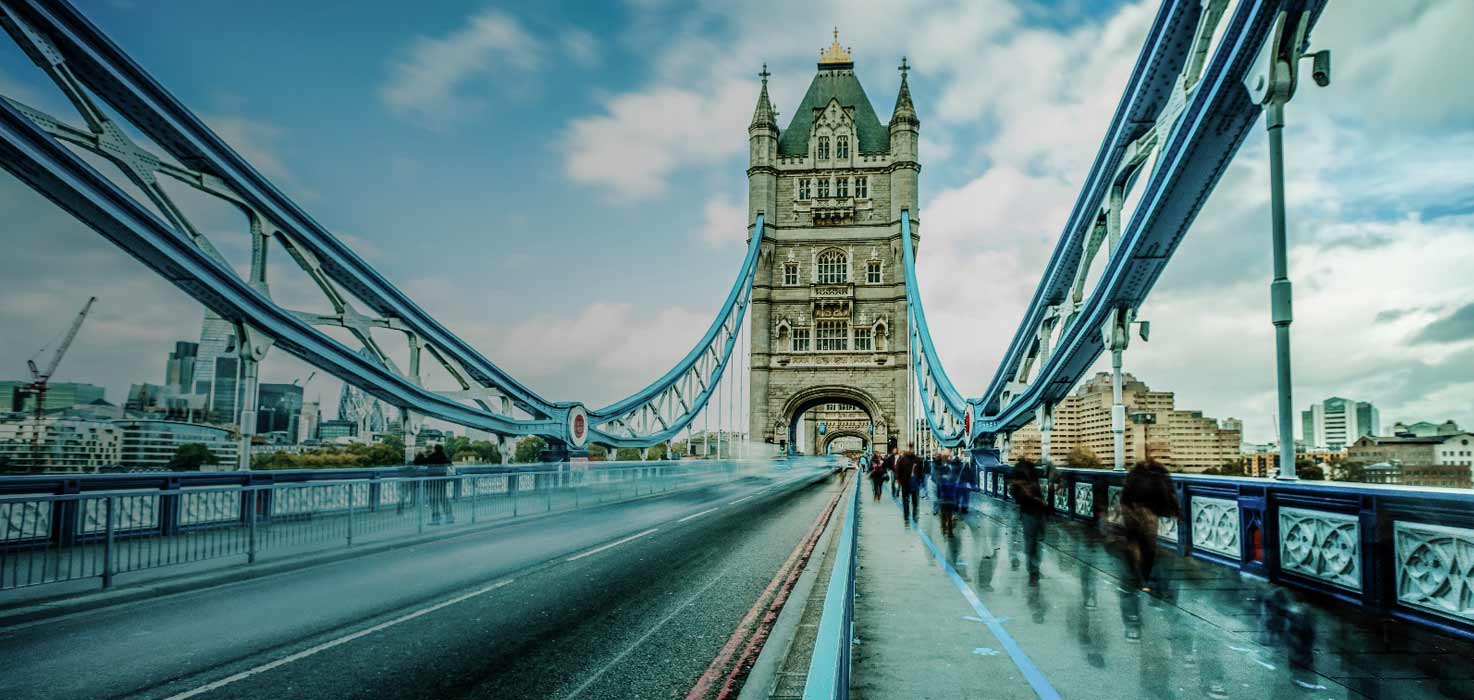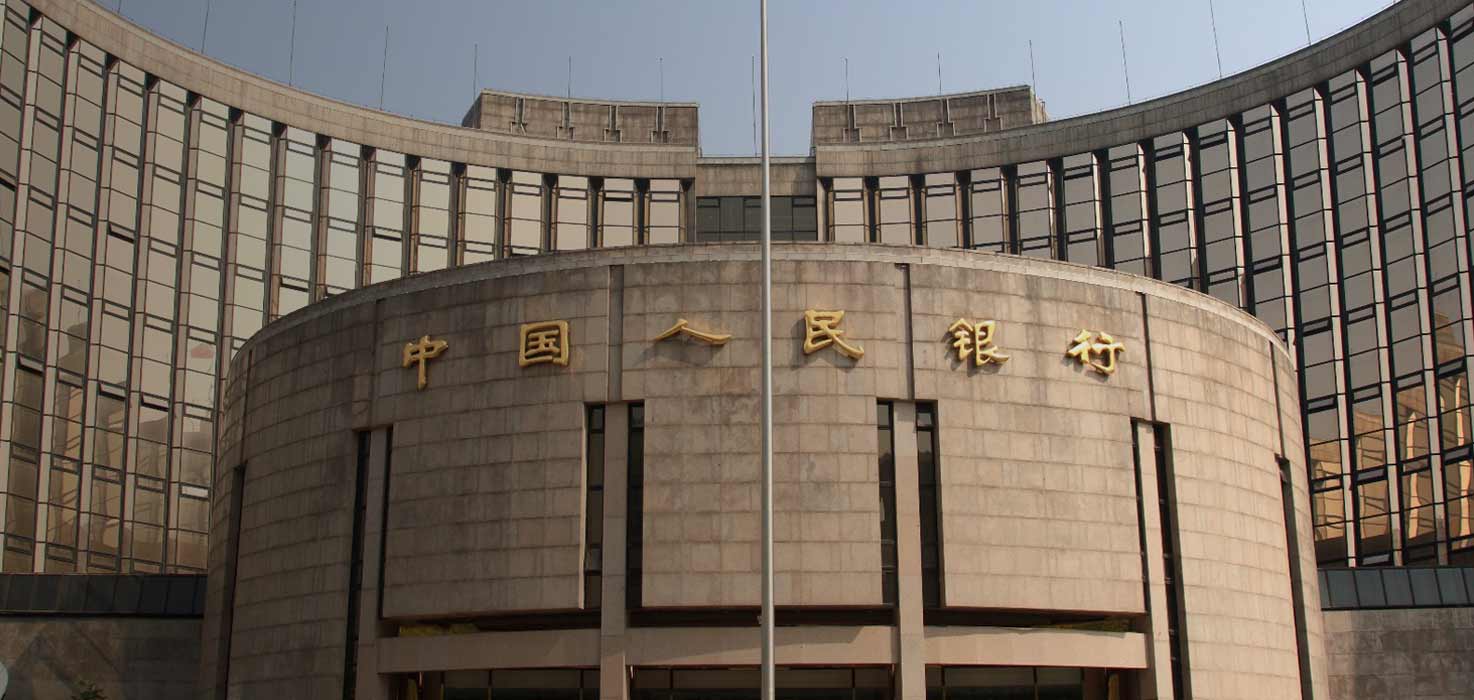 Sign up for your complimentary trial
To start your complimentary trial, highlight the areas you are interested in subcribing to and click next.
United States
Eurozone
United Kingdom
China +
Emerging Asia
Latin America
Next
Access Key Enabled Navigation
Keywords for: 14 Dec 2020 Soaring Margins Could Drive Inflation if Demand Explodes Post-Covid
businesses, core cpi, core inflation, core pce, core pce inflation, cpi, December, dollar, fed, forecasts, growth, higher inflation, inflation, labor, labor costs, markets, pce, pce inflation, policymakers, ppi, productivity, remain, services sector, stocks, summer, supply, trade, trade services, treasuries, u.s., unemployment, unit labor costs, wage growth, ,