Pantheon Macroeconomics
Best viewed on a device with a bigger screen...
Samuel Tombs (UK Economist)3rd Nov 2021 18:00U.K., Economic Monitor
The effective mortgage rate will be just 20bp or so higher at the end of 2022, if markets' Bank Rate view is right.
The interest rate on bank deposits would rise by more, so households' net interest payments would fall, initially.
The housing market, however, looks like the weak link; we expect house prices to flatline in H1 2022.
This publication is only available to UK Economic Research (Monitor) subscribers
Related Publications
Are you taking full advantage of our daily publications?
Pantheon Macroeconomics produce daily publications for U.S., Eurozone, Latin America, UK and Asia, as well as analysis on key data within a few minutes of their release.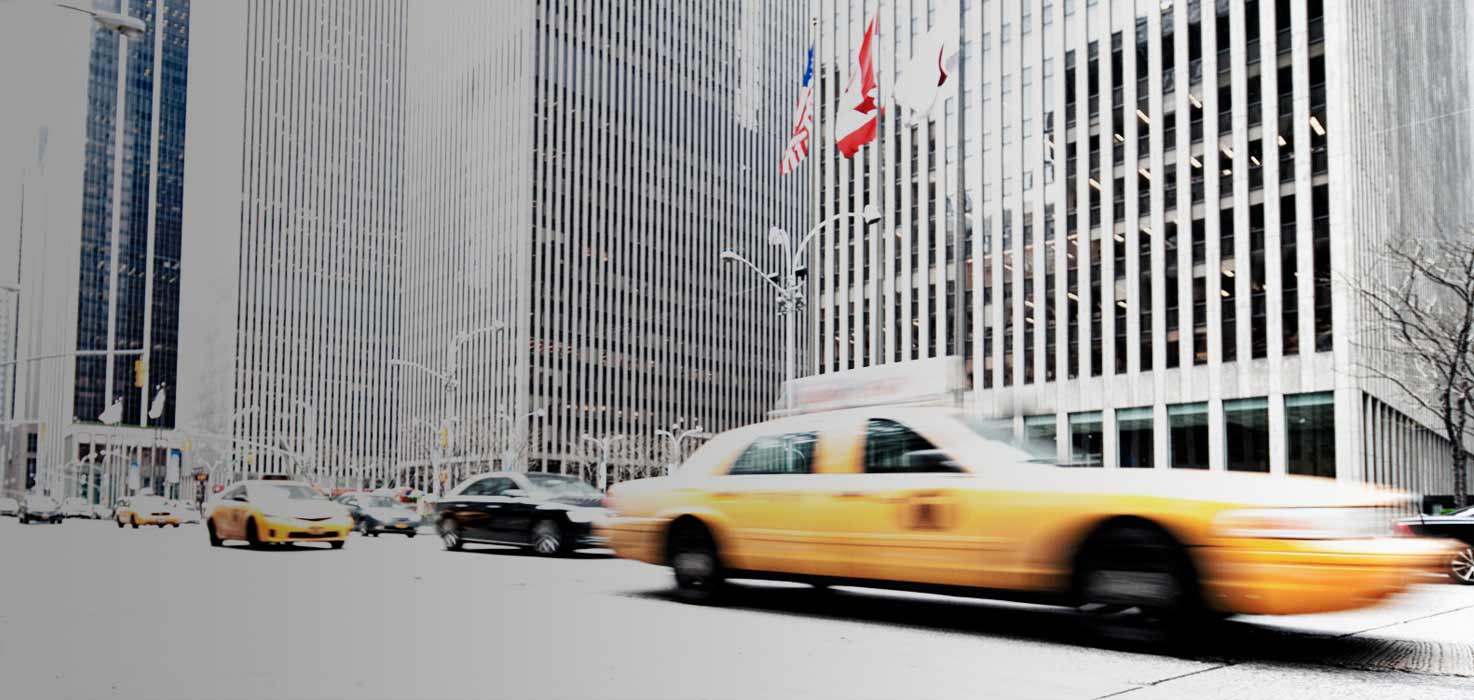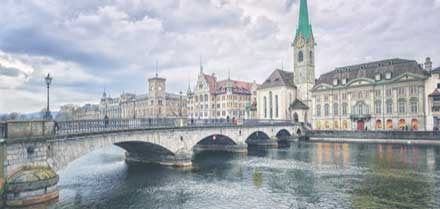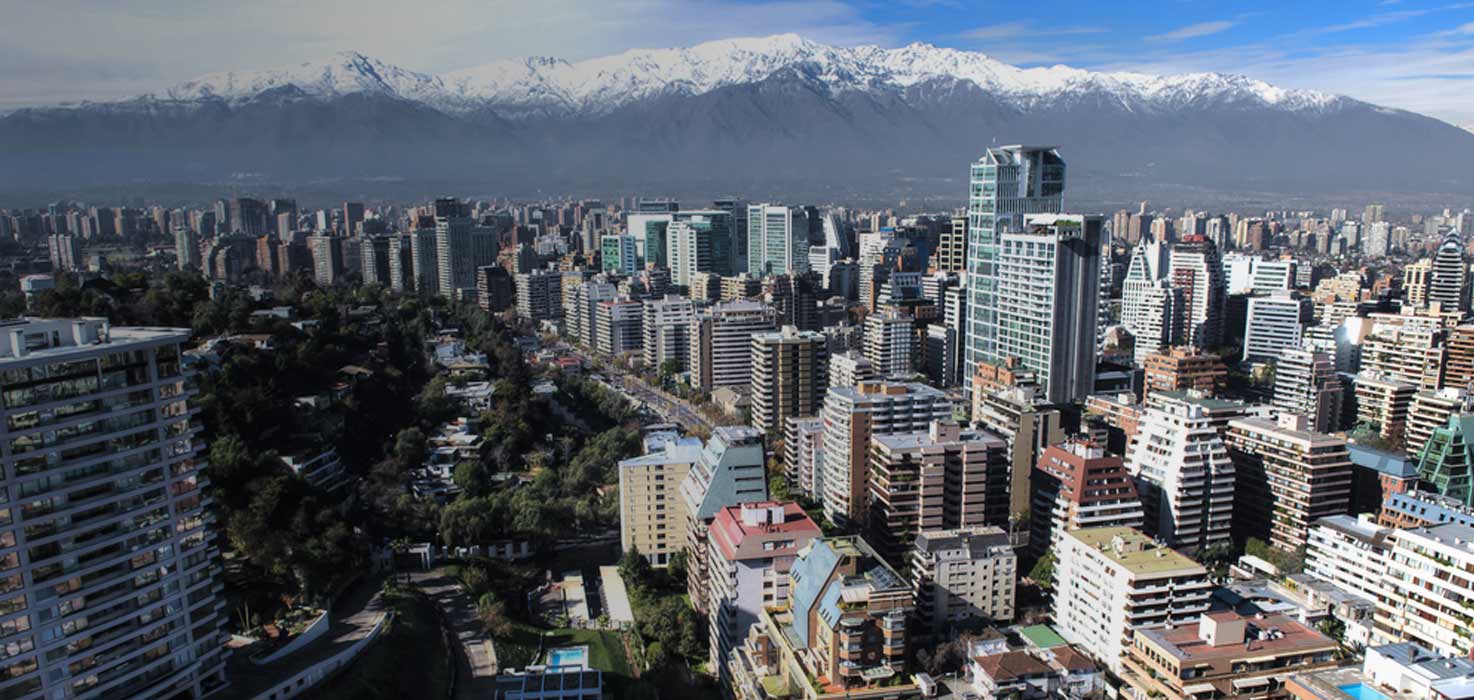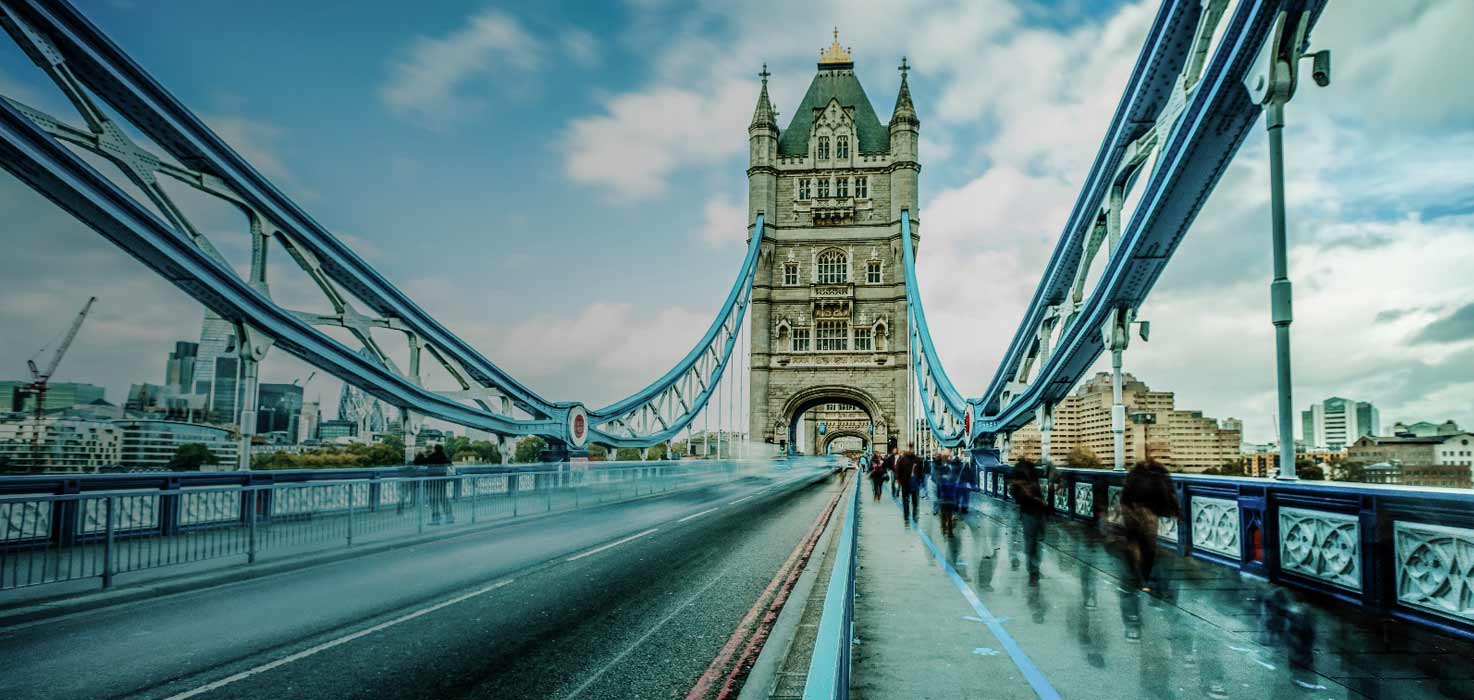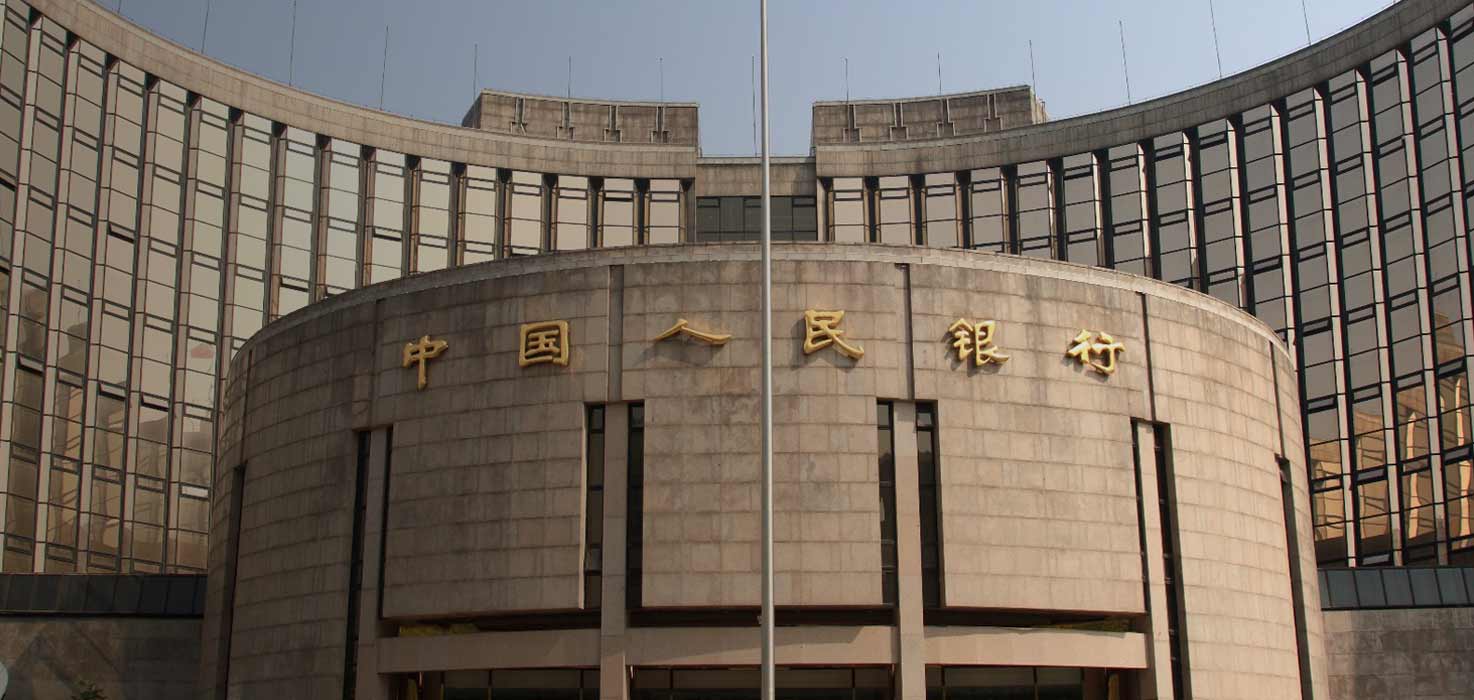 Sign up for your complimentary trial
To start your complimentary trial, highlight the areas you are interested in subcribing to and click next.
United States
Eurozone
United Kingdom
China +
Emerging Asia
Latin America
Next
Access Key Enabled Navigation
Keywords for: Look to the Housing Market, not Interest Payments, for Rate Hike Pain
bank, bank rate, banks, borrowing, businesses, confidence, debt, deposits, employment, finance, growth, growth rate, h1, house prices, households, housing, interest payments, interest rate, interest rates, investment, loan-to-income ratio, ltv, markets, mortgage, mortgage rates, mortgages, mpc, prices, rate hike, rates, savings, spending, sterling, stock, Pantheon Macro, Pantheon Macroeconomics, independent macro research independent research, ian shepherdson, economic intelligence