Pantheon Macroeconomics
Best viewed on a device with a bigger screen...
Samuel Tombs (UK Economist)28th Apr 2020 20:20U.K., U.K. Key Issues, Economic Monitor
Sterling's shaky performance so far this year-- the trade-weighted index currently is 3% below its end-2019 level and was down 8% at the peak of the mid-March market frenzy--raises the question of whether a renewed depreciation would have a better chance of boosting GDP growth than last time.
This publication is only available to UK Economic Research (Monitor) subscribers
Related Publications
Are you taking full advantage of our daily publications?
Pantheon Macroeconomics produce daily publications for U.S., Eurozone, Latin America, UK and Asia, as well as analysis on key data within a few minutes of their release.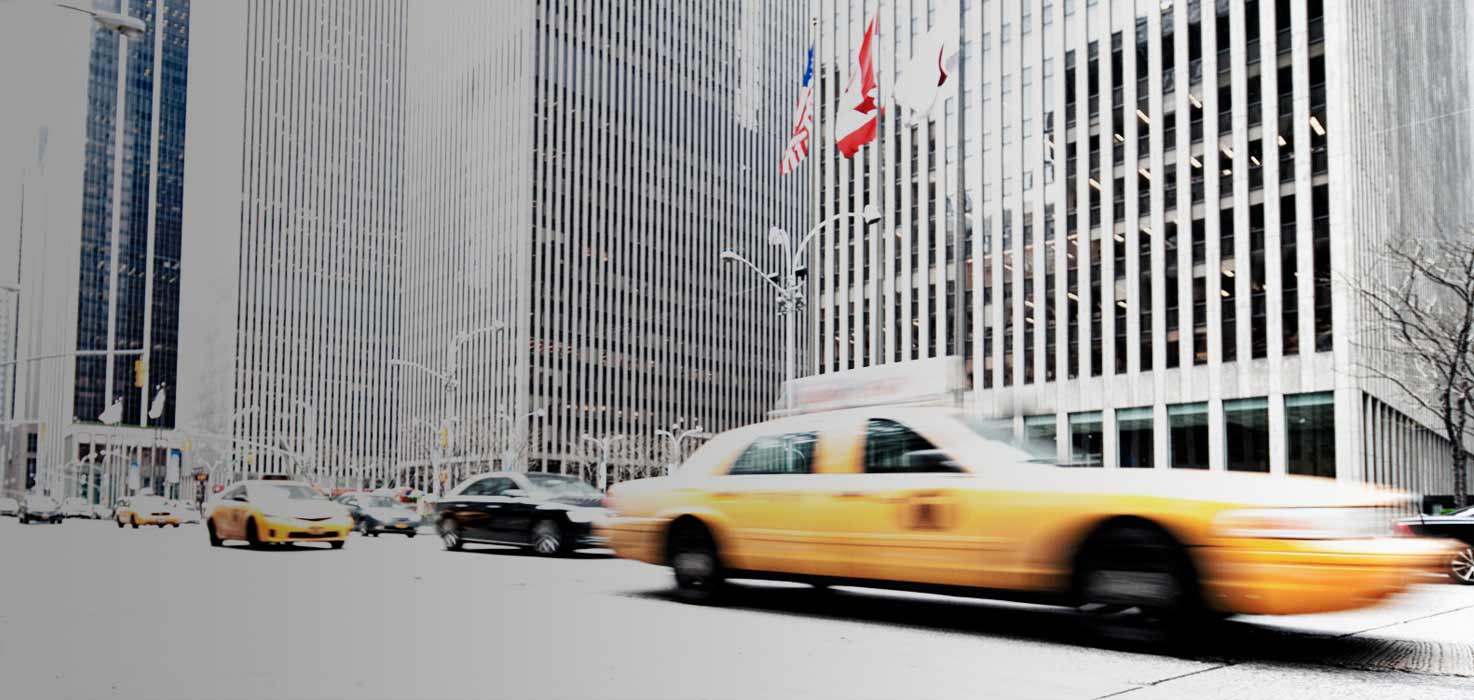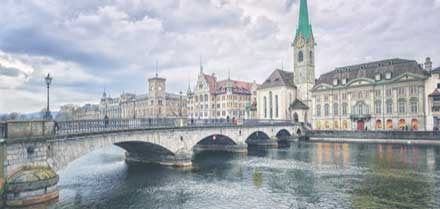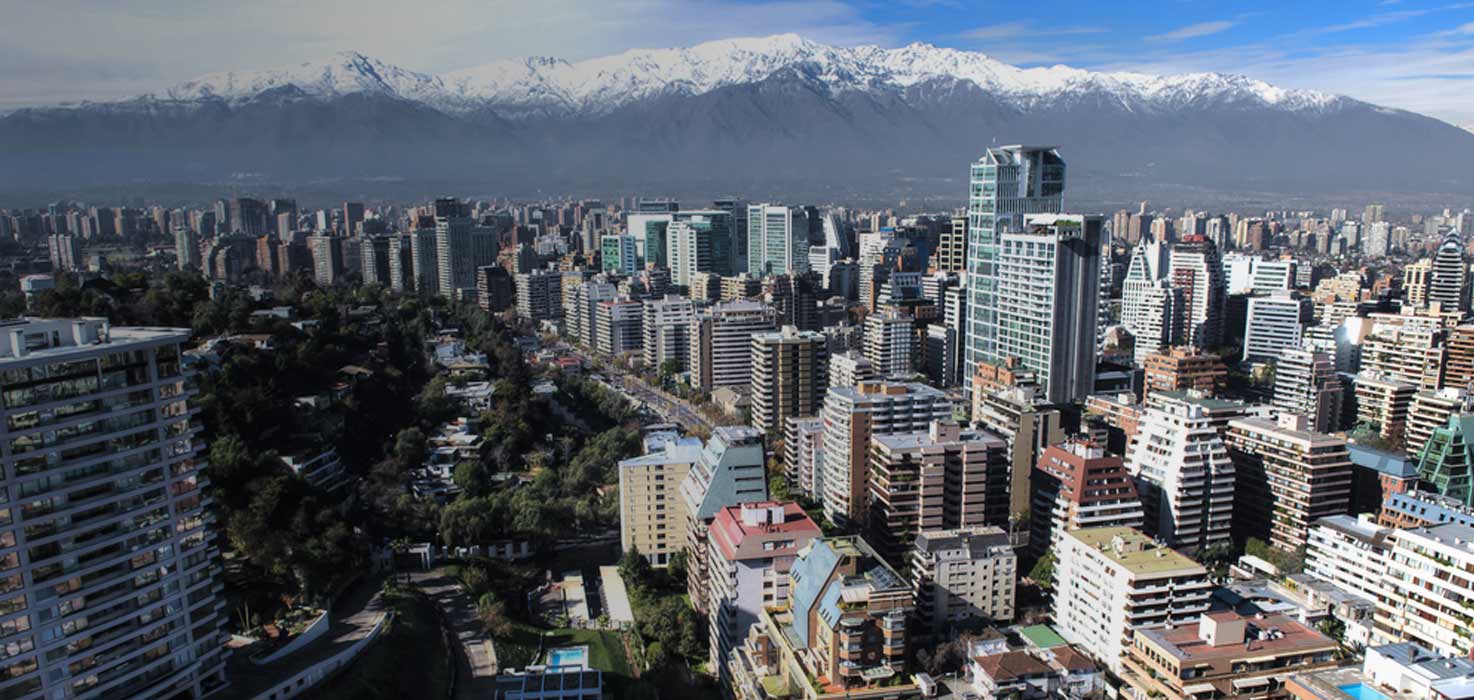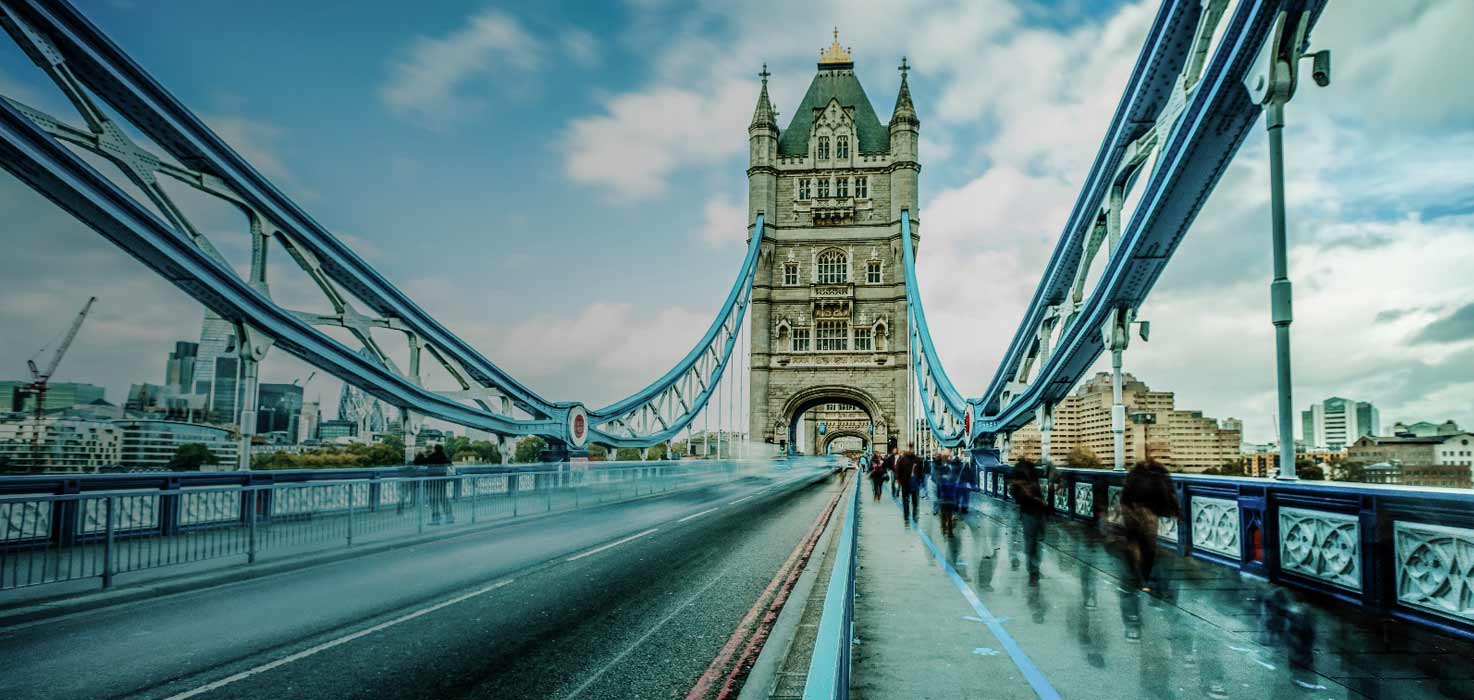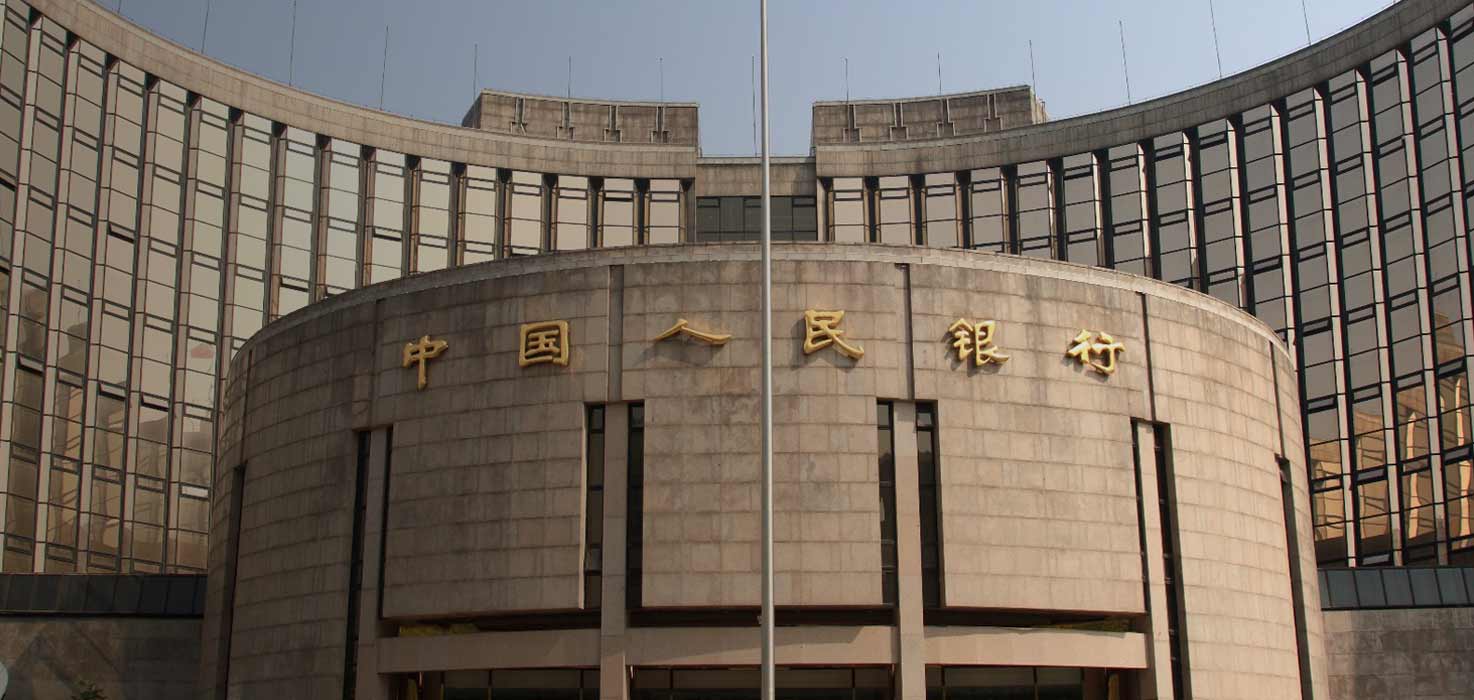 Sign up for your complimentary trial
To start your complimentary trial, highlight the areas you are interested in subcribing to and click next.
United States
Eurozone
United Kingdom
Asia
Latin America
Next
Access Key Enabled Navigation
Keywords for: 29 Apr 2020 Would a Depreciation of Sterling be Stimulative this Time?
sterling, depreciation, brexit, net trade, trade deal, supply chains, imports, price changes, sterling, gbp, gdp, inventories, exporters, goods exports, economies, currencies, export prices, import, wto, sterling, eu, european union, u.k. firms, sterling depreciation, current account deficit, u.k., trade talks, import prices, food, fuel,