Pantheon Macroeconomics
Best viewed on a device with a bigger screen...
Claus Vistesen (Chief Eurozone Economist)24th May 2022 00:10Eurozone, Daily Monitor
The ECB is nailing its colours to the mast; the deposit rate will be hiked in July and September.
The euro is a decent predictor for import price inflation in some goods, but not for the core HICP.
Soaring PPI inflation points to sustained upside risks for core consumer goods inflation in Q2.
This publication is only available to Eurozone Economic Research (Monitor) subscribers
Related Publications
Are you taking full advantage of our daily publications?
Pantheon Macroeconomics produce daily publications for U.S., Eurozone, Latin America, UK and Asia, as well as analysis on key data within a few minutes of their release.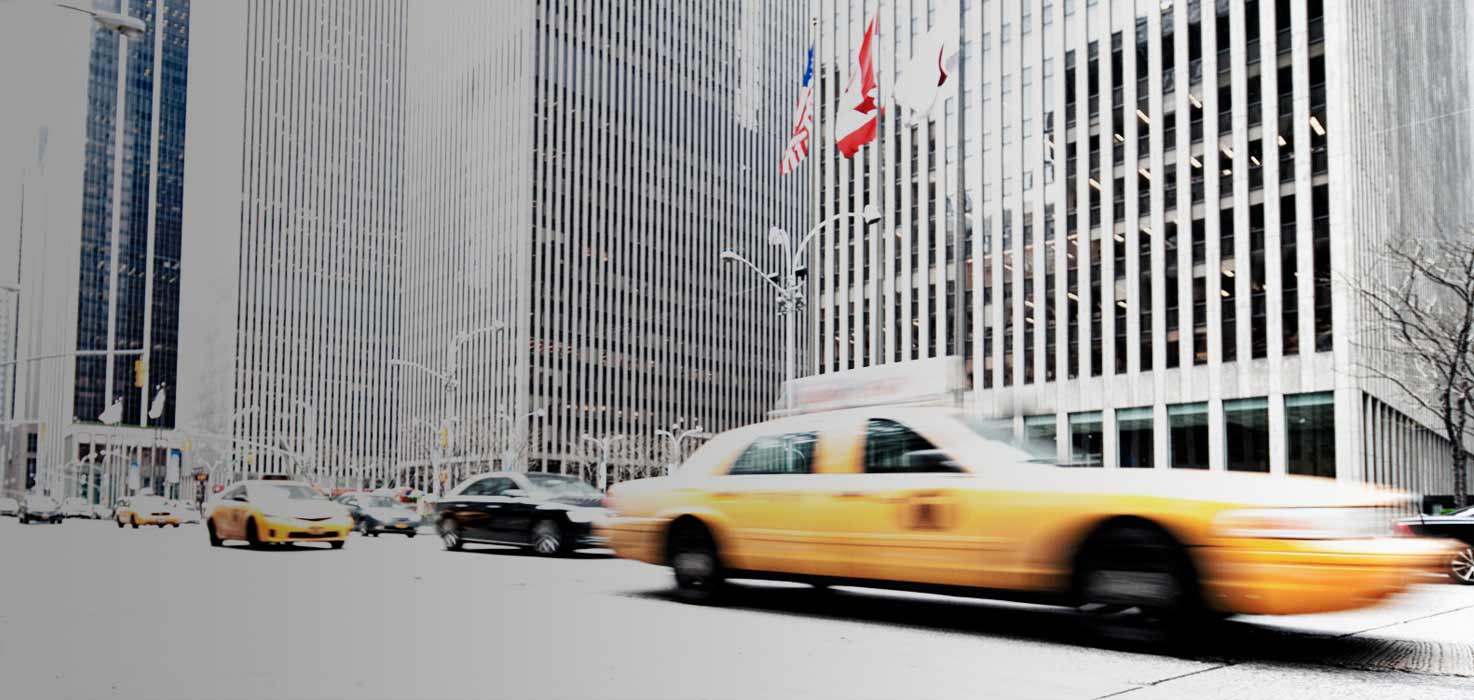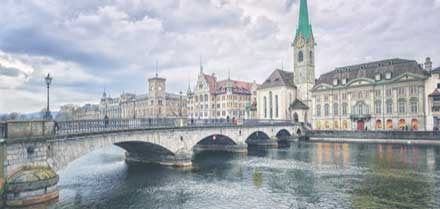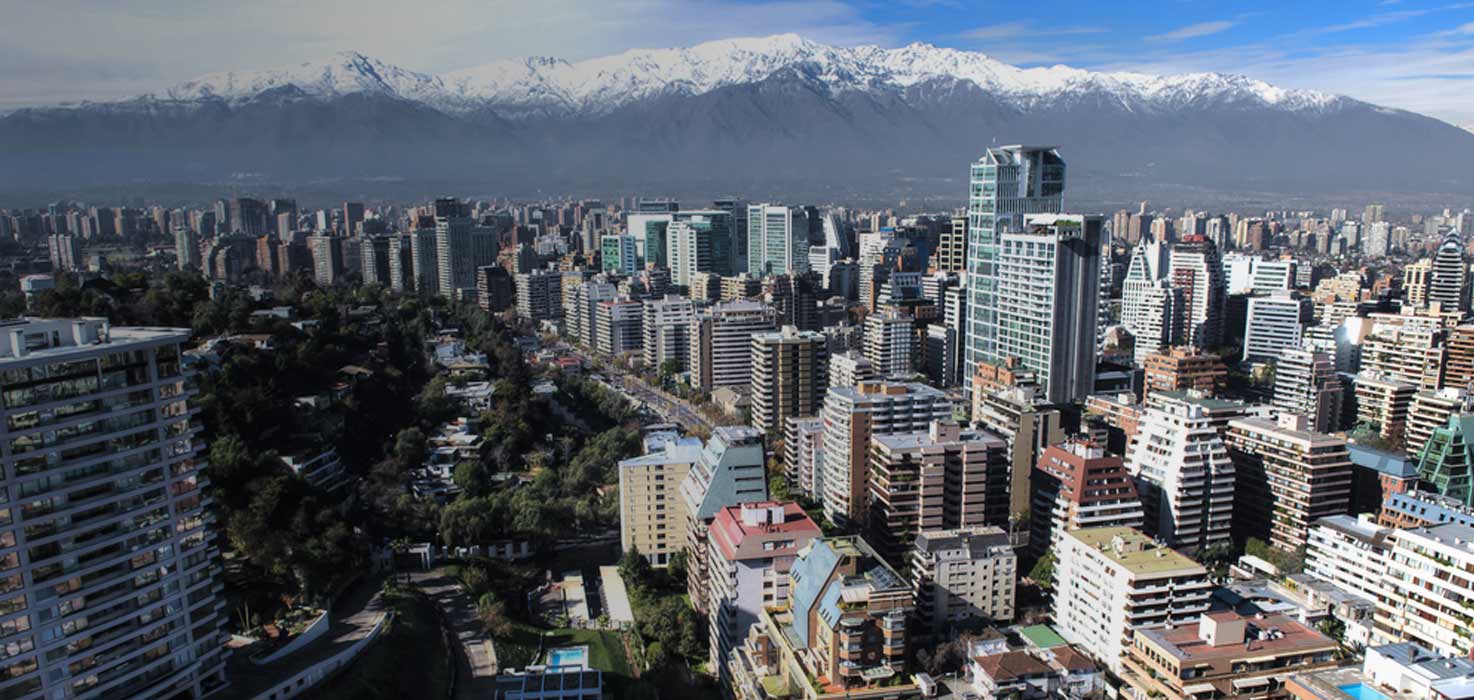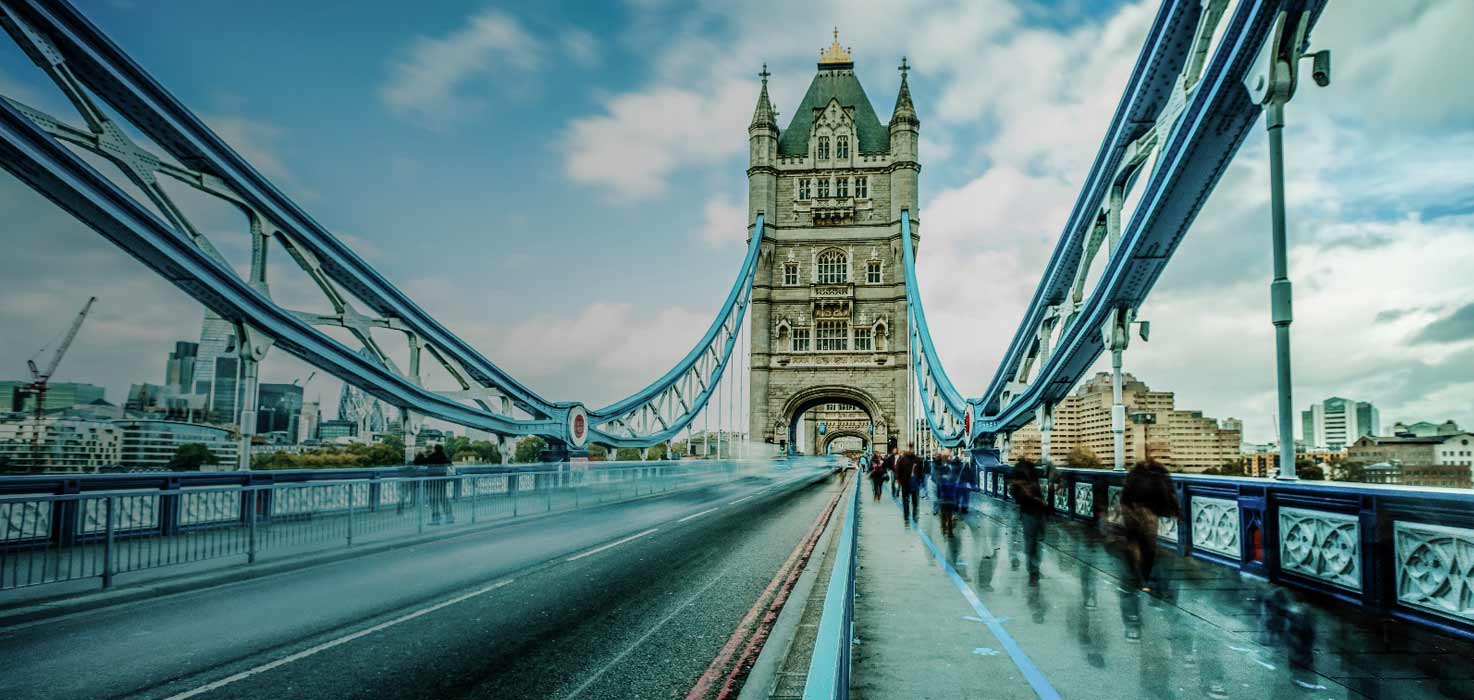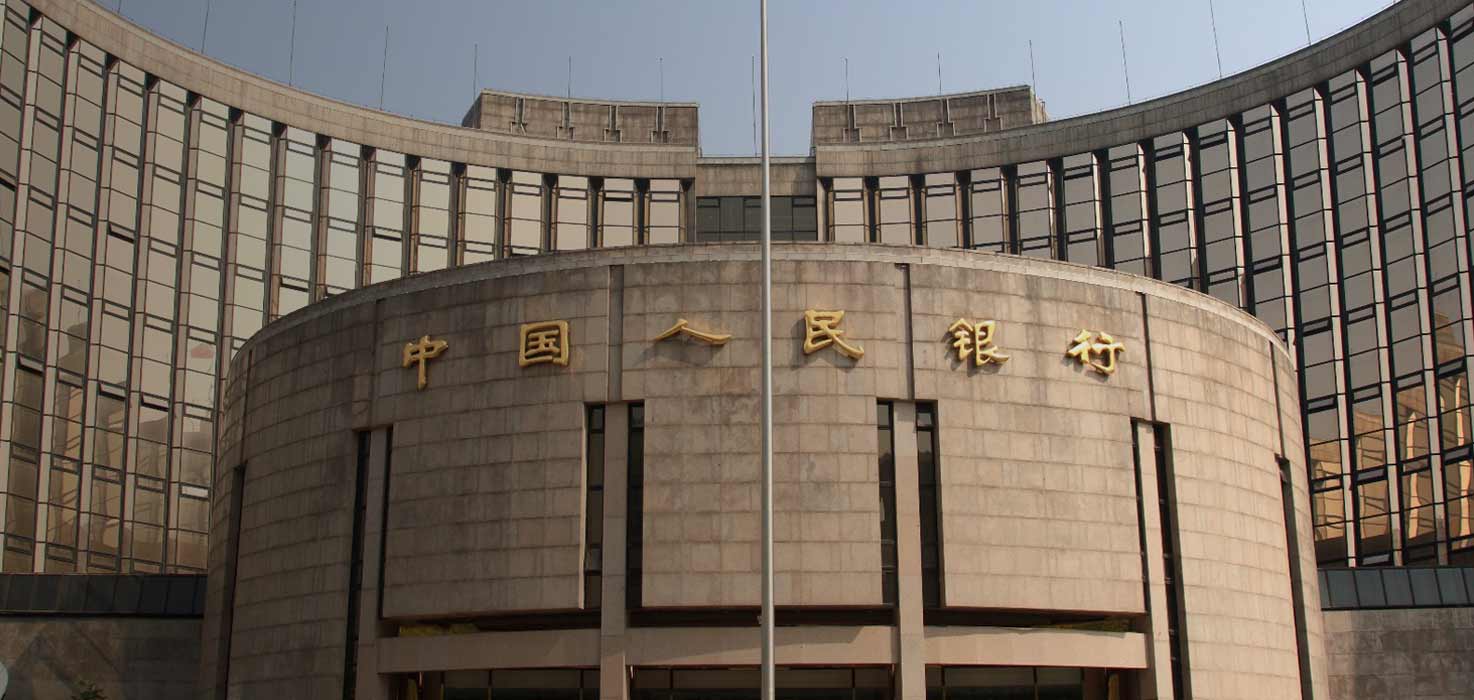 Sign up for your complimentary trial
To start your complimentary trial, highlight the areas you are interested in subcribing to and click next.
United States
Eurozone
United Kingdom
China +
Emerging Asia
Latin America
Next
Access Key Enabled Navigation
Keywords for: The ECB is Clear as Rain; the First Rate Hike will Come in July
capital goods, central banks, chinese ppi, consumer goods, core goods, core inflation, cpi, deposit rate, downside risks, ECB, energy, euro, eurostat, ez core, gdp growth, gdp growth forecasts, goods inflation, governing council, hicp, import price, import prices, inflation forecast, inflation pressures, interest rates, July, May, non-energy goods, ppi, PPI inflation, q4, qe, rate hike, survey data, us, Pantheon Macro, Pantheon Macroeconomics, independent macro research, independent research, ian shepherdson, economic intelligence