Pantheon Macroeconomics
Best viewed on a device with a bigger screen...
Claus Vistesen (Chief Eurozone Economist)14th Jun 2022 00:10Eurozone, Daily Monitor
The neutral rate in the EZ is falling over time; it was likely negative immediately after the financial crisis.
We estimate the long-run neutral real rate to be 0.7% in the EZ, but the ECB policy rate won't get that far.
We see the terminal ECB rate at 1.2-to-1.3%, 0.7-to- 0.6pp below current market-pricing.
This publication is only available to Eurozone Economic Research (Monitor) subscribers
Related Publications
Are you taking full advantage of our daily publications?
Pantheon Macroeconomics produce daily publications for U.S., Eurozone, Latin America, UK and Asia, as well as analysis on key data within a few minutes of their release.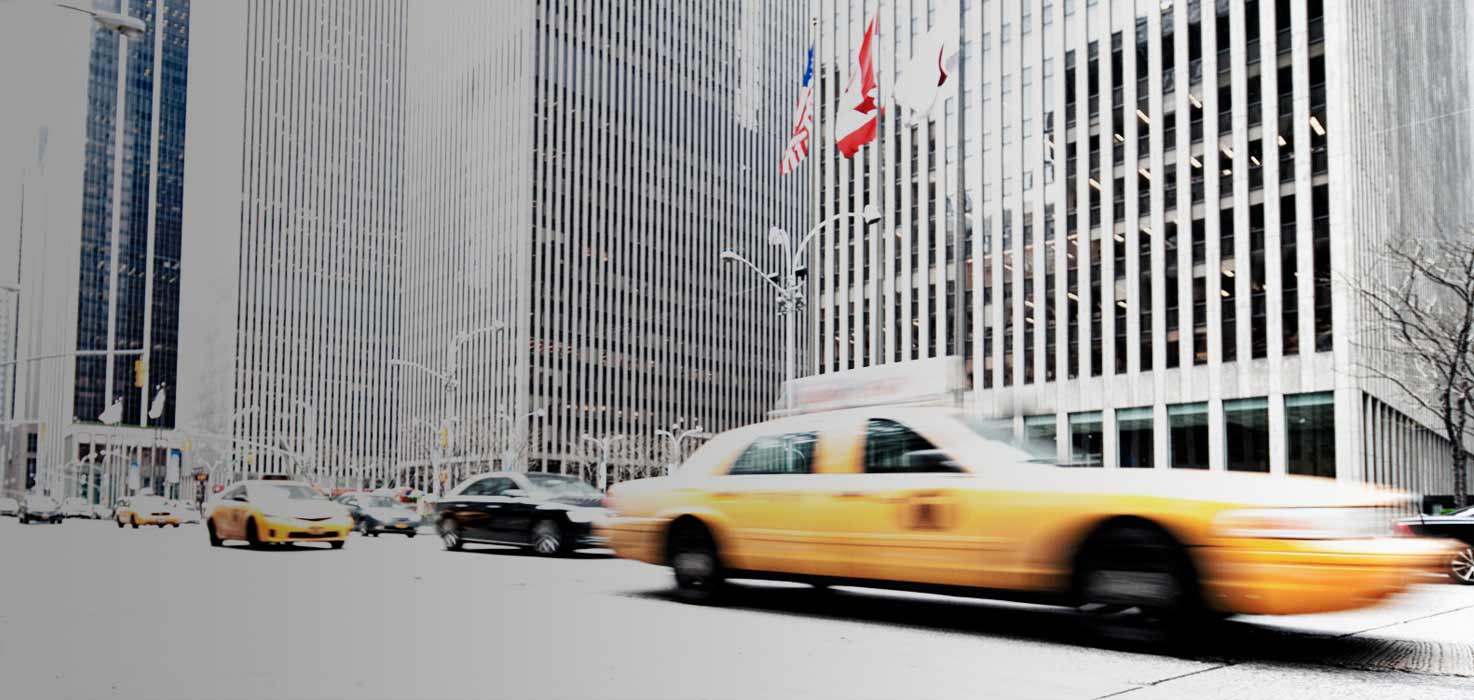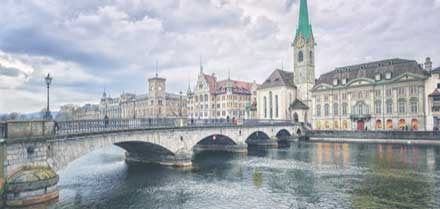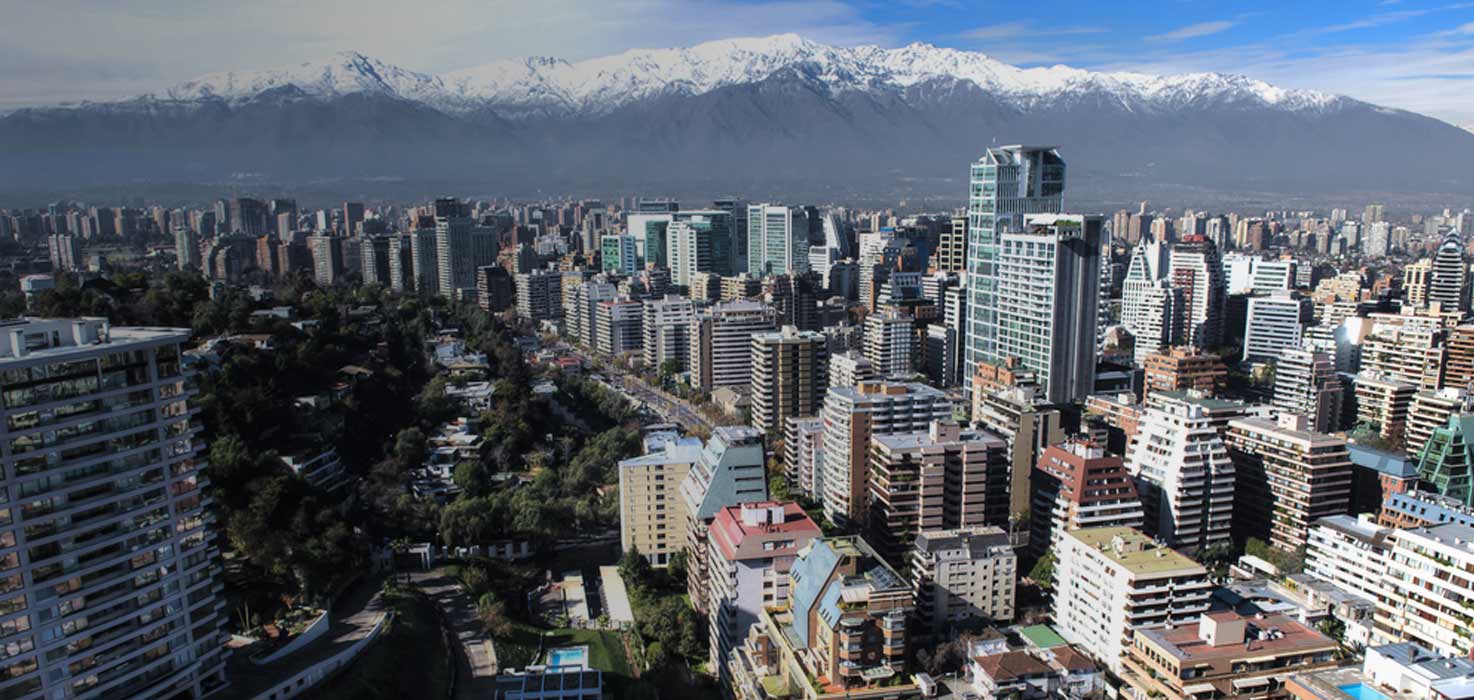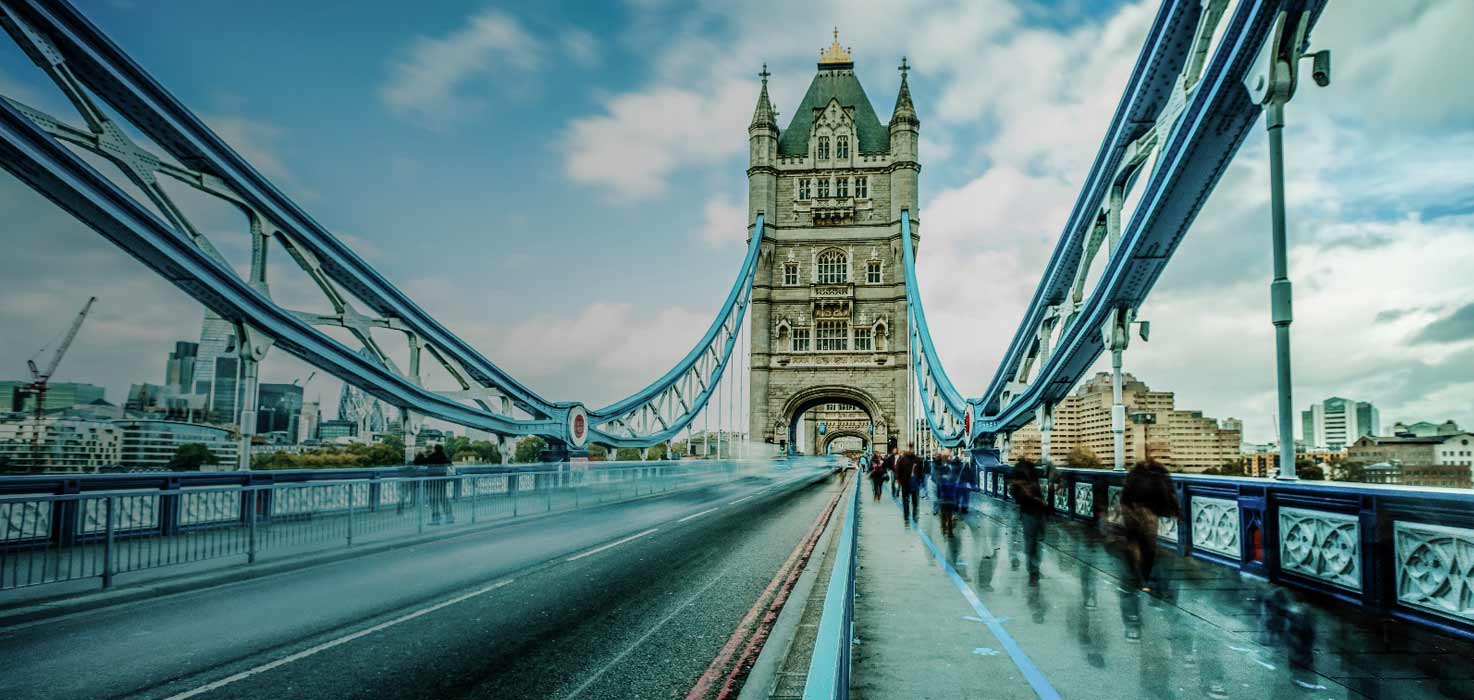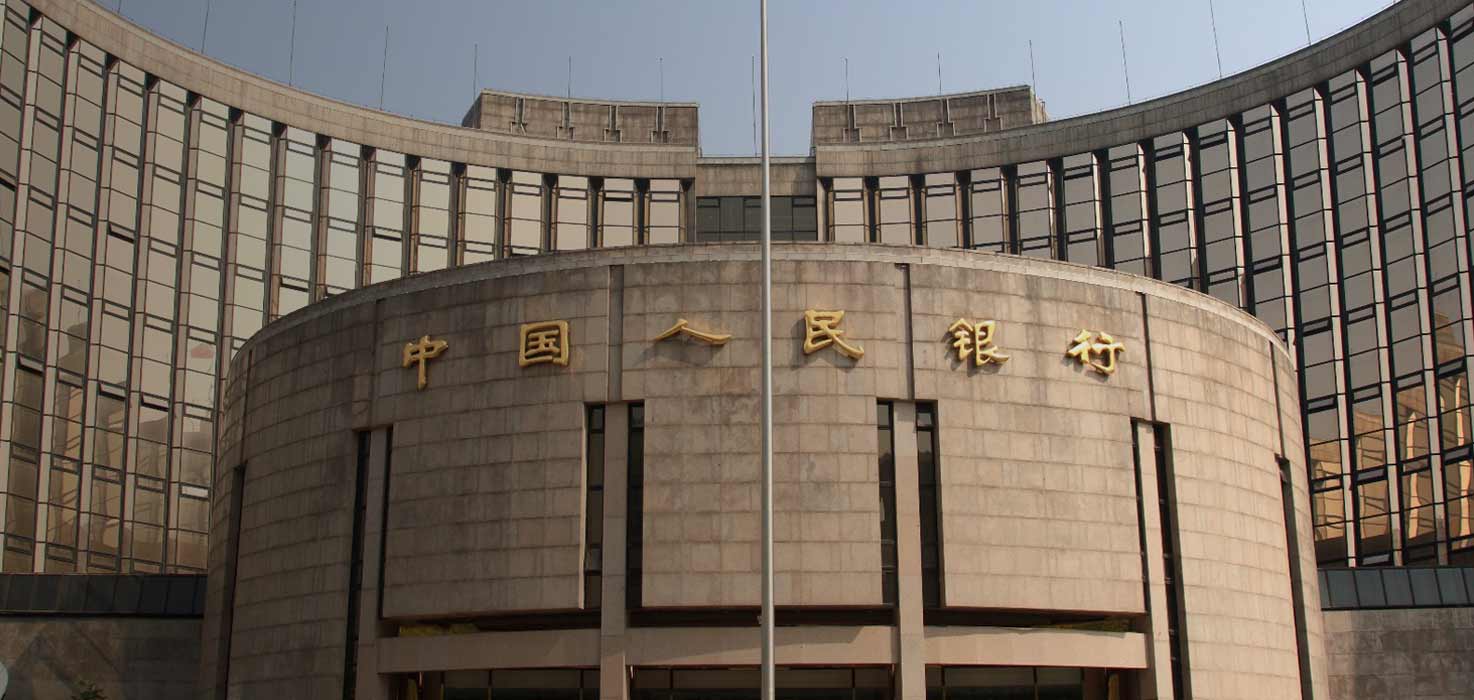 Sign up for your complimentary trial
To start your complimentary trial, highlight the areas you are interested in subcribing to and click next.
United States
Eurozone
United Kingdom
China +
Emerging Asia
Latin America
Next
Access Key Enabled Navigation
Keywords for: What are the Neutral and Terminal Rates in the Eurozone
core inflation, deposit rate, ECB, ECB deposit rate, ecb policy, euro, euro area, fed, gdp growth, inflation forecast, interest rates, monetary policy, negative rates, October, output gap, policy, policy rates, q1, real interest rates, stock prices, us, Pantheon Macro, Pantheon Macroeconomics, independent macro research, independent research, ian shepherdson, economic intelligence