Pantheon Macroeconomics
Best viewed on a device with a bigger screen...
Claus Vistesen (Chief Eurozone Economist)14th Jun 2017 08:02Eurozone, Economic Monitor
German inflation eased in May, but the underlying upward pressure on the core is increasing. Yesterday's data showed that inflation fell to 1.5% year-over-year in May, from 2.0% in April, as the boost from the late Easter reversed. Inflation in leisure and entertainment services was driven down to +0.8%, from +3.3% in April, as a result of sharply lower inflation in package holidays and airfares.
This publication is only available to Eurozone Economic Research (Monitor) subscribers
Related Publications
Are you taking full advantage of our daily publications?
Pantheon Macroeconomics produce daily publications for U.S., Eurozone, Latin America, UK and Asia, as well as analysis on key data within a few minutes of their release.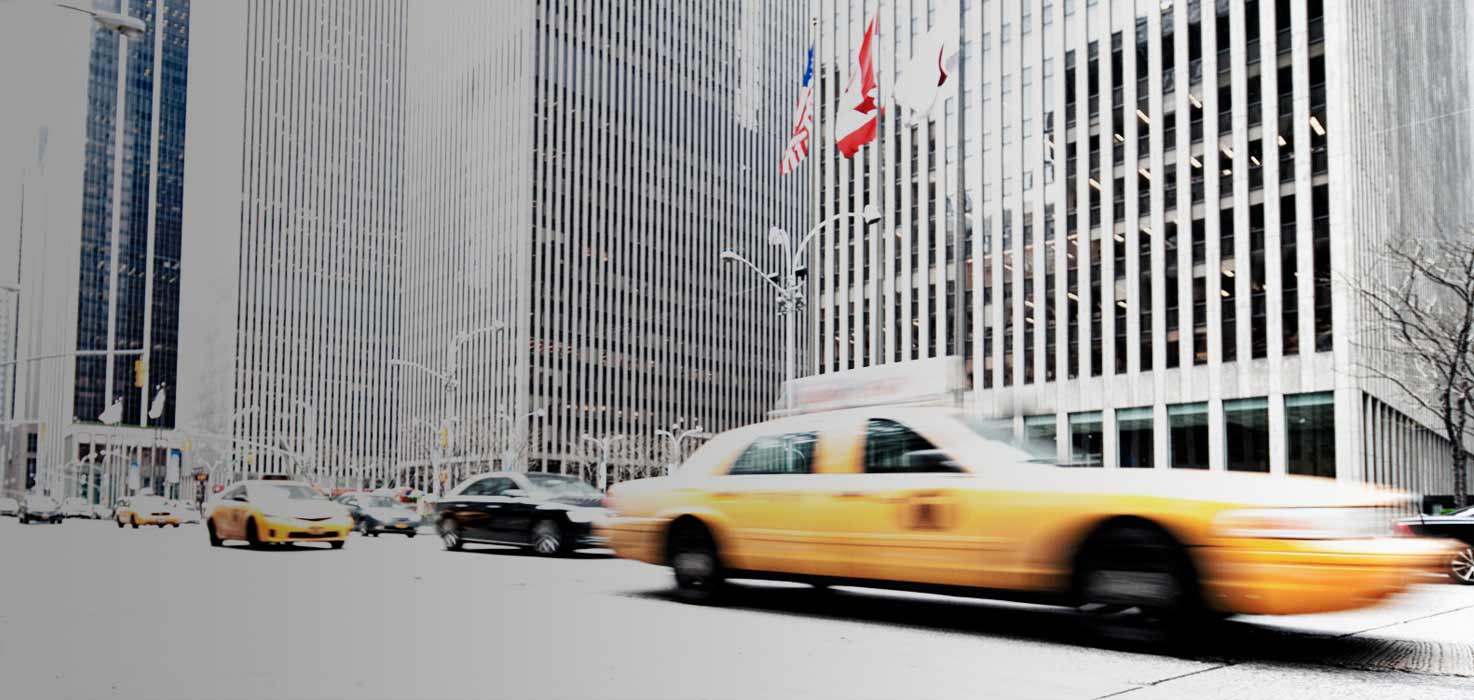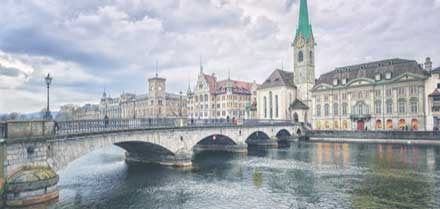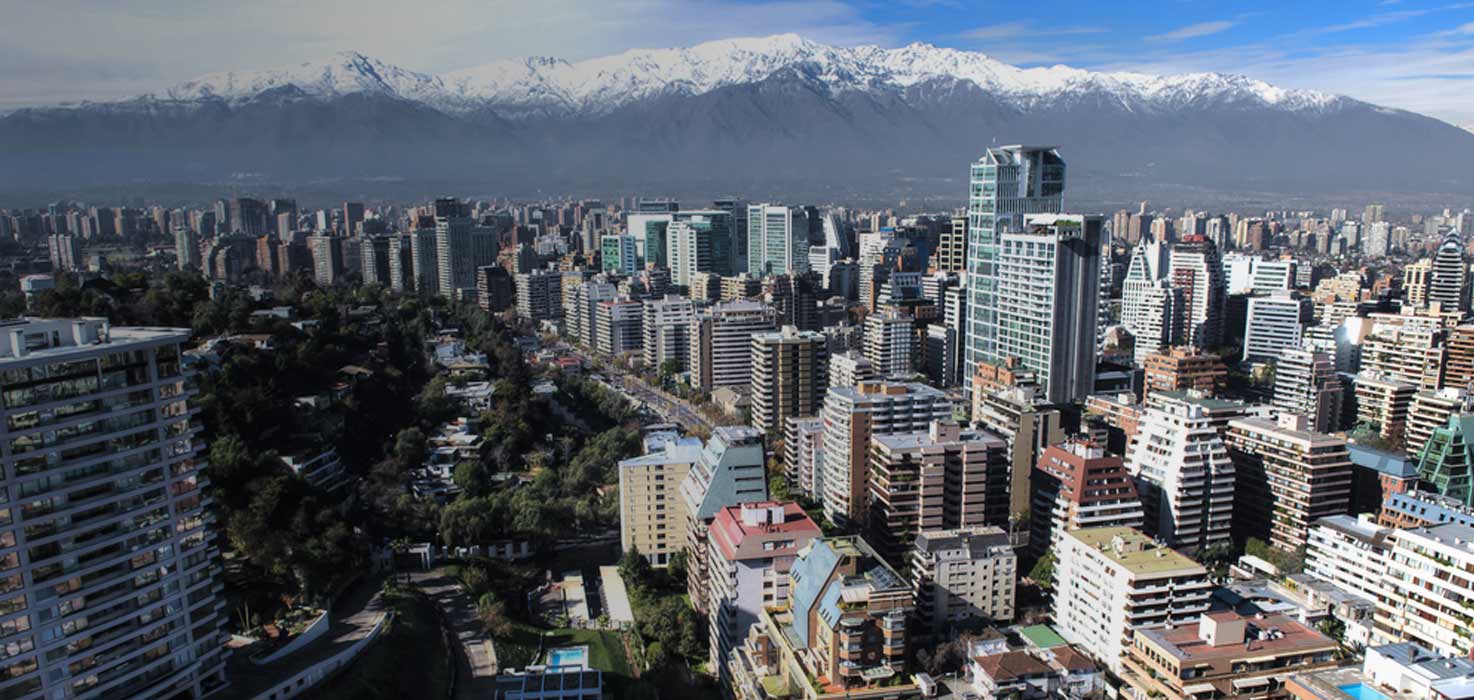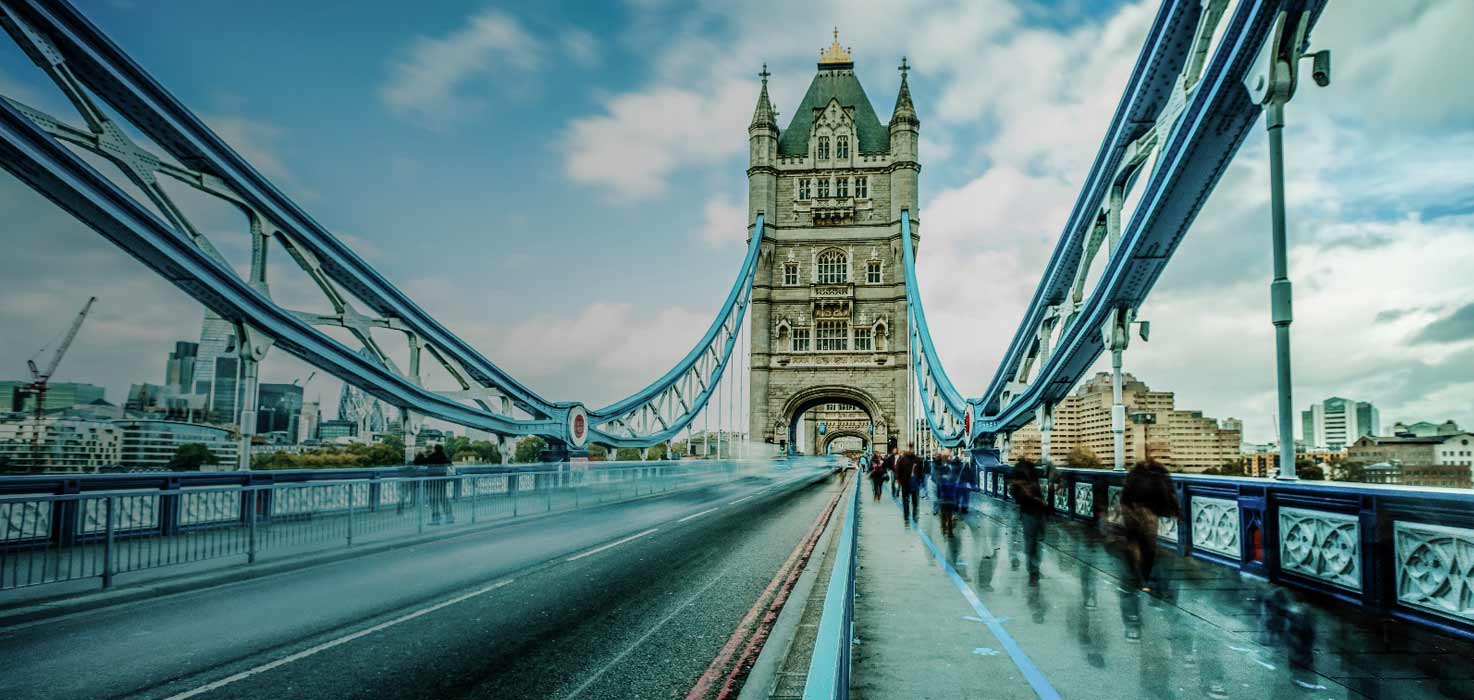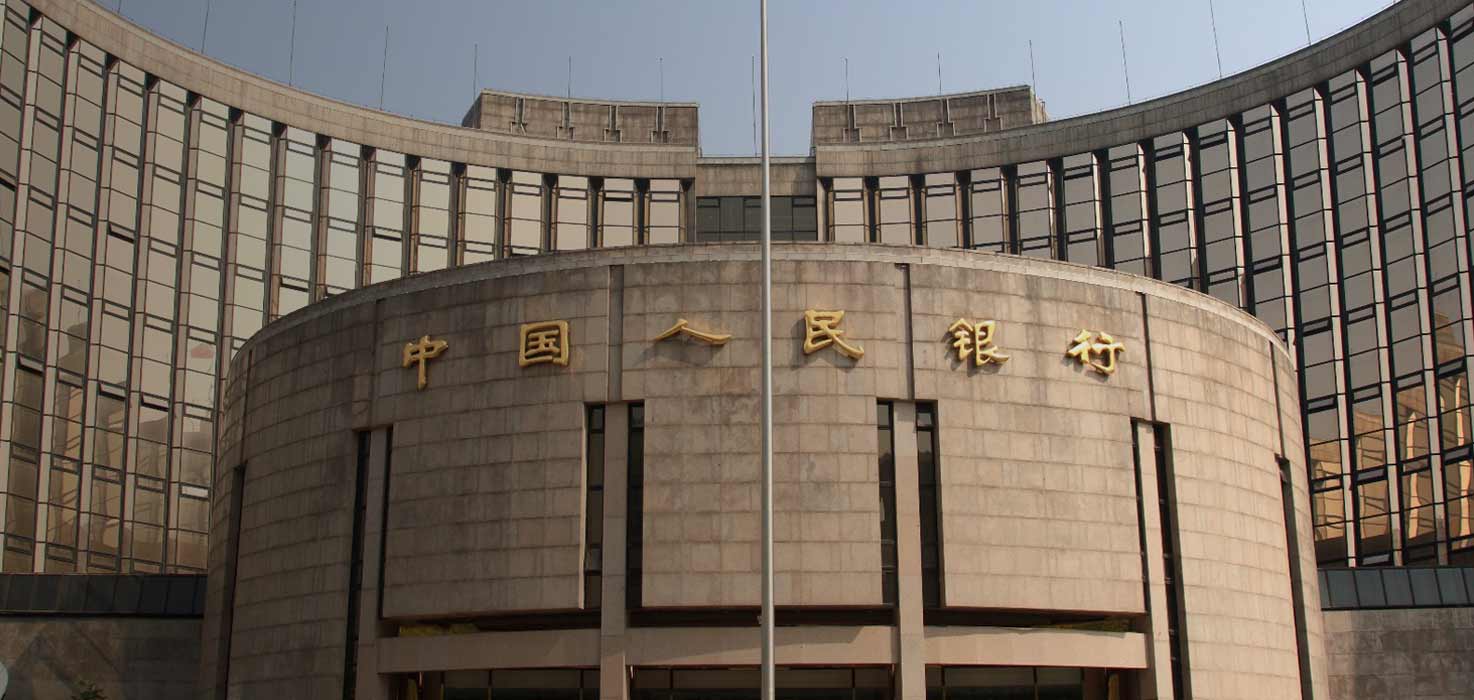 Sign up for your complimentary trial
To start your complimentary trial, highlight the areas you are interested in subcribing to and click next.
United States
Eurozone
United Kingdom
Asia
Latin America
Next
Access Key Enabled Navigation
Keywords for: 15 June 2017 Core Inflation Pressures in Germany are Rising, Slowly
headline inflation, inflation, core inflation, healthcare, rent, rent inflation, german consumers, consumers spending, rents, easter, cpi, core rate, cpi. cpi index, oil price. oil, europe, food inflation, energy markets, energy, rent, rent cap, healthcare, healthcare providers, pricing, pricing power, household consumption, gfk,