Pantheon Macroeconomics
Best viewed on a device with a bigger screen...
Freya Beamish (Chief Asia Economist)6th Jul 2021 00:10China+, Asia Key Issues, Economic Monitor
China's on-balance sheet government deficit has recovered fast since the initial Covid hit early last year, reaching a seasonally adjusted 3.9% of GDP in Q1, on our calculations, up from the trough of 8.2% in Q1 last year, leaving it easily above the 5.3% average through 2019.
This publication is only available to Asia Research (Monitor) subscribers
Related Publications
Are you taking full advantage of our daily publications?
Pantheon Macroeconomics produce daily publications for U.S., Eurozone, Latin America, UK and Asia, as well as analysis on key data within a few minutes of their release.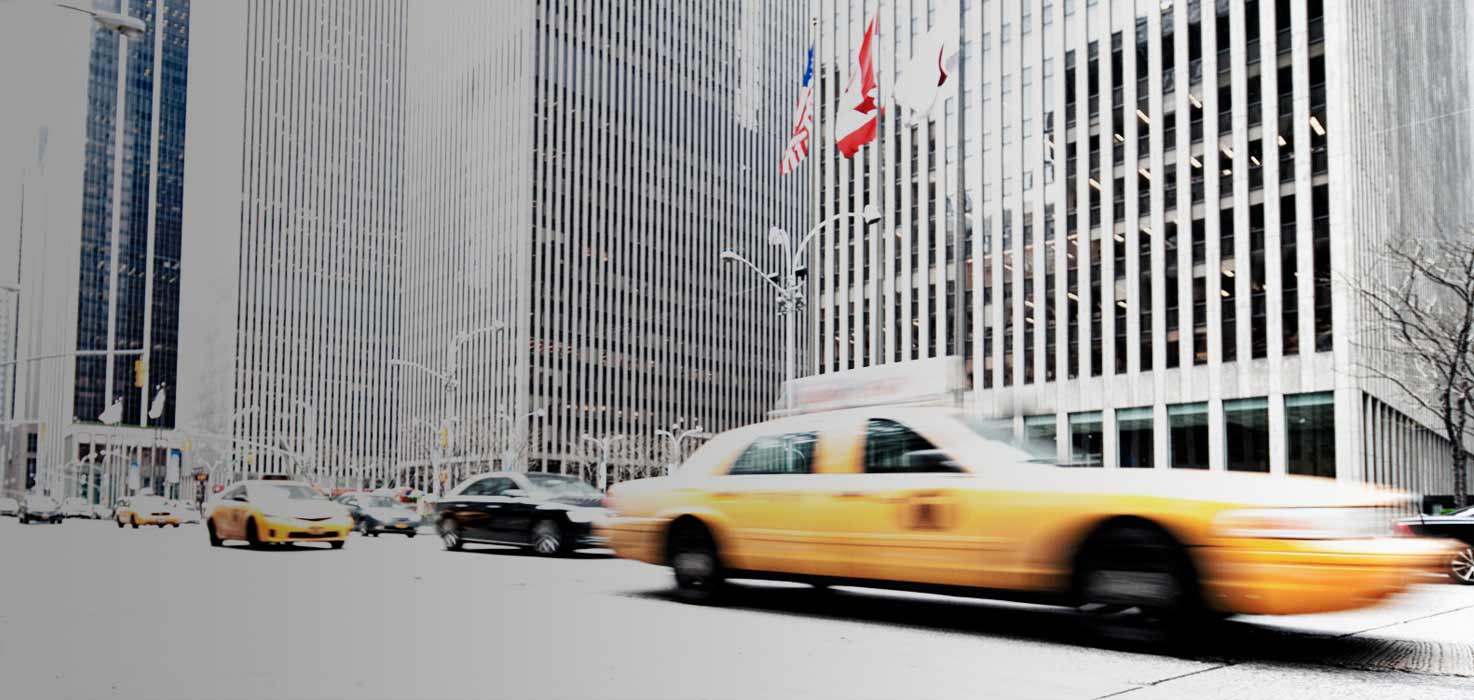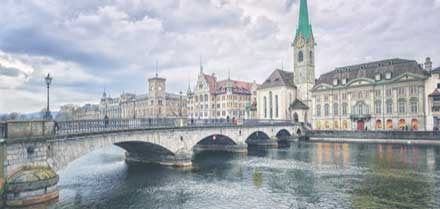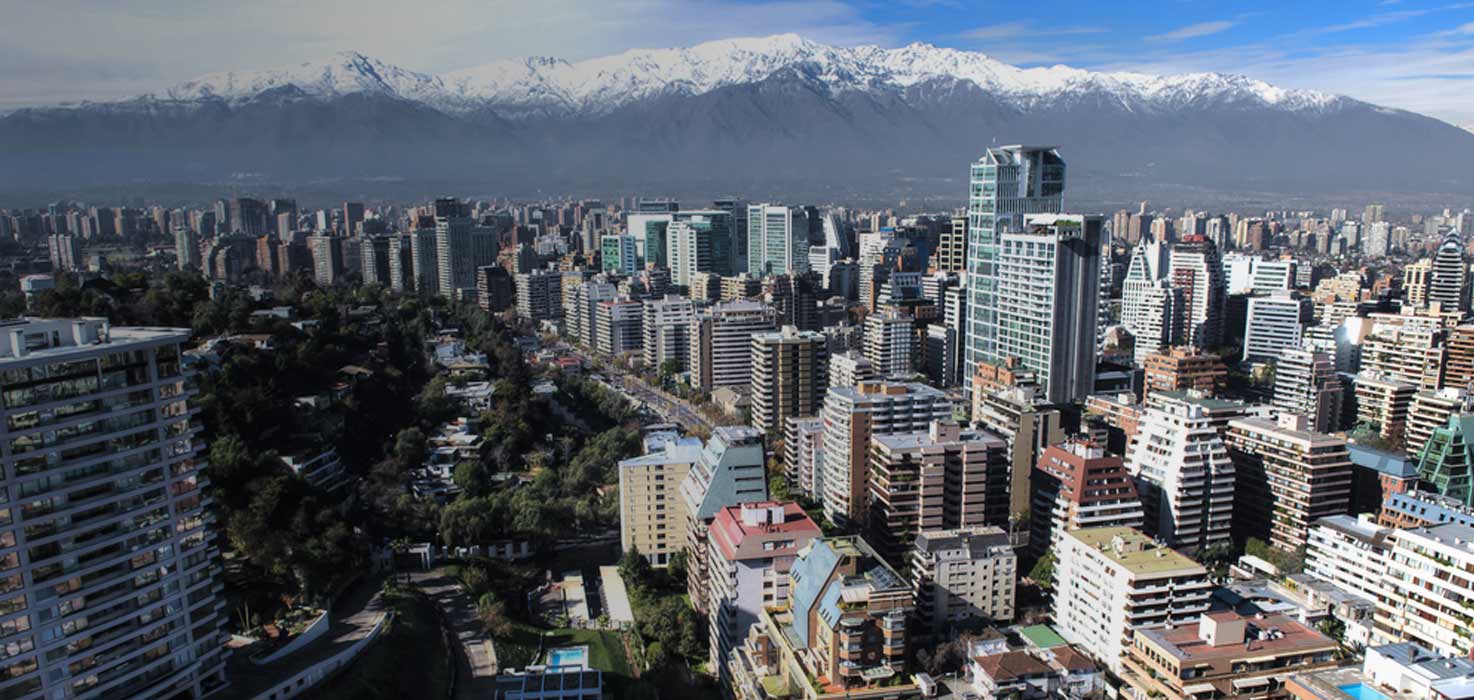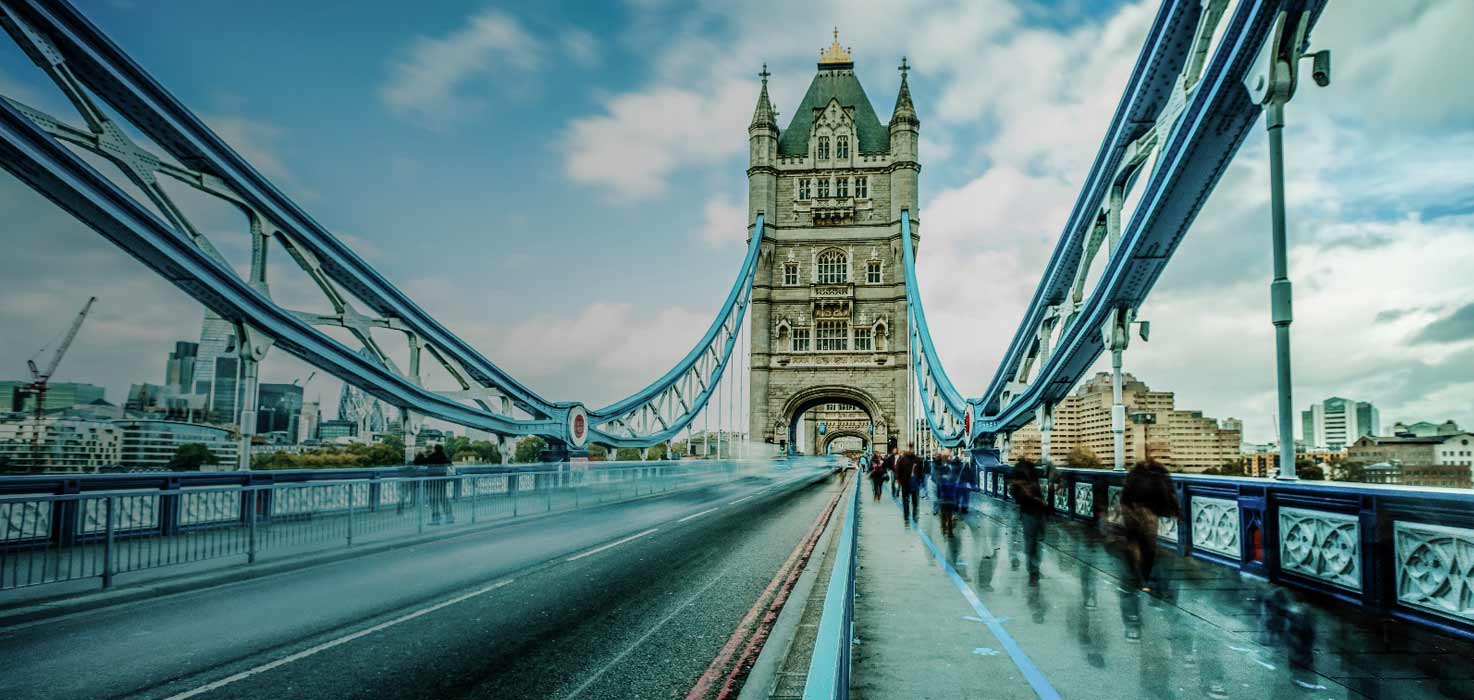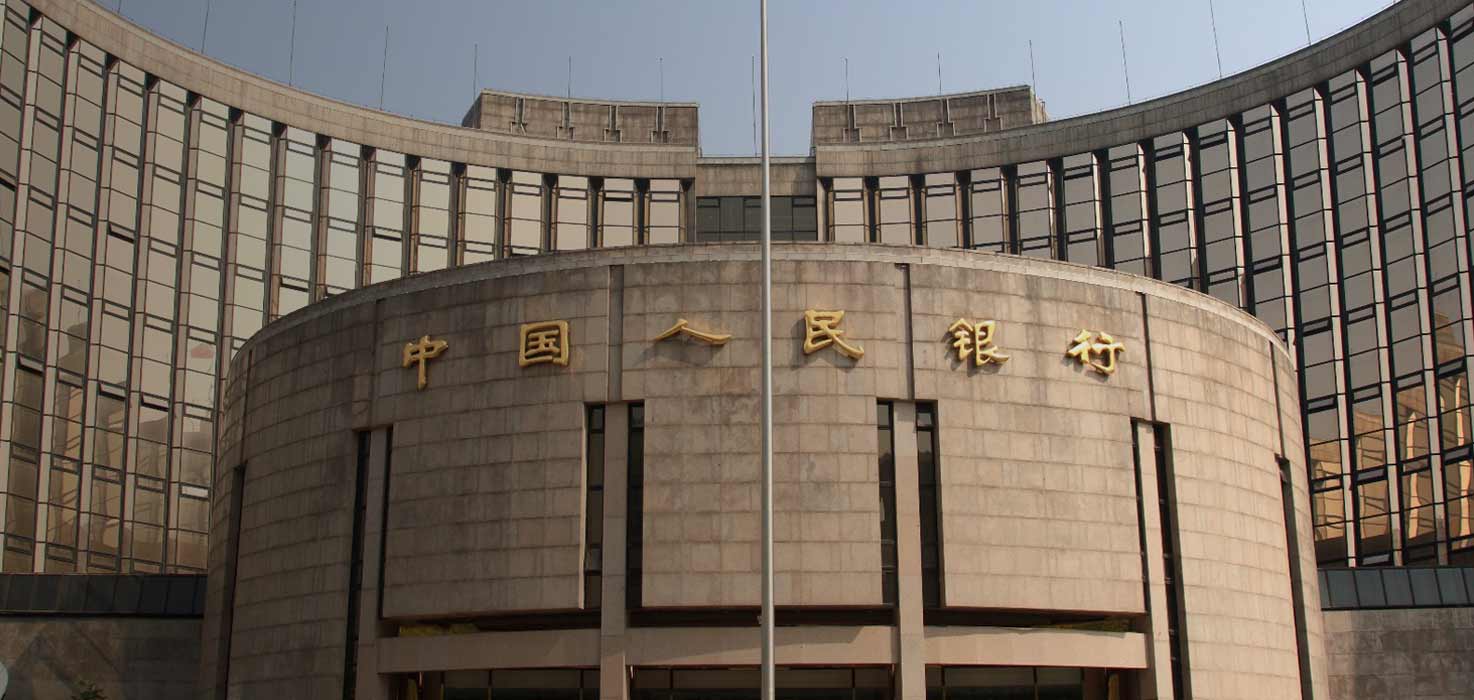 Sign up for your complimentary trial
To start your complimentary trial, highlight the areas you are interested in subcribing to and click next.
United States
Eurozone
United Kingdom
China +
Emerging Asia
Latin America
Next
Access Key Enabled Navigation
Keywords for: CN 6 July 2021 Local Government Expenditure will Soon Pick up, but Soon Enough?
bond issuance, budget, caixin, consumer, consumer goods, consumption, December, deficit, economy, gdp, gdp growth, government, governments, growth, income, index, labour, local government, manufacturing, May, online sales, orders, pmi, q1, remain, services pmi, special bond, tax,