Pantheon Macroeconomics
Best viewed on a device with a bigger screen...
Craig Botham26th Oct 2021 22:50China+, Economic Monitor, Asia Key Issues
A new property tax pilot reform provides a long run- way to a long-awaited policy.
The signalling effect alone will weigh further on property prices and sales, despite a five-year trial.
Chinese property's glory days are well and truly finished.
This publication is only available to Asia Research (Monitor) subscribers
Related Publications
Are you taking full advantage of our daily publications?
Pantheon Macroeconomics produce daily publications for U.S., Eurozone, Latin America, UK and Asia, as well as analysis on key data within a few minutes of their release.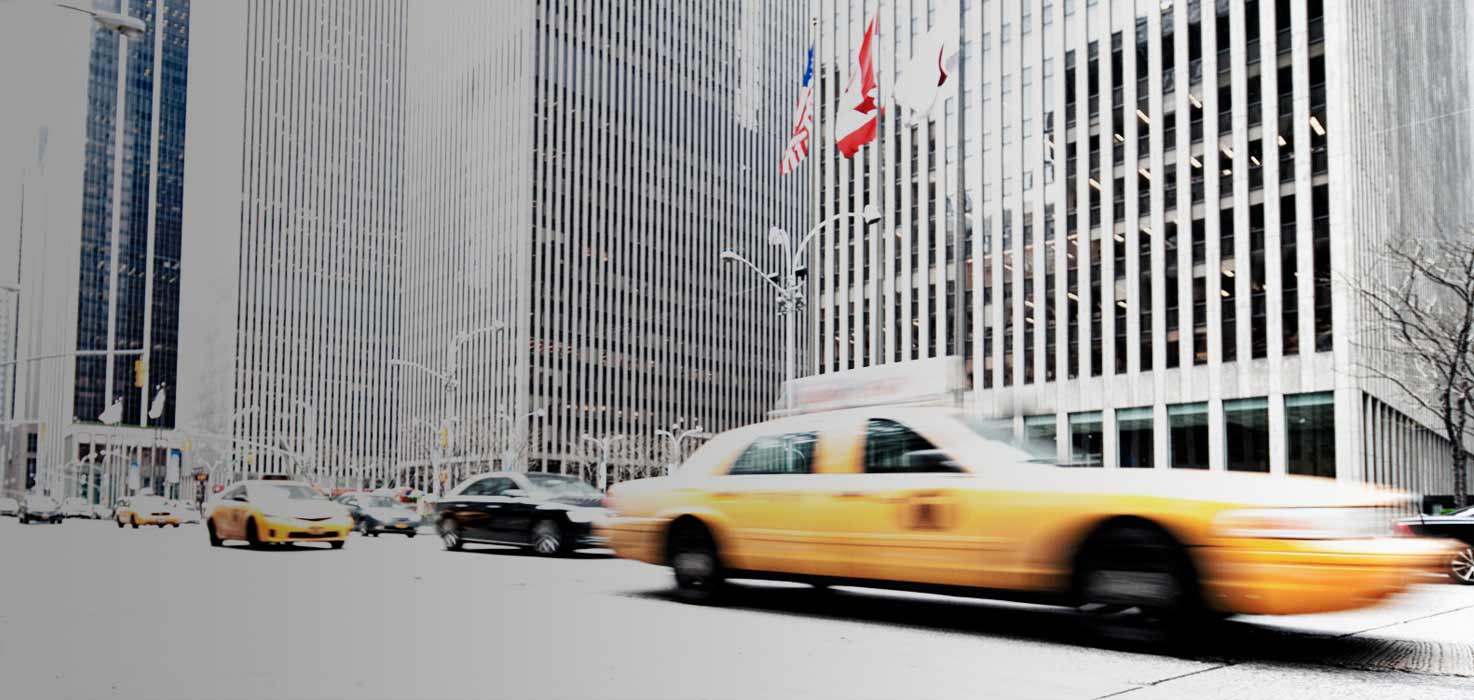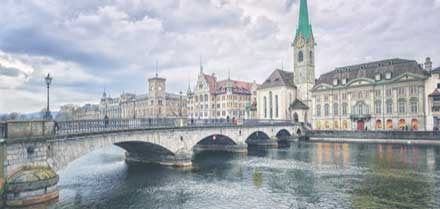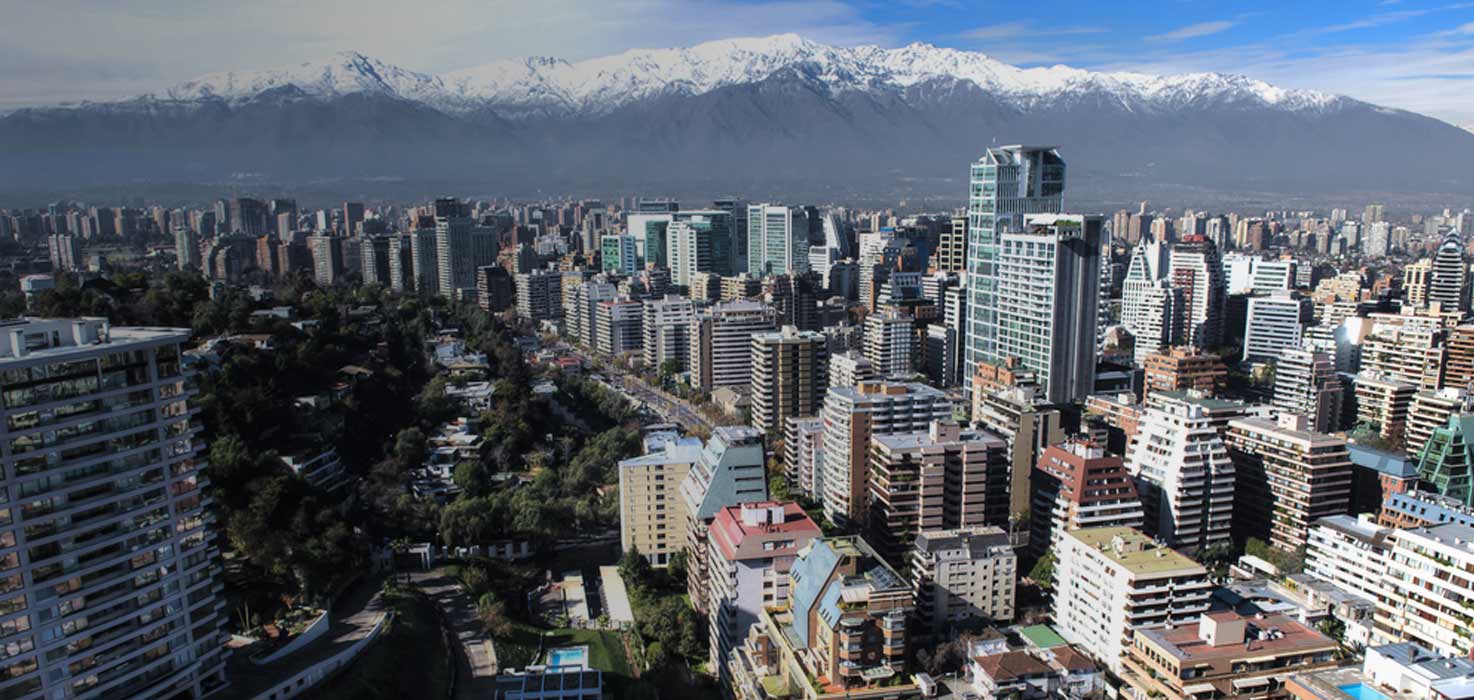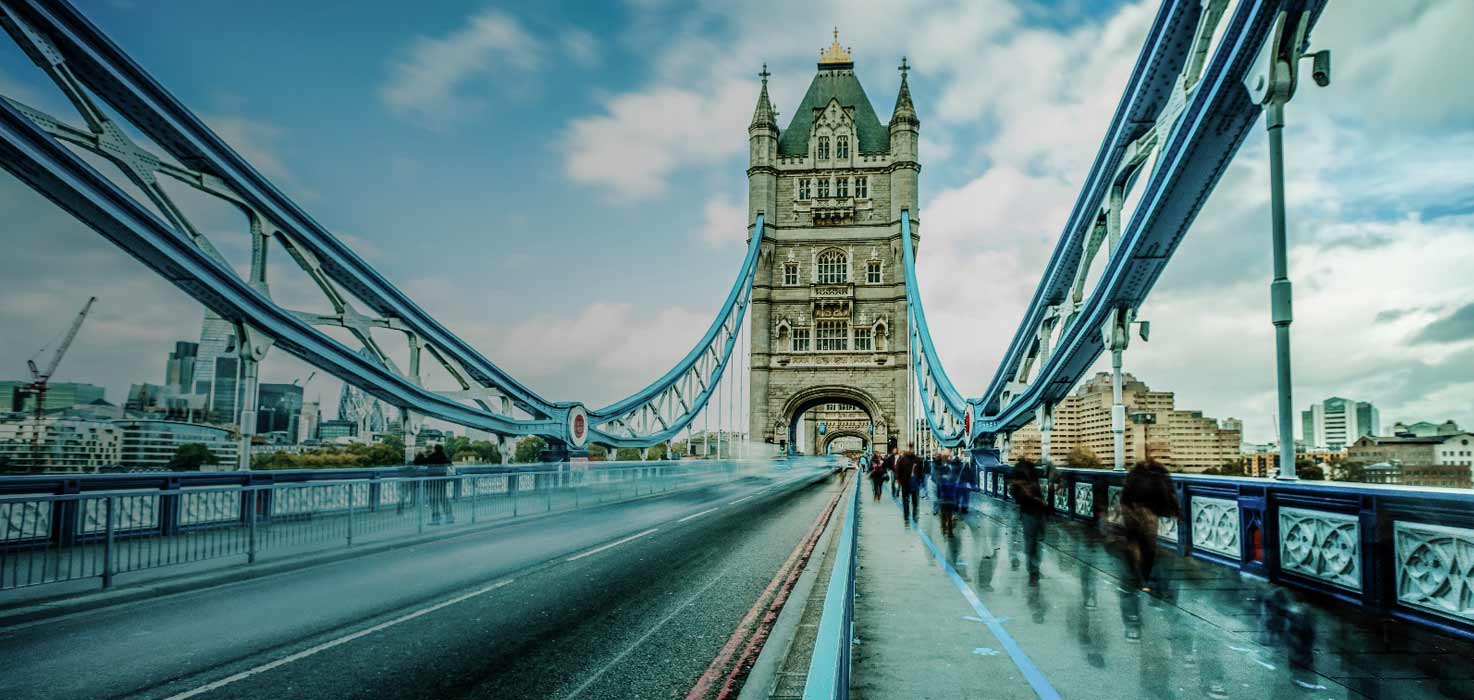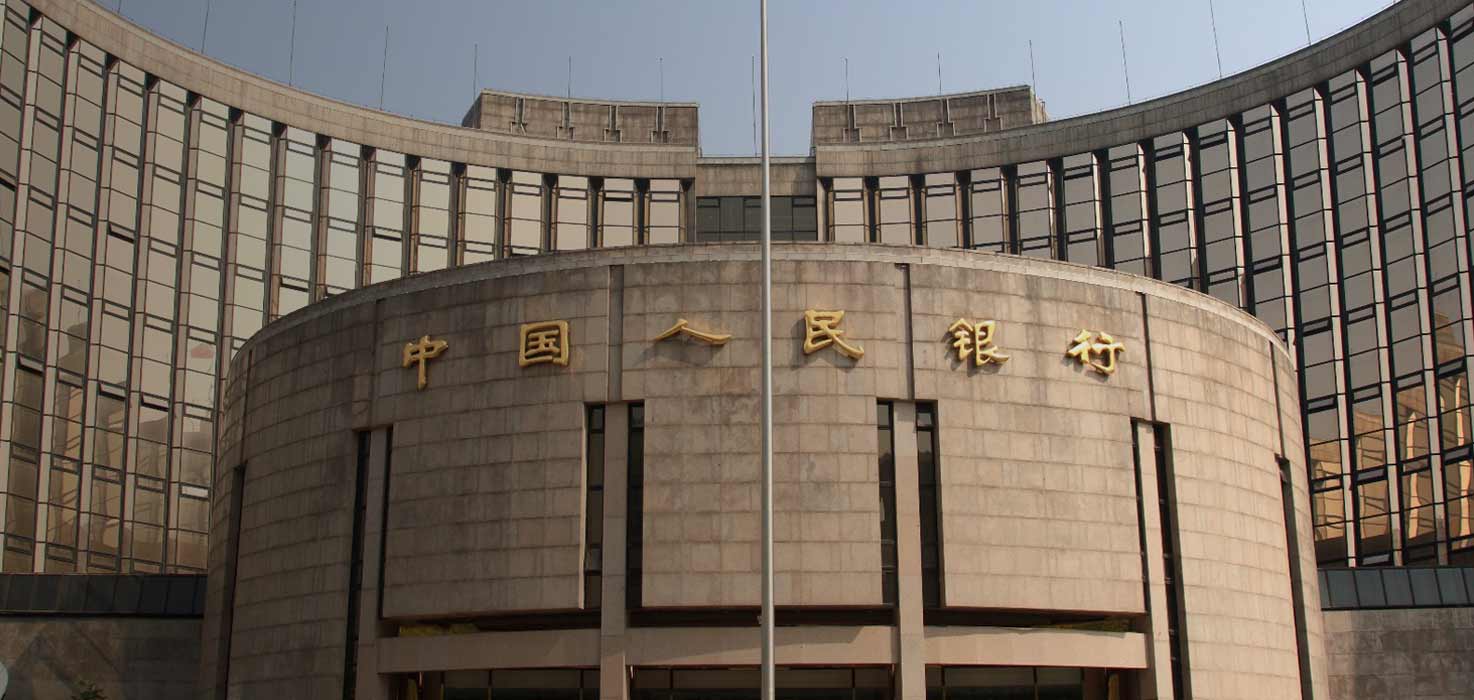 Sign up for your complimentary trial
To start your complimentary trial, highlight the areas you are interested in subcribing to and click next.
United States
Eurozone
United Kingdom
China +
Emerging Asia
Latin America
Next
Access Key Enabled Navigation
Keywords for: It Never Rains but It Pours for the Chinese Property Sector
beijing, bond, bond issuance, china, chinese, confidence, consumer, consumer confidence, control, developers, gdp, government, governments, household, households, housing, interbank, investment, it, local government, local governments, market, pboc, policy, president, prices, property market, remain, rmb, sales, sector, spending, supply, tax, u.s., Pantheon Macro, Pantheon Macroeconomics, independent macro research independent research, ian shepherdson, economic intelligence