Pantheon Macroeconomics
Best viewed on a device with a bigger screen...
Miguel Chanco (Senior Asia Economist)21st Jun 2020 20:10Asia
The newest cluster of Covid-19 in China has reignited concerns over a second wave. On June 11, Beijing confirmed its first infection in nearly 60 days, originating reportedly from Xinfadi market, a wholesaler which supplies about 80% of the capital's produce.
This publication is only available to Asia Research (Monitor) subscribers
Related Publications
Are you taking full advantage of our daily publications?
Pantheon Macroeconomics produce daily publications for U.S., Eurozone, Latin America, UK and Asia, as well as analysis on key data within a few minutes of their release.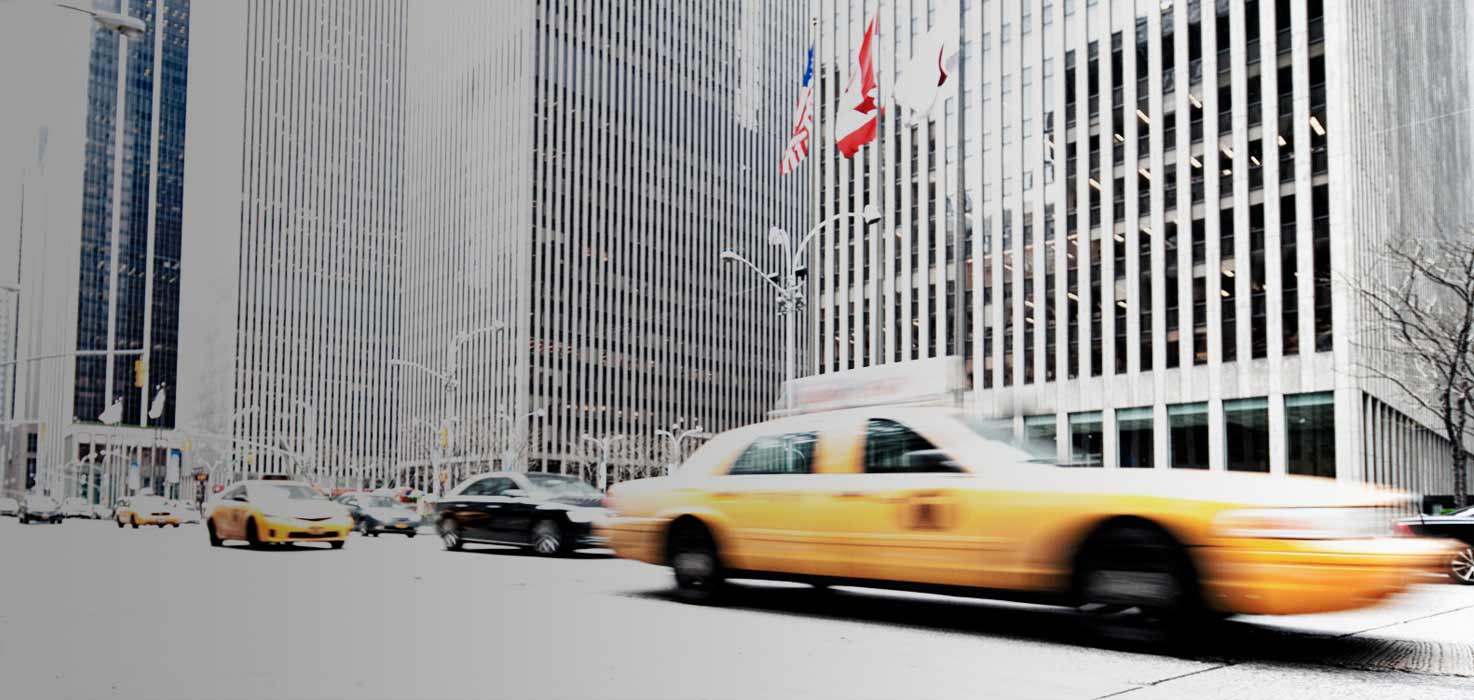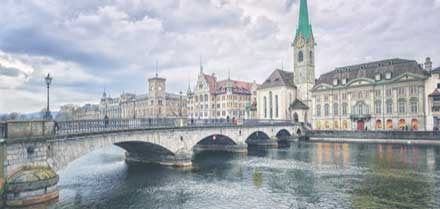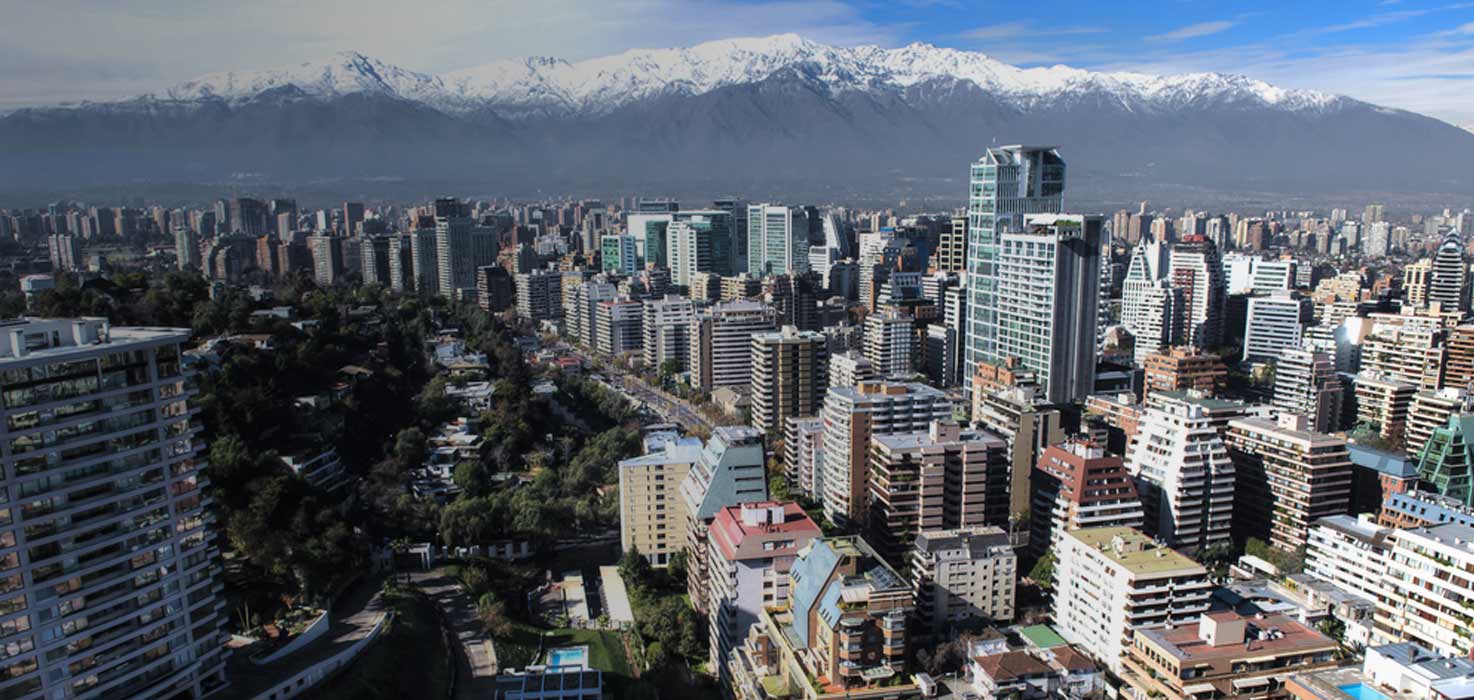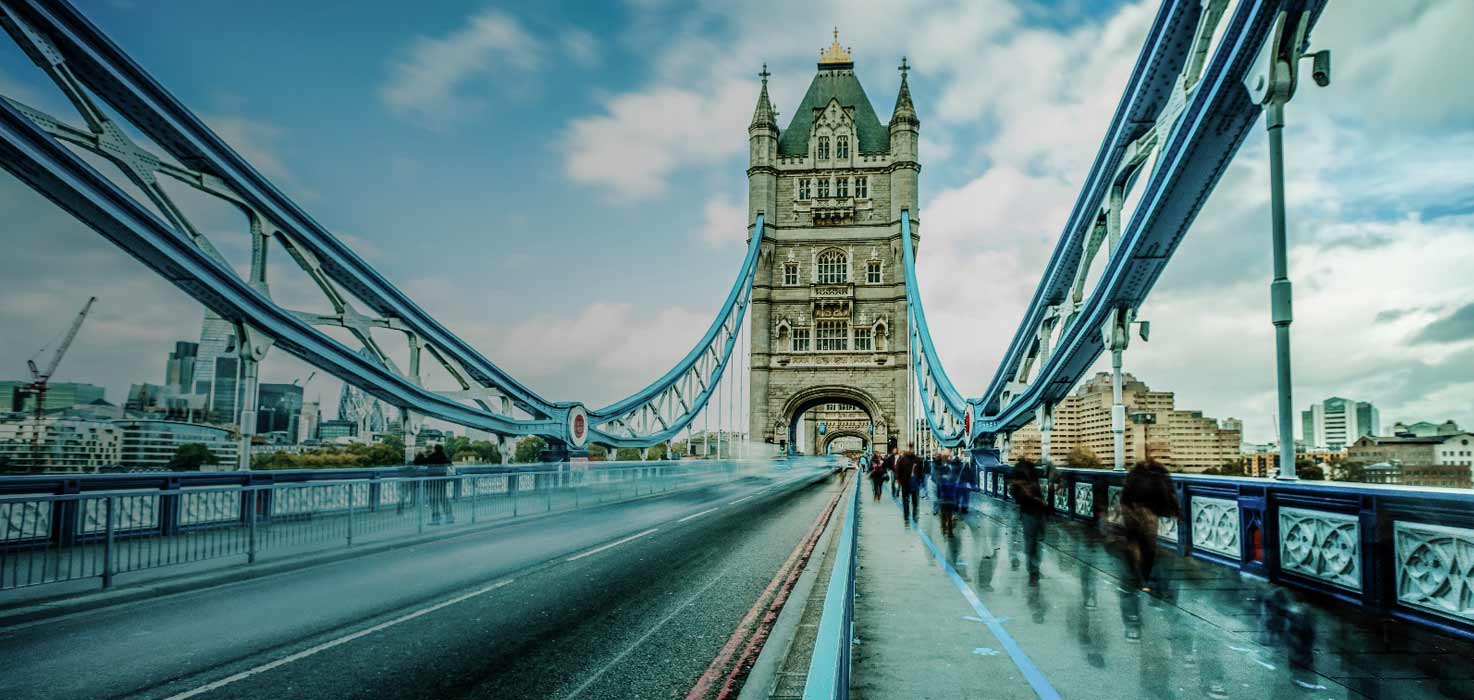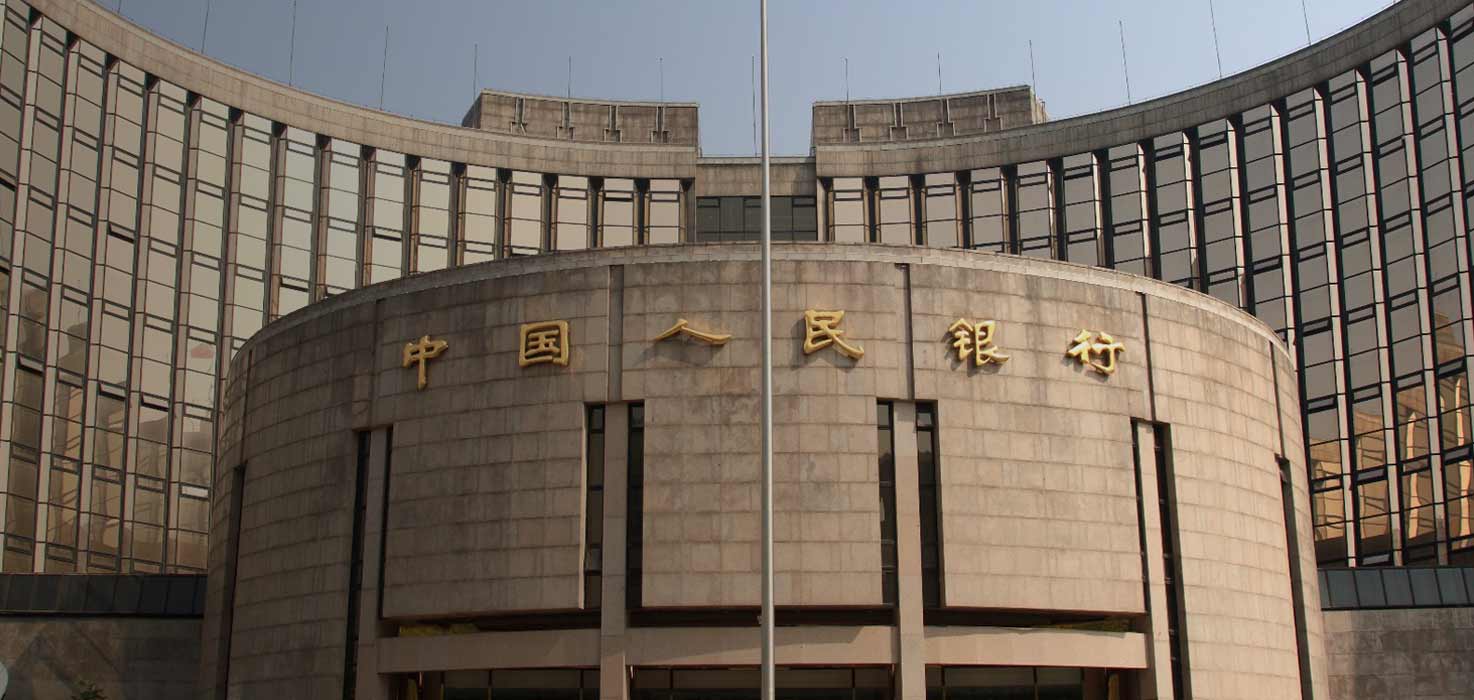 Sign up for your complimentary trial
To start your complimentary trial, highlight the areas you are interested in subcribing to and click next.
United States
Eurozone
United Kingdom
Asia
Latin America
Next
Access Key Enabled Navigation
Keywords for: 22 June 2020 Should we be Worried About Second Wave Risks in East Asia?
April, base effects, beijing, boj, china, covid-19, cpi, cpi inflation, deflation, energy, energy deflation, global oil prices, government, growth, headline rate, inflation, japan, June, korea, May, oil, oil prices, sales tax hike, tax, tax hike, transport, transportation, ,