INDEPENDENT, INCISIVE, ILLUMINATING
Welcome to Pantheon Macroeconomics
Pantheon Macroeconomics aims to be the premier provider of unbiased, independent, timely economic intelligence to financial market professionals around the world.
We provide actionable analysis in our research, which is published daily and is available by subscription. Our readers include banks, hedge funds, pension funds, insurance companies, family offices and specialist investors in property and other assets. Our publications are written for non-economists in an accessible, jargon-free style.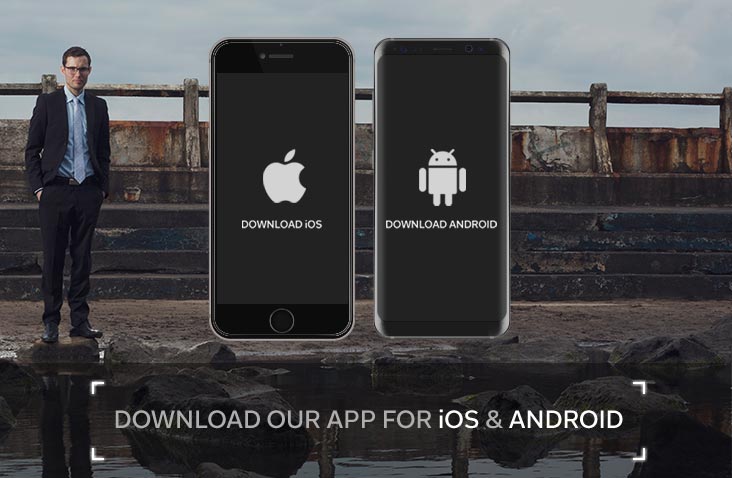 Our independent research tells investors only what they need to know. We keep it short and to the point, because your time is valuable. Our analysis is clear and objective, and we're always happy to engage with readers who want more detail. Our daily Monitors cover the ground in just two pages, augmented by intraday Datanotes on key events.