Press Packs
Company Biography
Pantheon Macroeconomics was founded in 2012 by Ian Shepherdson, double winner of the Wall Street Journal U.S. economic forecast competition. We publish daily independent economic intelligence aimed at financial market professionals, offered by subscription.
The firm's publications include analysis of the U.S., Eurozone, U.K., Asian and Latin American economies, including intra-day updates on key data and events. Pantheon Macroeconomics also offers client webinars and conference calls, and the firms' economists are available for speaking engagements. With offices in the U.S. and U.K., our research is read by thousands of portfolio managers, traders, salespeople, and analysts around the world.
Economist Biographies & Press Photography
Ian Shepherdson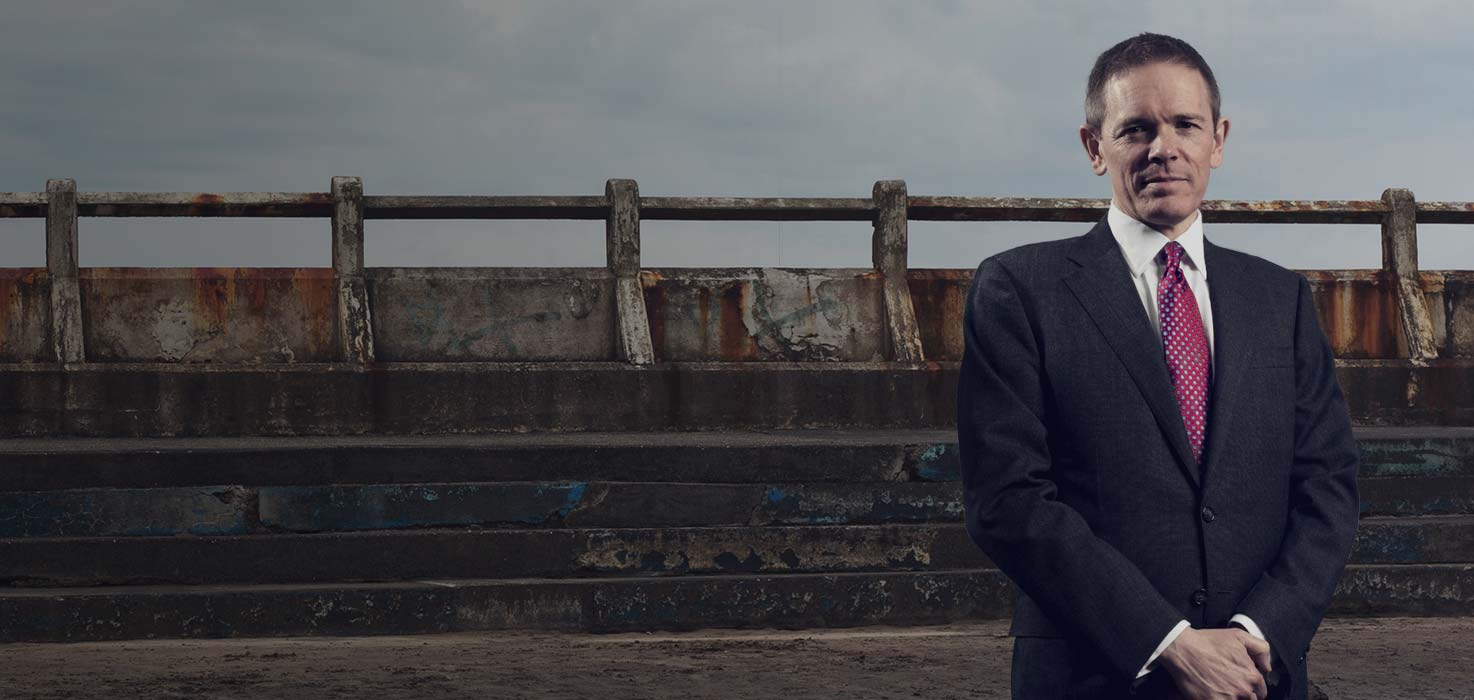 Founder & Chief U.S. Economist
Biography PDF Photography
Claus Vistesen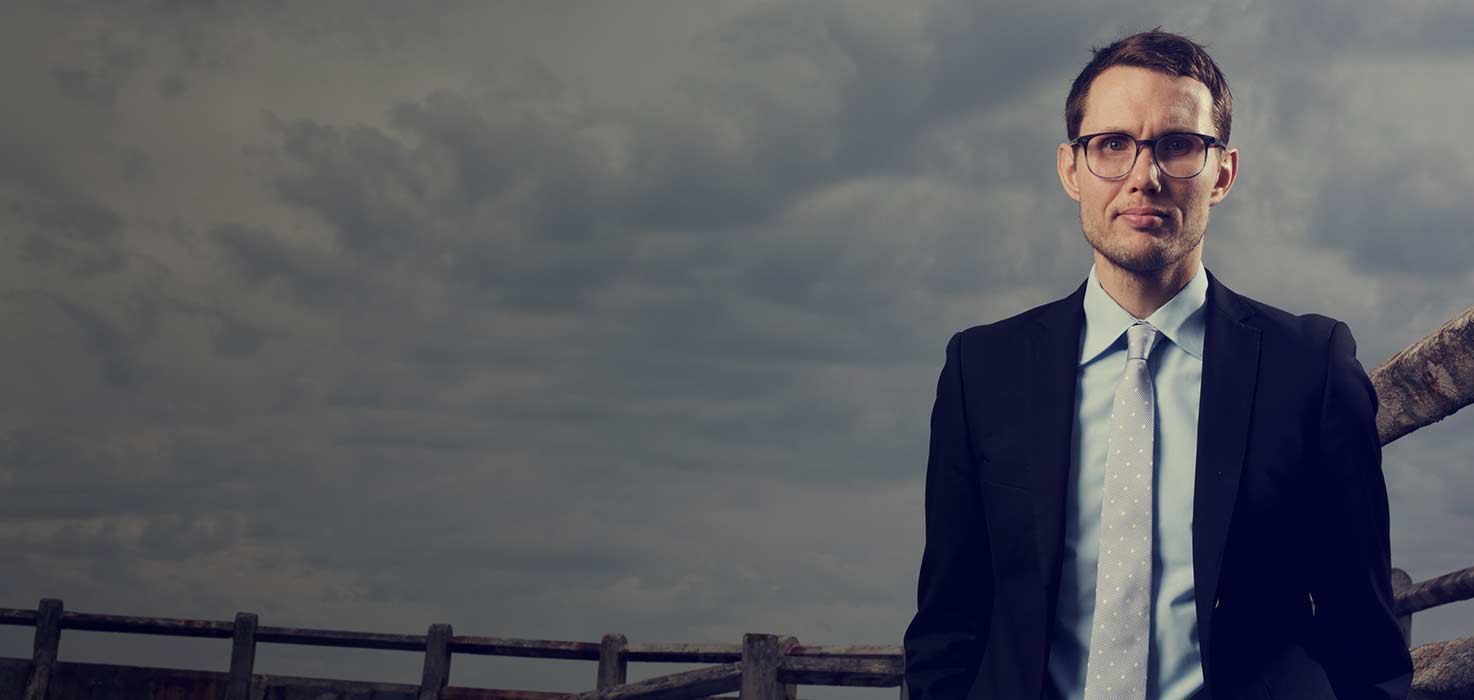 Chief Eurozone Economist
Biography PDF Photography
Samuel Tombs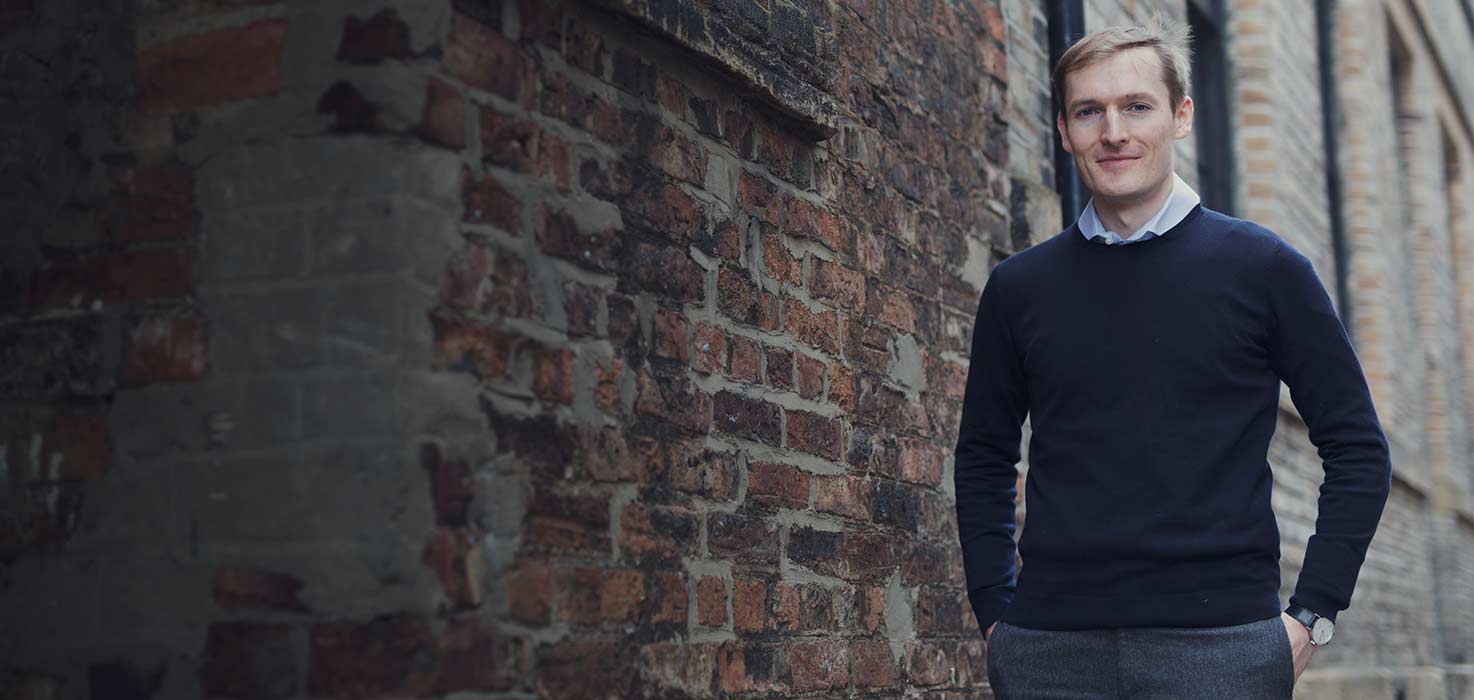 Chief U.K. Economist
Biography PDF Photography
Freya Beamish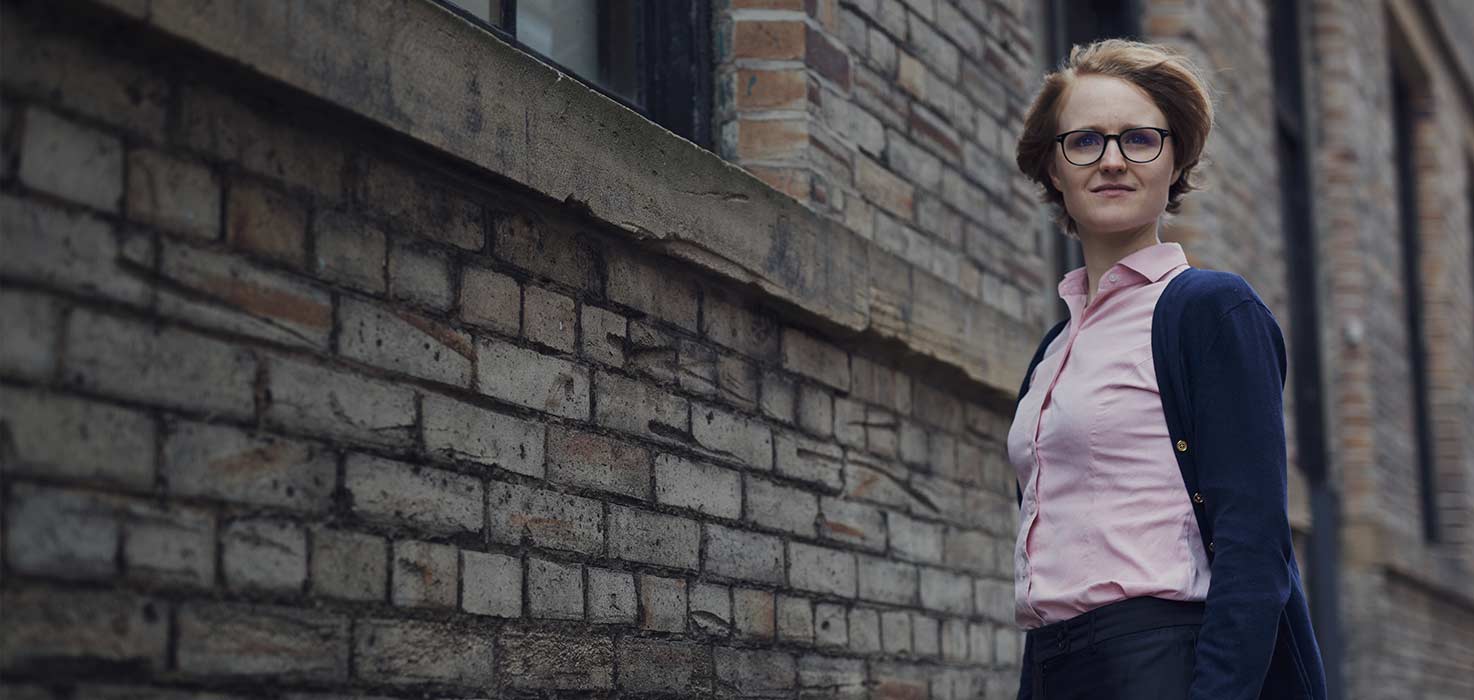 Chief Asia Economist
Biography PDF Photography
Andres Abadia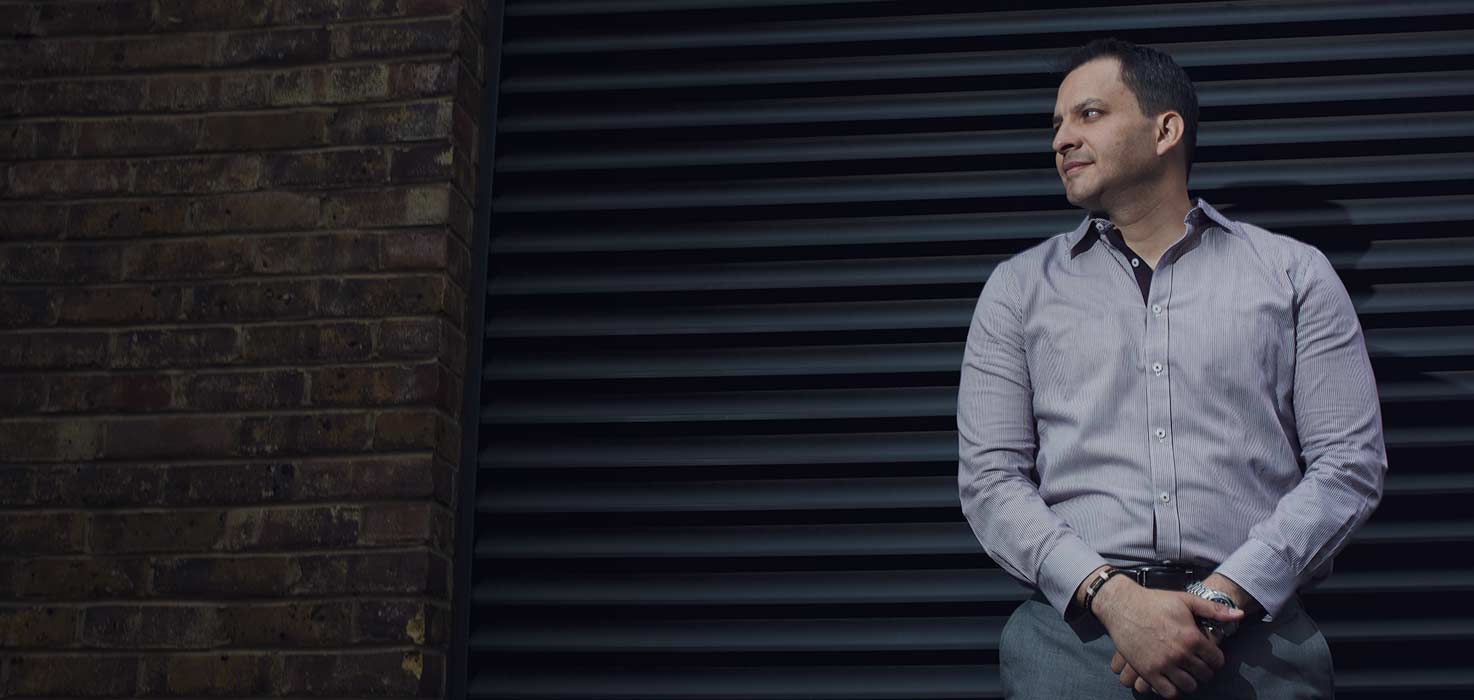 Senior International Economist
Biography PDF Photography
Media Enquiries
Email: media@pantheonmacro.com
Tel: +1 914 618 5502
GlobeLynx

We have a Globelynx TVReady Network camera installed in our offices for interviews with our economists. Click here to see a recent interview with CNBC using our Globelynx camera.
To book a slot, please visit Globelynx or contact us directly