Pantheon Macroeconomics
Best viewed on a device with a bigger screen...
Ian Shepherdson (Chief Economist and Founder)26th Apr 2021 00:30U.S., Economic Monitor
Something remarkable is happening to auction prices for used cars, which jumped 9.1% in mid-April, according to data from Manheim, the biggest auction firm. That's not the year-over-year rate; it's the increase between March and the middle of this month.
This publication is only available to U.S. Economic Research (Monitor) subscribers
Related Publications
Are you taking full advantage of our daily publications?
Pantheon Macroeconomics produce daily publications for U.S., Eurozone, Latin America, UK and Asia, as well as analysis on key data within a few minutes of their release.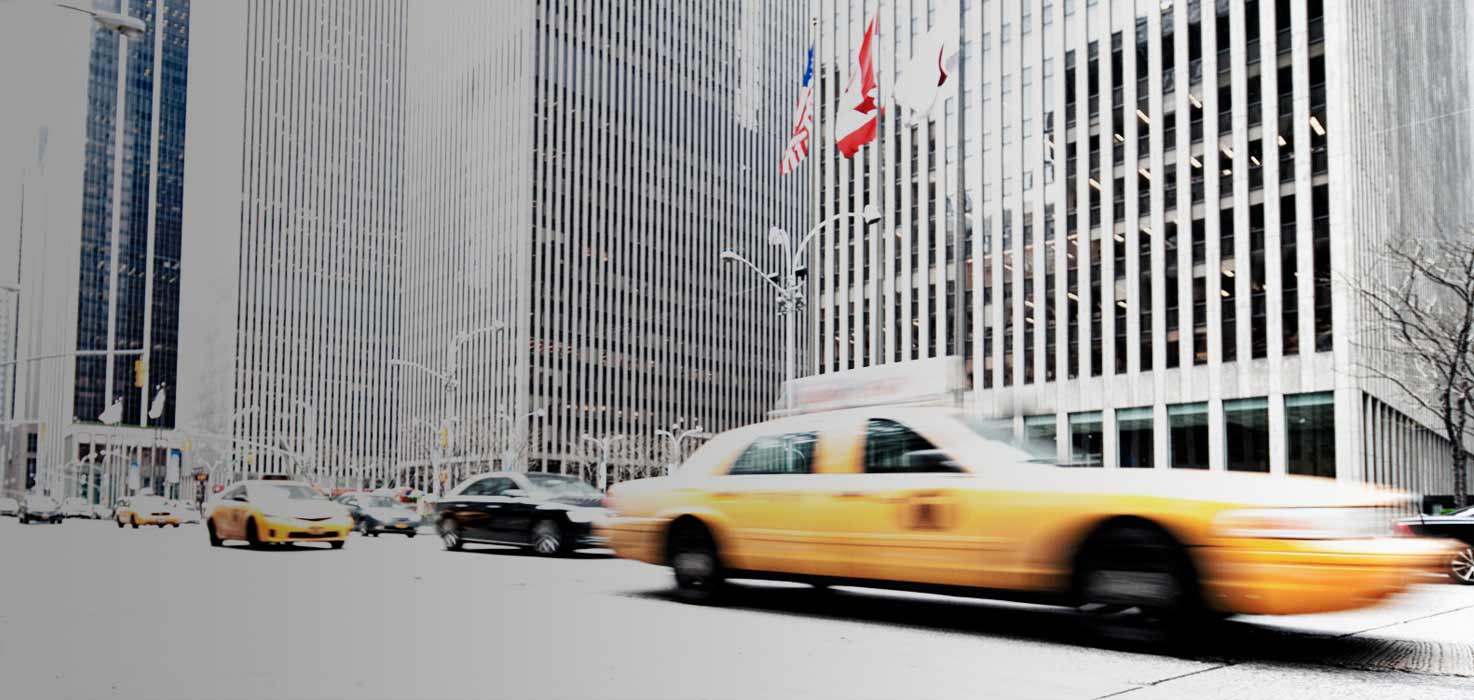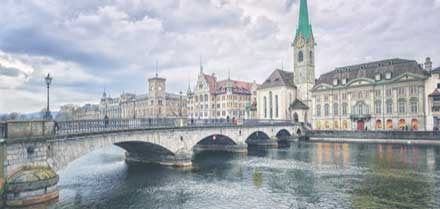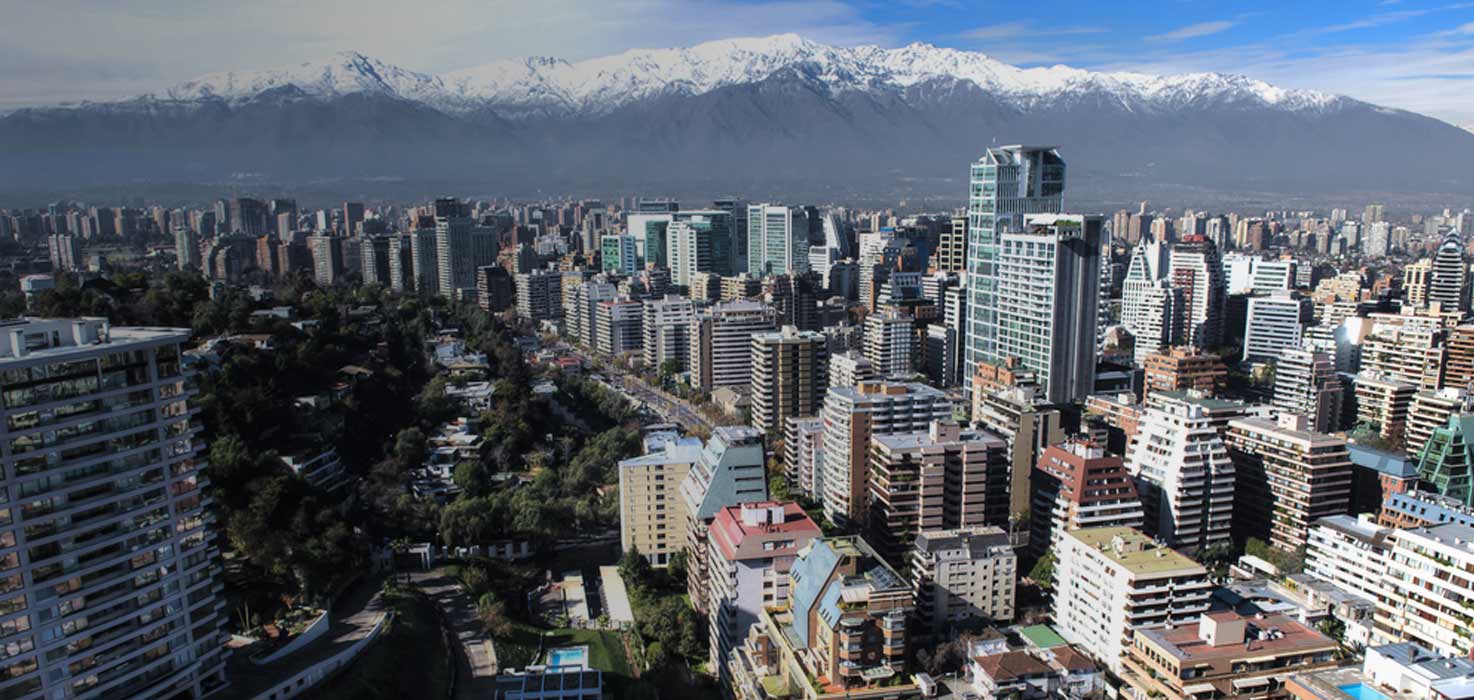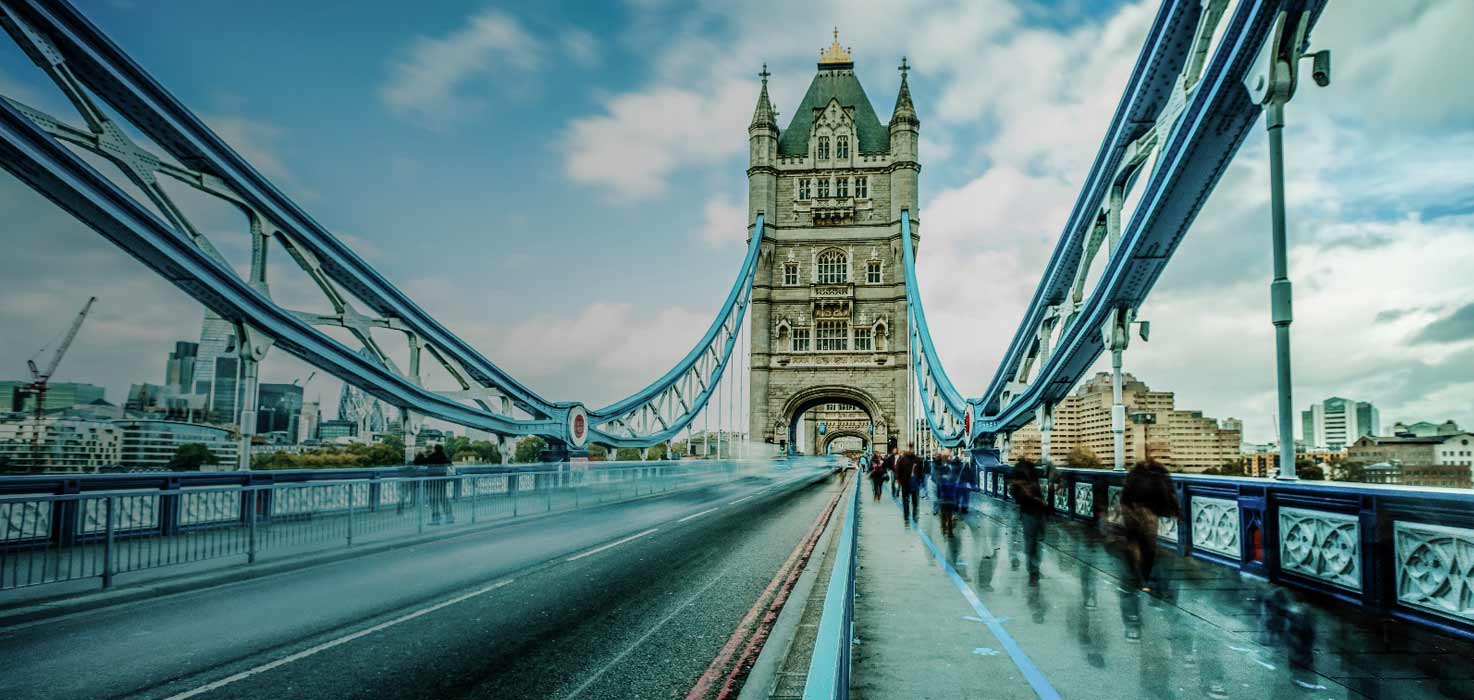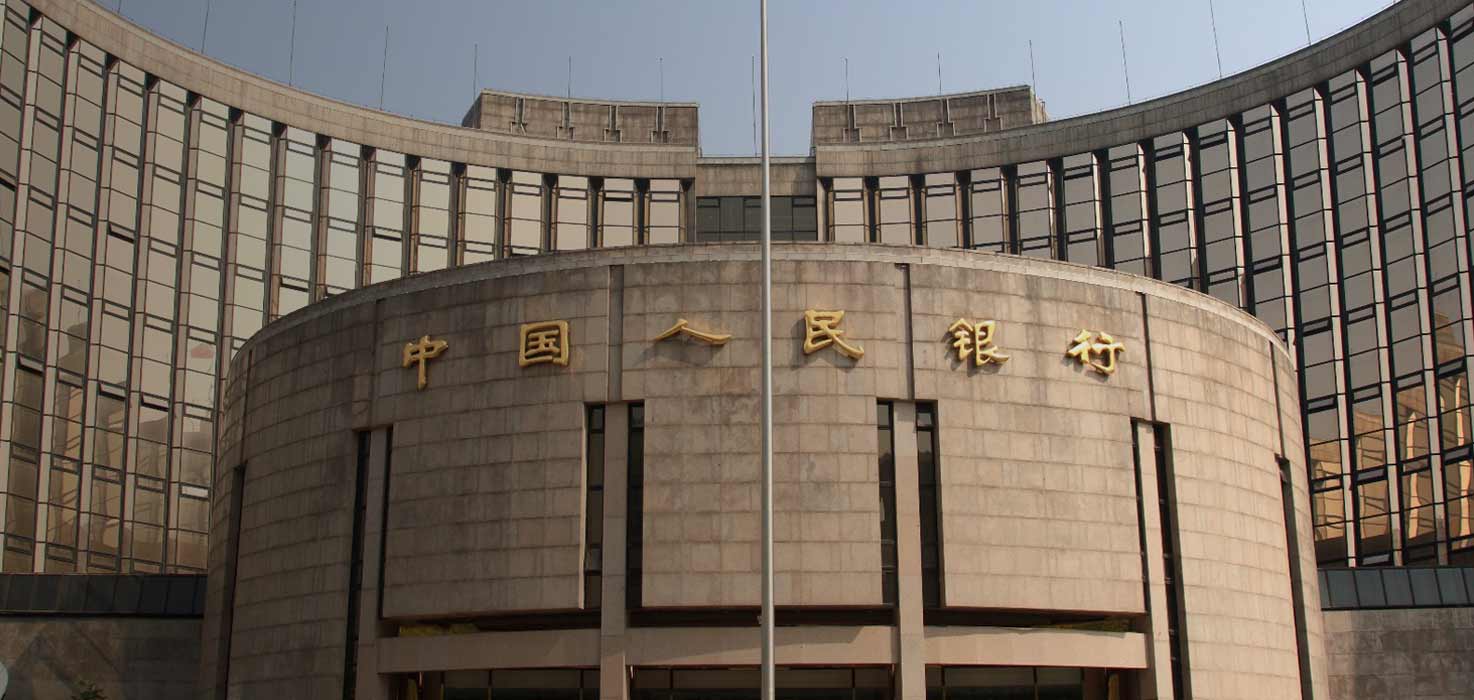 Sign up for your complimentary trial
To start your complimentary trial, highlight the areas you are interested in subcribing to and click next.
United States
Eurozone
United Kingdom
China +
Emerging Asia
Latin America
Next
Access Key Enabled Navigation
Keywords for: US 26 Apr 2021 Soaring Used Car and Truck Prices will Help Lift Inflation in Q2
April, auction prices, auto prices, base effects, business surveys, core cpi, core pce, core pce inflation, cpi, cpi data, durable goods, economy, February, fed, forecasts, growth, healthcare, inflation, June, March, obamacare, orders, pce, pce inflation, policymakers, q2, remain, rents, September, services sector, summer, surveys, u.s., vehicles,