Pantheon Macroeconomics
Best viewed on a device with a bigger screen...
Samuel Tombs (UK Economist)1st Nov 2021 19:02U.K., Economic Monitor
Households continued in September to save more and borrow less than they did before Covid.
The recovery in spending will continue only if households save less in response to falling real incomes...
Households did this in 2016, but are less confident now, despite having a larger precautionary buffer.
This publication is only available to UK Economic Research (Monitor) subscribers
Related Publications
Are you taking full advantage of our daily publications?
Pantheon Macroeconomics produce daily publications for U.S., Eurozone, Latin America, UK and Asia, as well as analysis on key data within a few minutes of their release.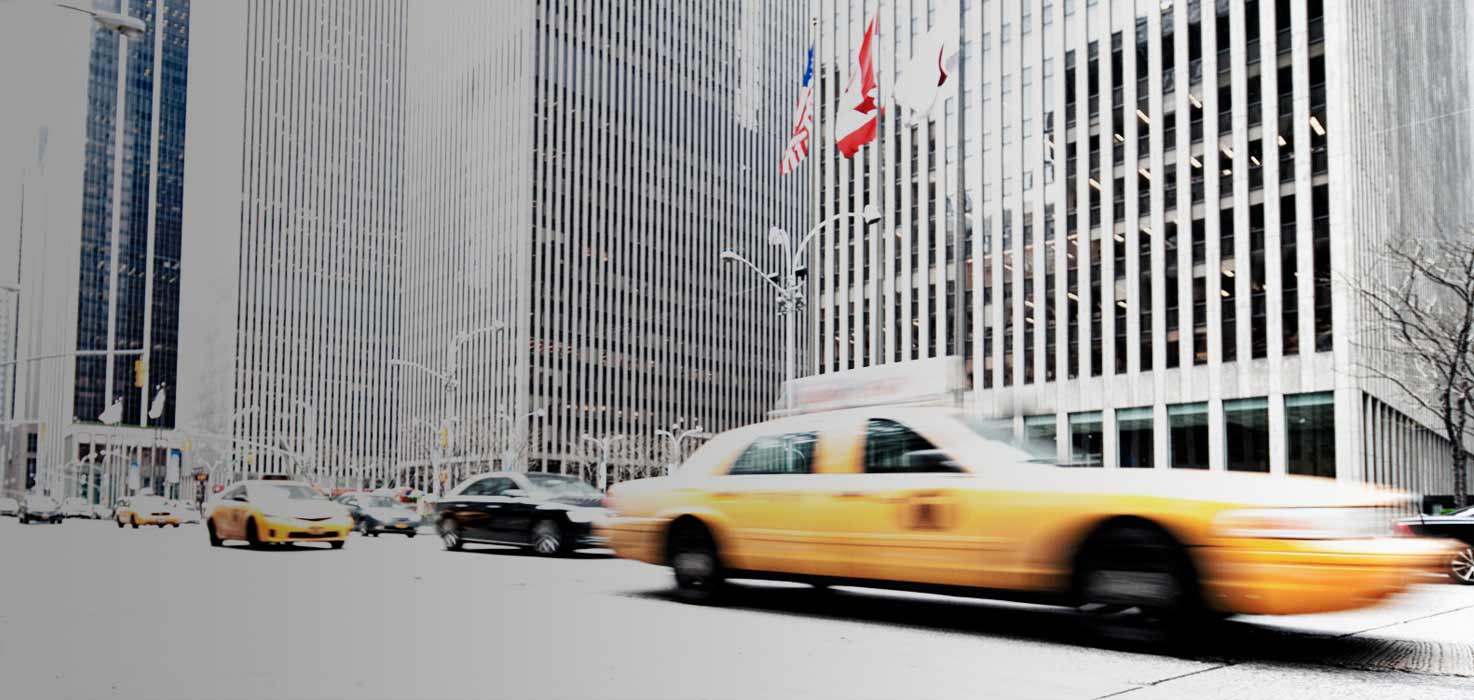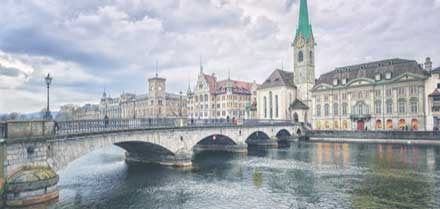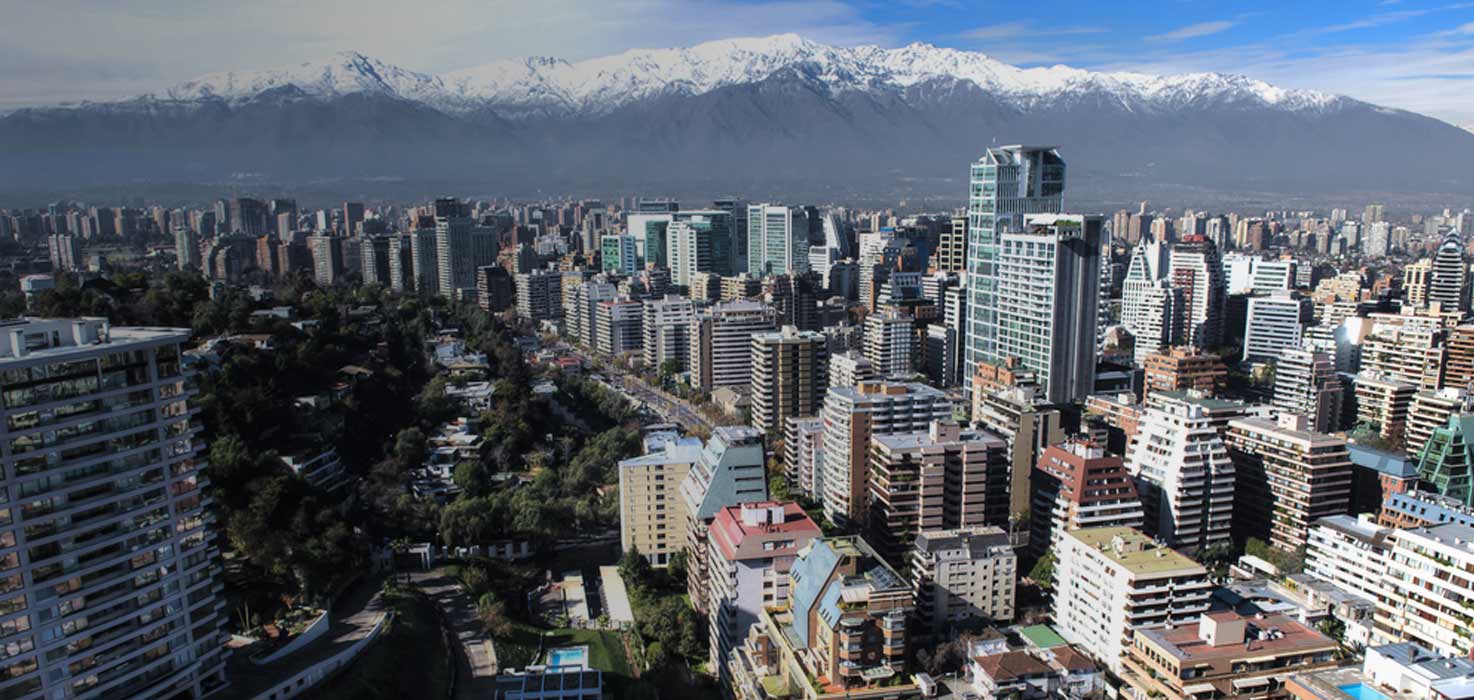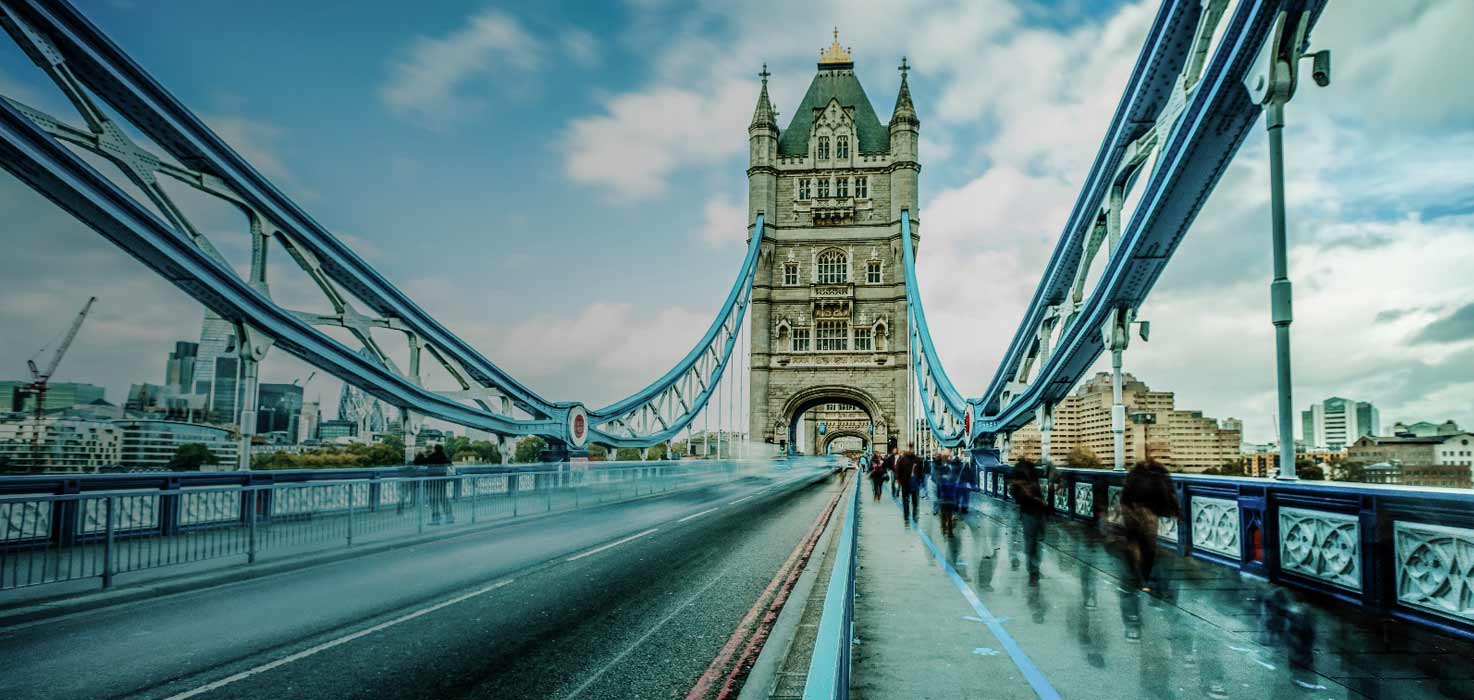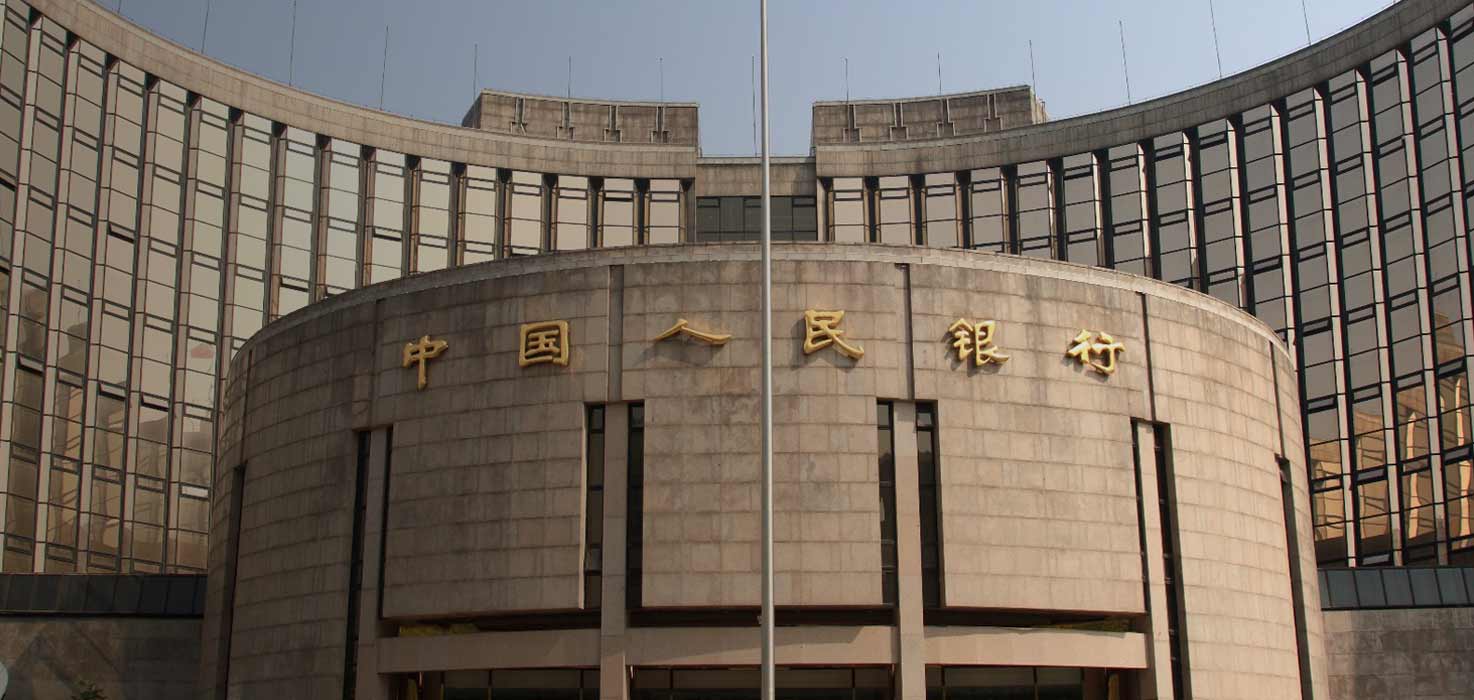 Sign up for your complimentary trial
To start your complimentary trial, highlight the areas you are interested in subcribing to and click next.
United States
Eurozone
United Kingdom
China +
Emerging Asia
Latin America
Next
Access Key Enabled Navigation
Keywords for: 2 Nov 2021 Households won't Abandon their Cautious Mindset Anytime Soon
bank, bank rate, banks, borrowing, business investment, businesses, capex, cash, confidence, consumer, consumer credit, corporations, credit, debt, deposits, finance, financial crisis, gdp, gdp growth, growth, households, inflation, investment, it, measures, mortgage, real incomes, remain, savings, spending, stock, supply, supply chain, survey, Pantheon Macro, Pantheon Macroeconomics, independent macro research independent research, ian shepherdson, economic intelligence