Pantheon Macroeconomics
Best viewed on a device with a bigger screen...
Claus Vistesen (Chief Eurozone Economist)9th Nov 2020 00:10Eurozone
The official industrial production data in Germany are still underperforming, relative to leading indicators. Friday's report showed that output edged higher by 1.6% month-to-month in September, lifting the year-over- year rate to -7.3%, from -9.6% in August, undershooting the consensus for the second month in a row.
This publication is only available to Eurozone Economic Research (Monitor) subscribers
Related Publications
Are you taking full advantage of our daily publications?
Pantheon Macroeconomics produce daily publications for U.S., Eurozone, Latin America, UK and Asia, as well as analysis on key data within a few minutes of their release.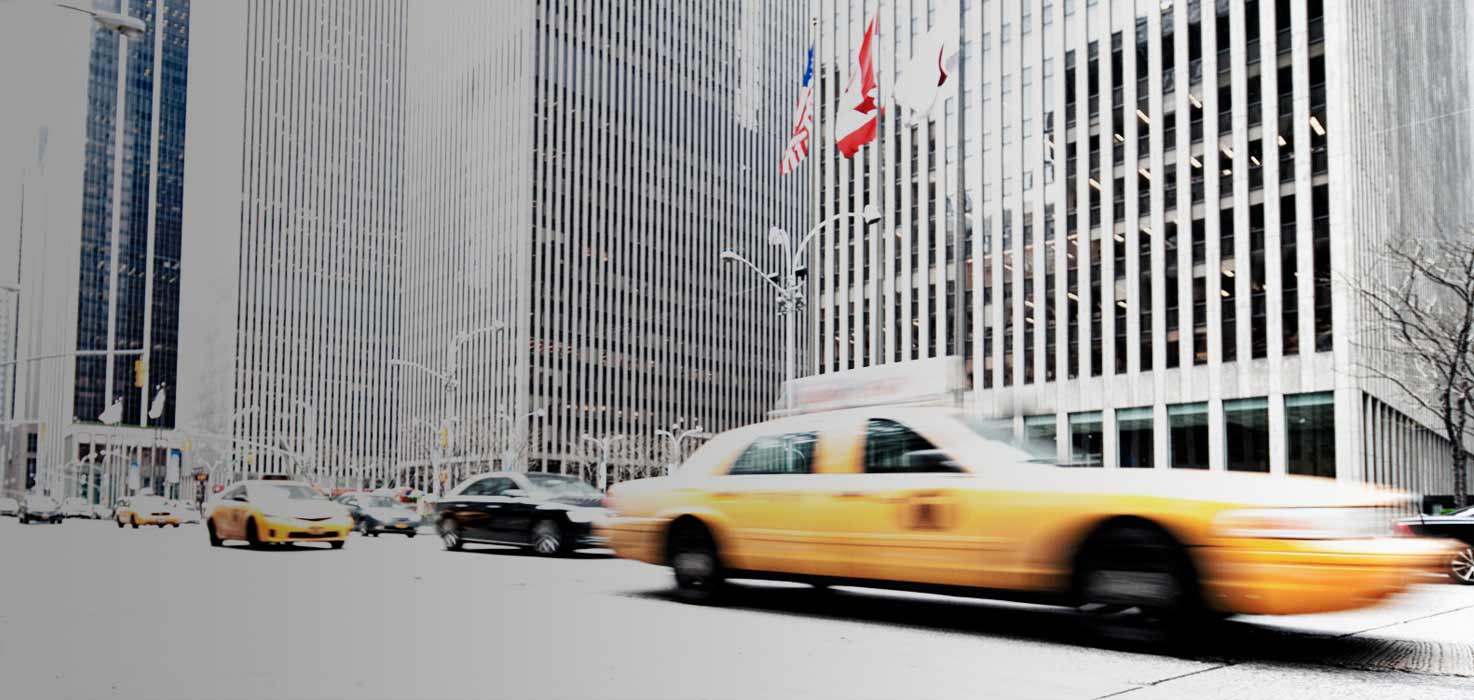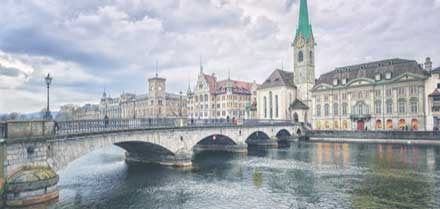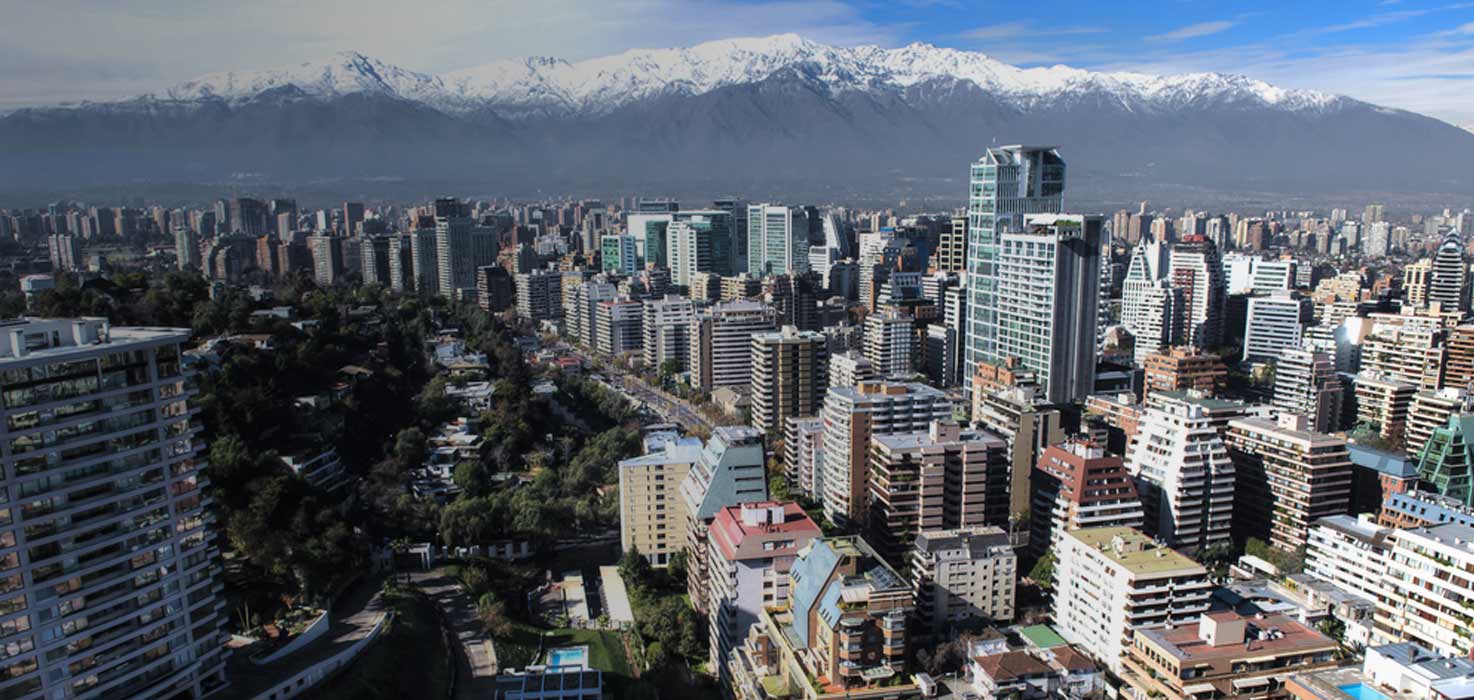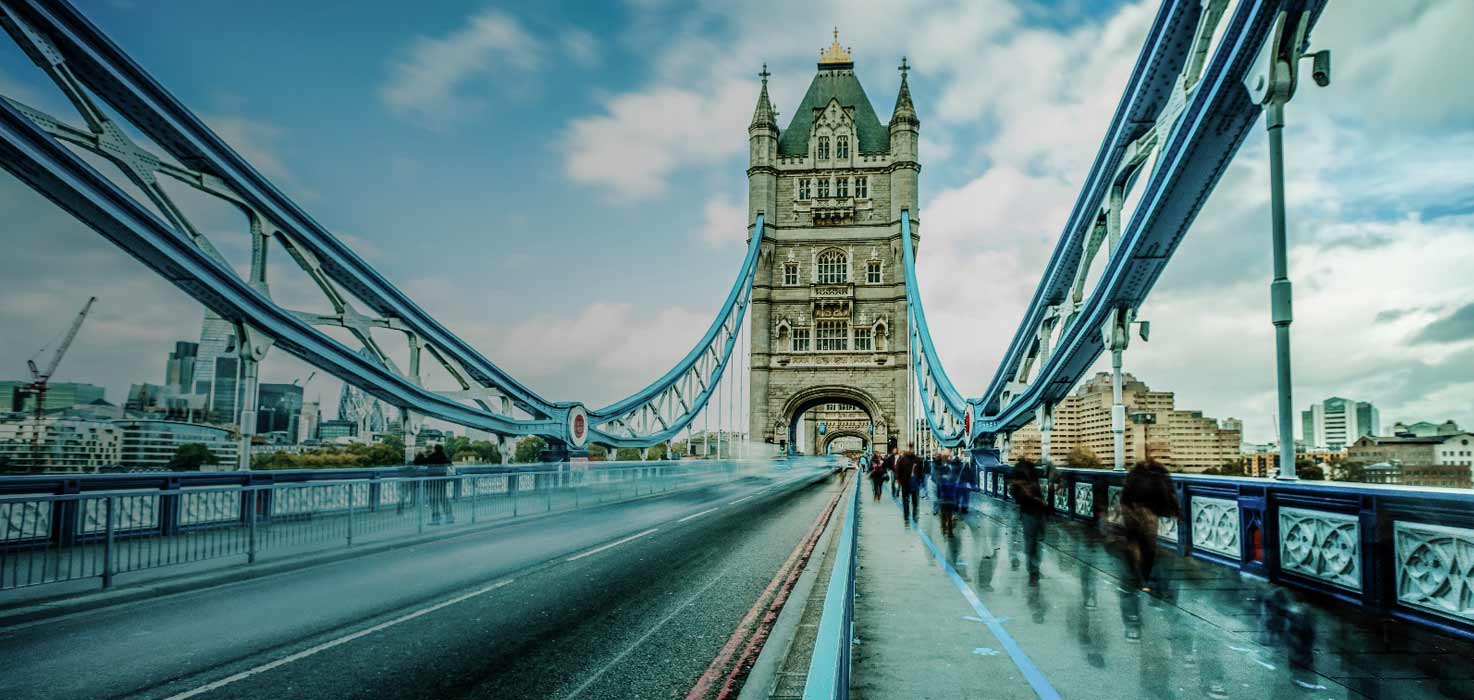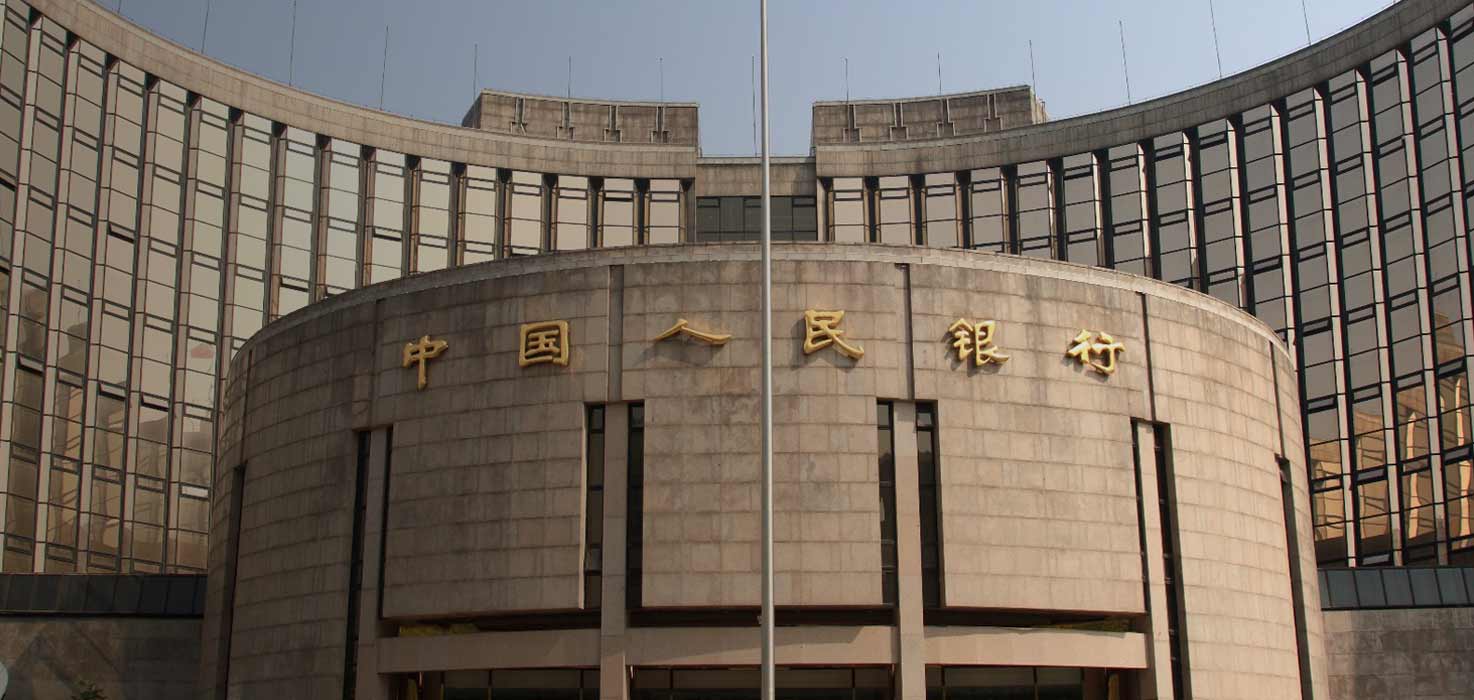 Sign up for your complimentary trial
To start your complimentary trial, highlight the areas you are interested in subcribing to and click next.
United States
Eurozone
United Kingdom
China +
Emerging Asia
Latin America
Next
Access Key Enabled Navigation
Keywords for: 9 Nov 2020 German Manufacturing has Plenty of Room for Improvement in Q4
consumer, deficit, eurozone, exports, ez, french, gdp, gdp growth, german manufacturing, germany, growth, ifo, index, industrial production, industrial production data, inventories, manufacturing, motor vehicles, new orders, November, October, orders, pm, production, q3, services activity, services surplus, stocks, summer, survey, trade, trade deficit, transport, vehicles, ,