Pantheon Macroeconomics
Best viewed on a device with a bigger screen...
Claus Vistesen (Chief Eurozone Economist)14th Jun 2020 20:10Eurozone, Eurozone Key Issues
Italy's economy was in trouble before the Covid-19 hammer-blow. The new government's ill-fated threat in 2018 to leave the Eurozone, unless Brussels allowed a looser budget, threw the economy into a technical recession, from which it never made a convinicing recovery.
This publication is only available to Eurozone Economic Research (Monitor) subscribers
Related Publications
Are you taking full advantage of our daily publications?
Pantheon Macroeconomics produce daily publications for U.S., Eurozone, Latin America, UK and Asia, as well as analysis on key data within a few minutes of their release.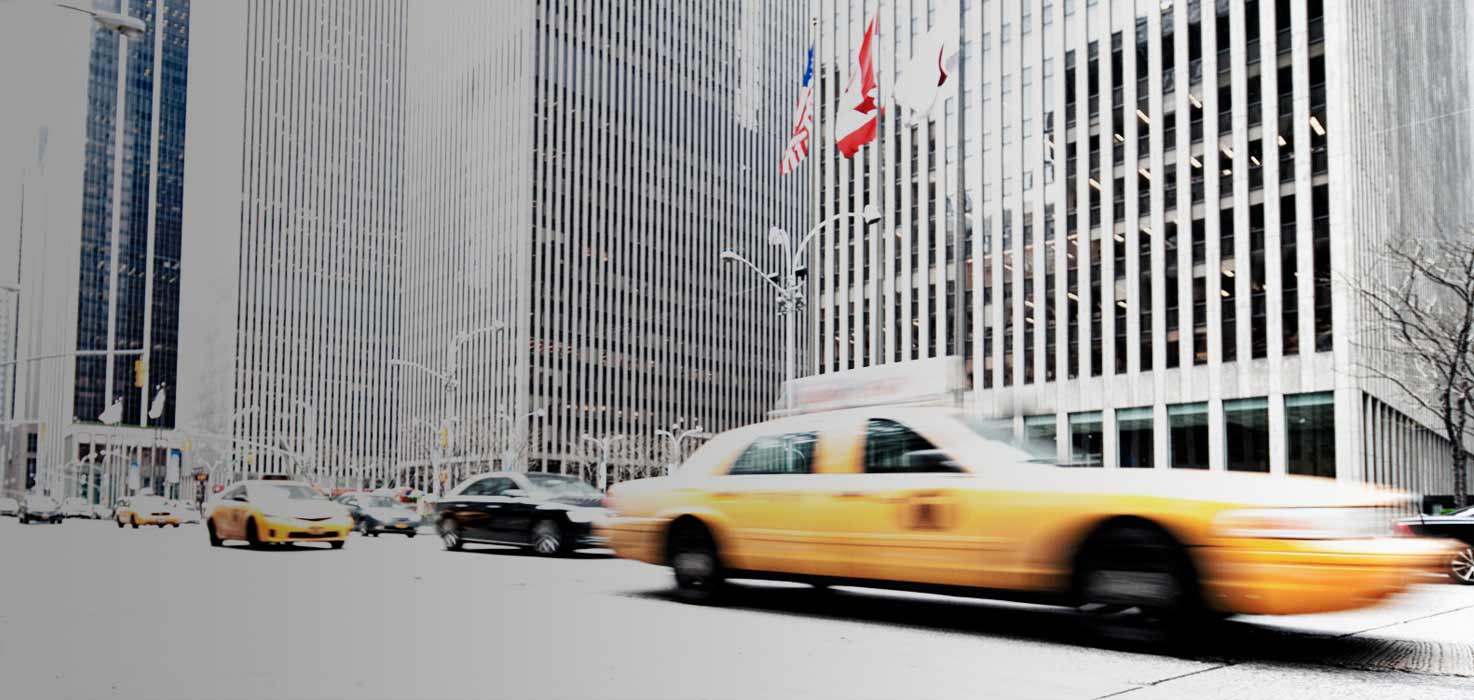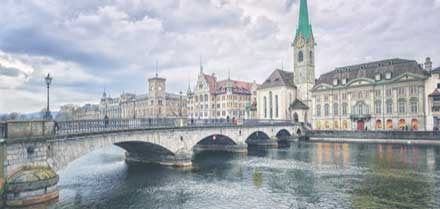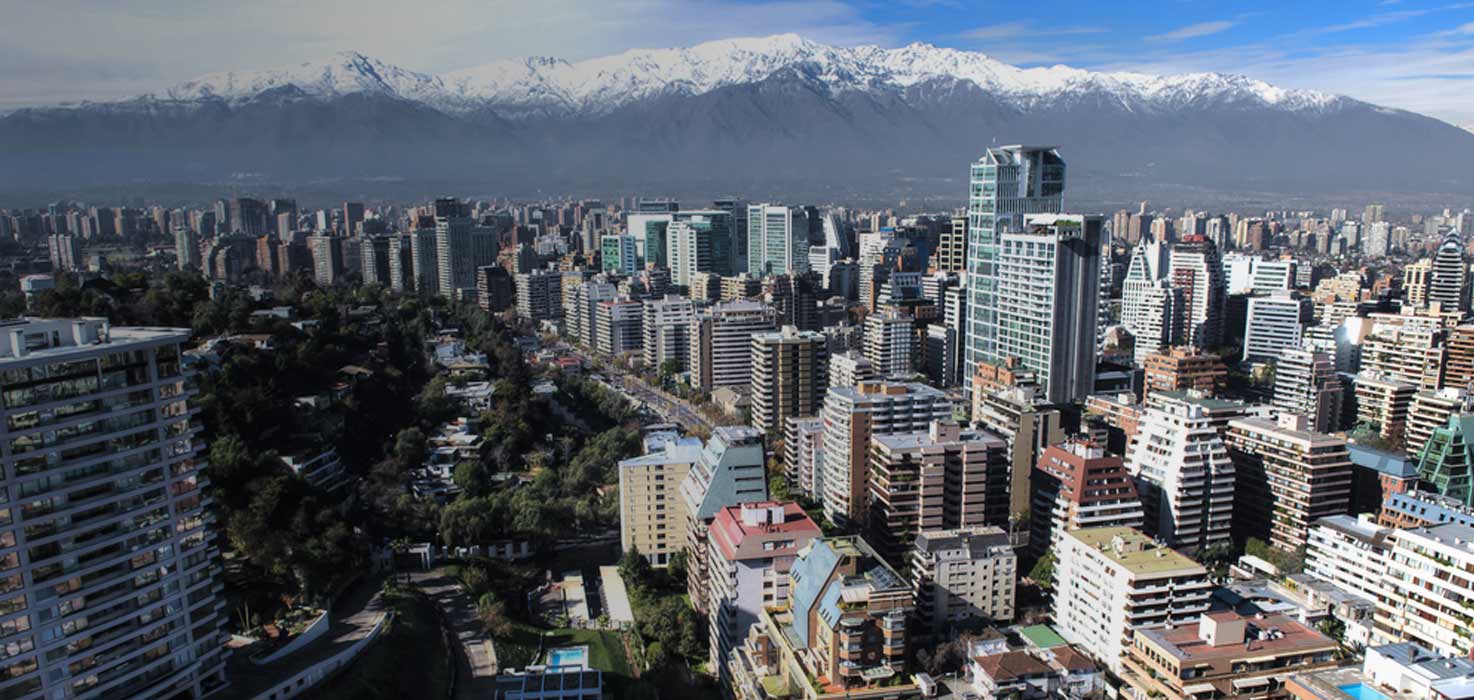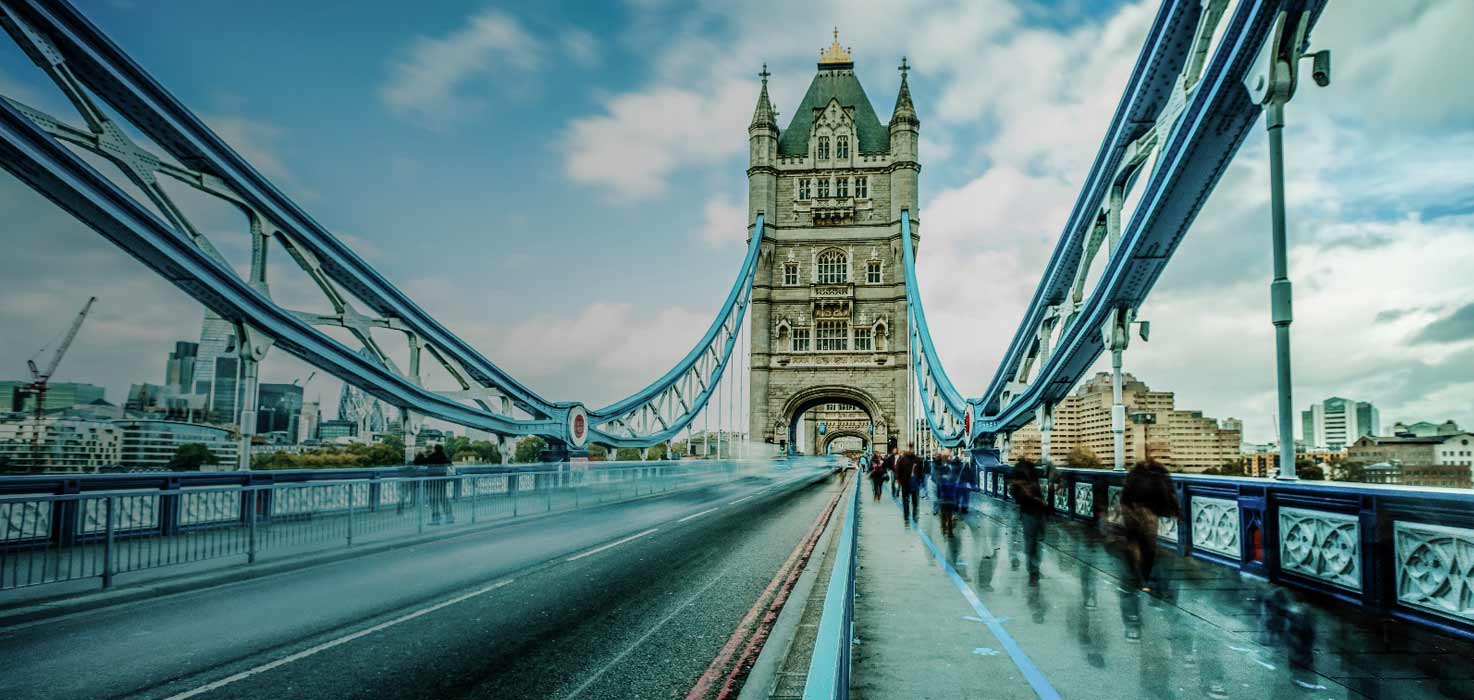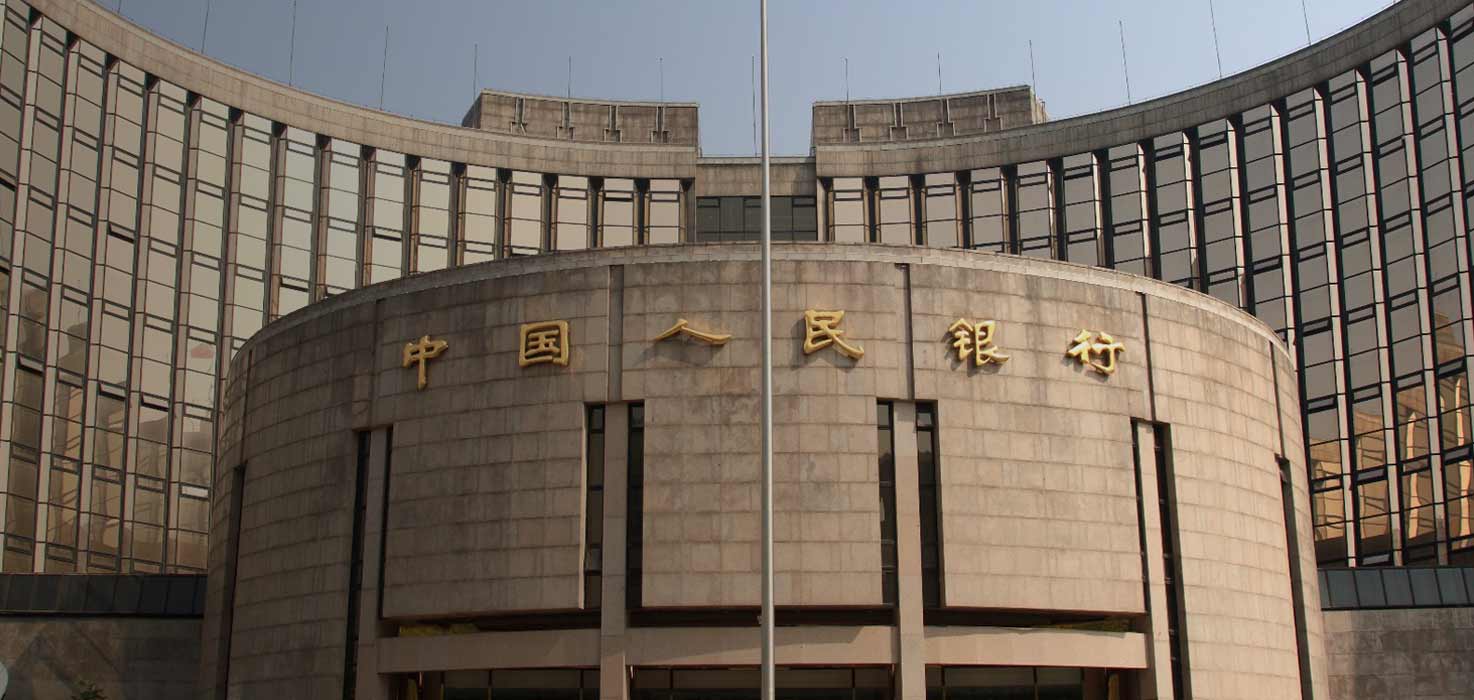 Sign up for your complimentary trial
To start your complimentary trial, highlight the areas you are interested in subcribing to and click next.
United States
Eurozone
United Kingdom
Asia
Latin America
Next
Access Key Enabled Navigation
Keywords for: 15 June 2020 Italy's Economy is in Dire Straits, but BTPs Should be Shielded
bonds, brussels, btp, budget, capex, covid-19, credit, debt, deficit, easing, ECB, ECB easing, economy, eu, eurozone, ez, February, fiscal stimulus, france, gdp, germany, government, governments, growth, growth rate, investors, italy, June, markets, net trade, q3, rome, trade, ,