Pantheon Macroeconomics
Best viewed on a device with a bigger screen...
Craig Botham28th Oct 2021 16:47China+, Economic Monitor, Asia Key Issues
No change in policy settings from the BoJ, but a decided turn for the worse in the growth outlook.
The coronavirus, coupled with supply-side issues, is weighing on the short-term outlook.
Currency weakness is drawing greater attention, and we think the BoJ will need to act next year.
This publication is only available to Asia Research (Monitor) subscribers
Related Publications
Are you taking full advantage of our daily publications?
Pantheon Macroeconomics produce daily publications for U.S., Eurozone, Latin America, UK and Asia, as well as analysis on key data within a few minutes of their release.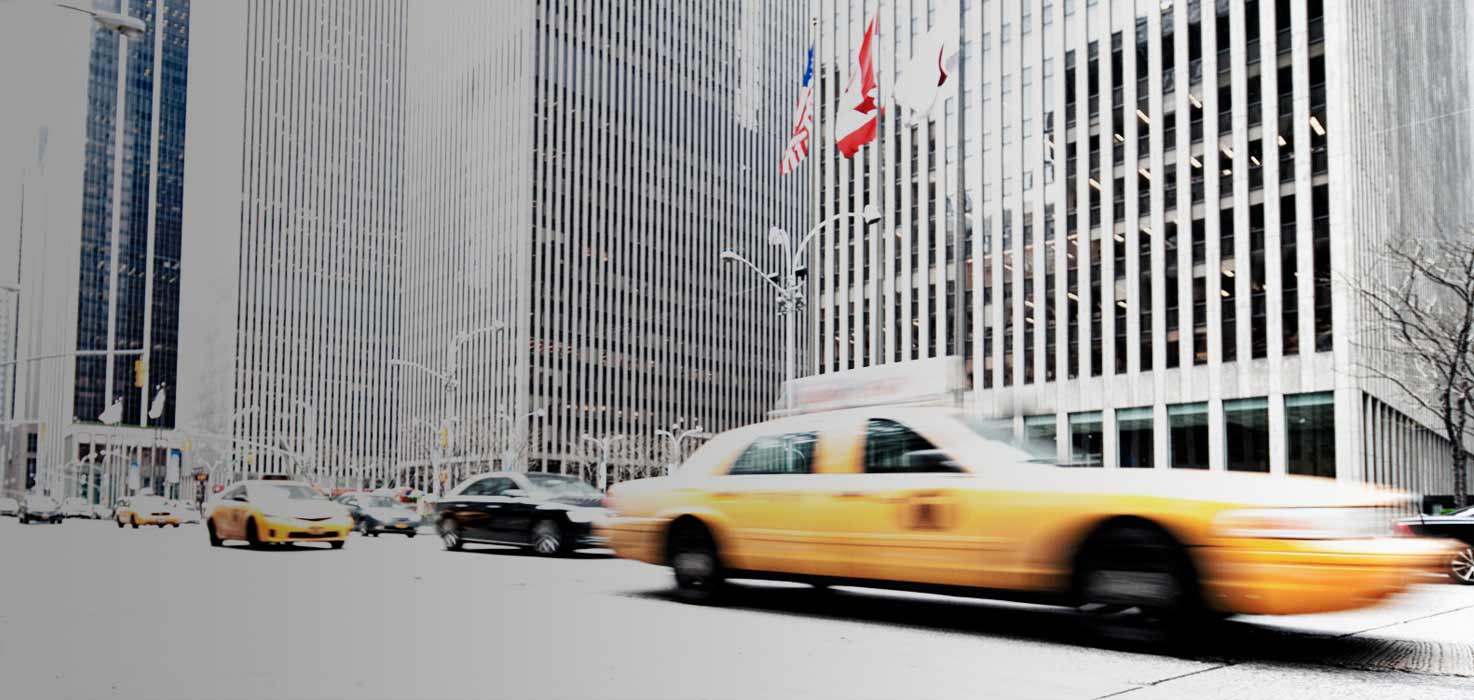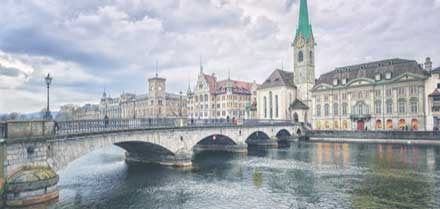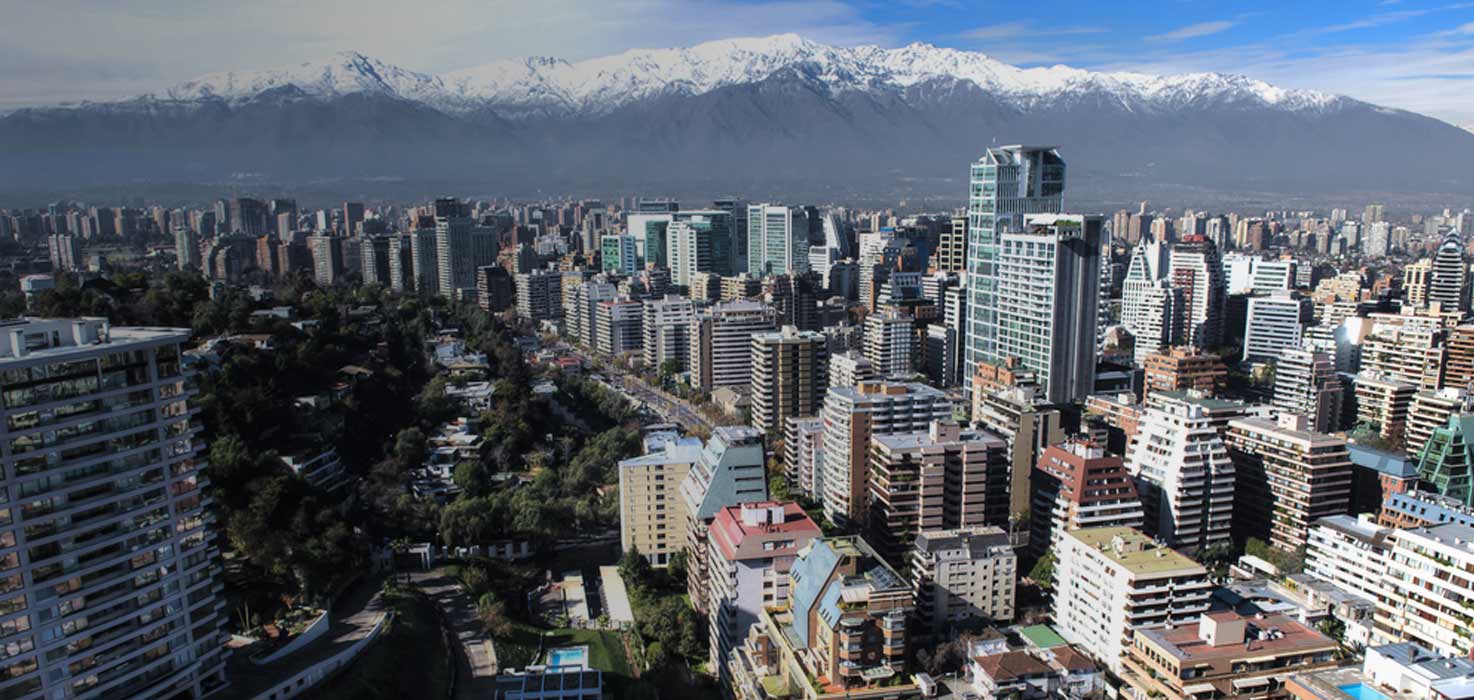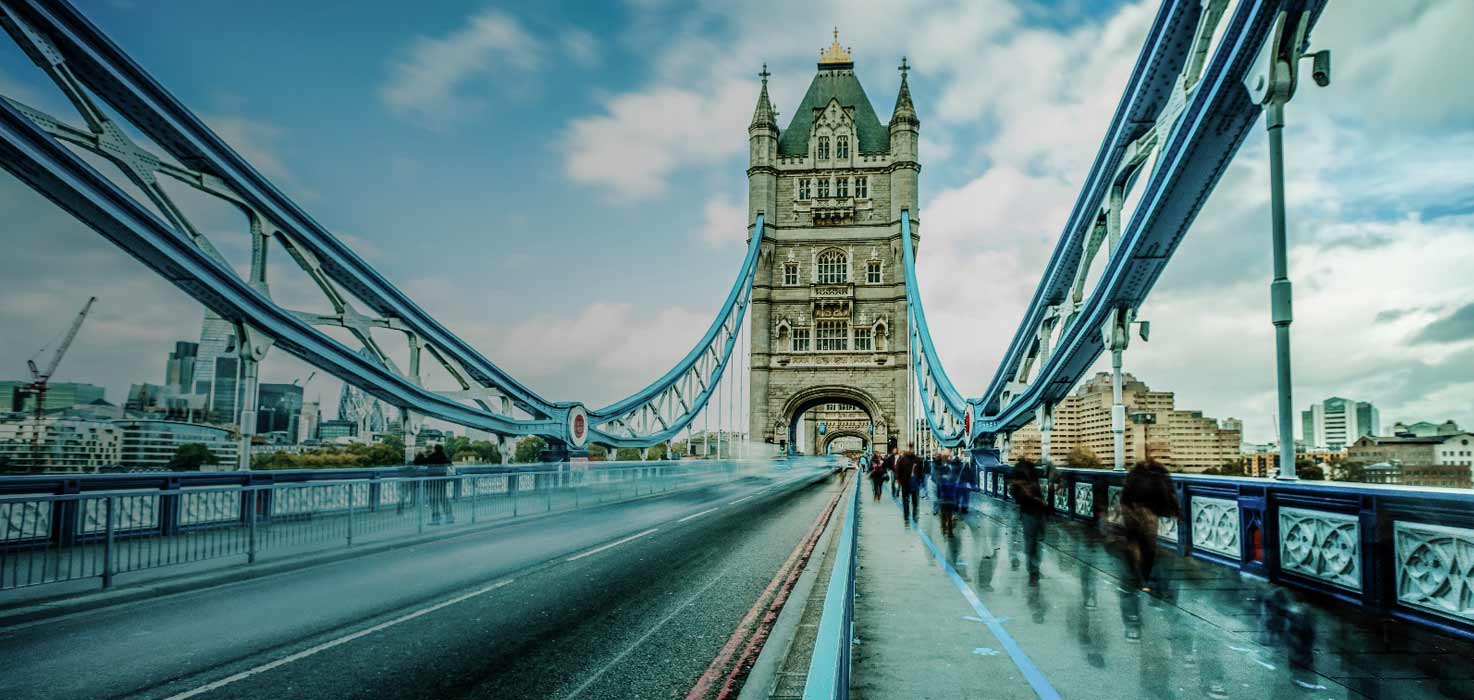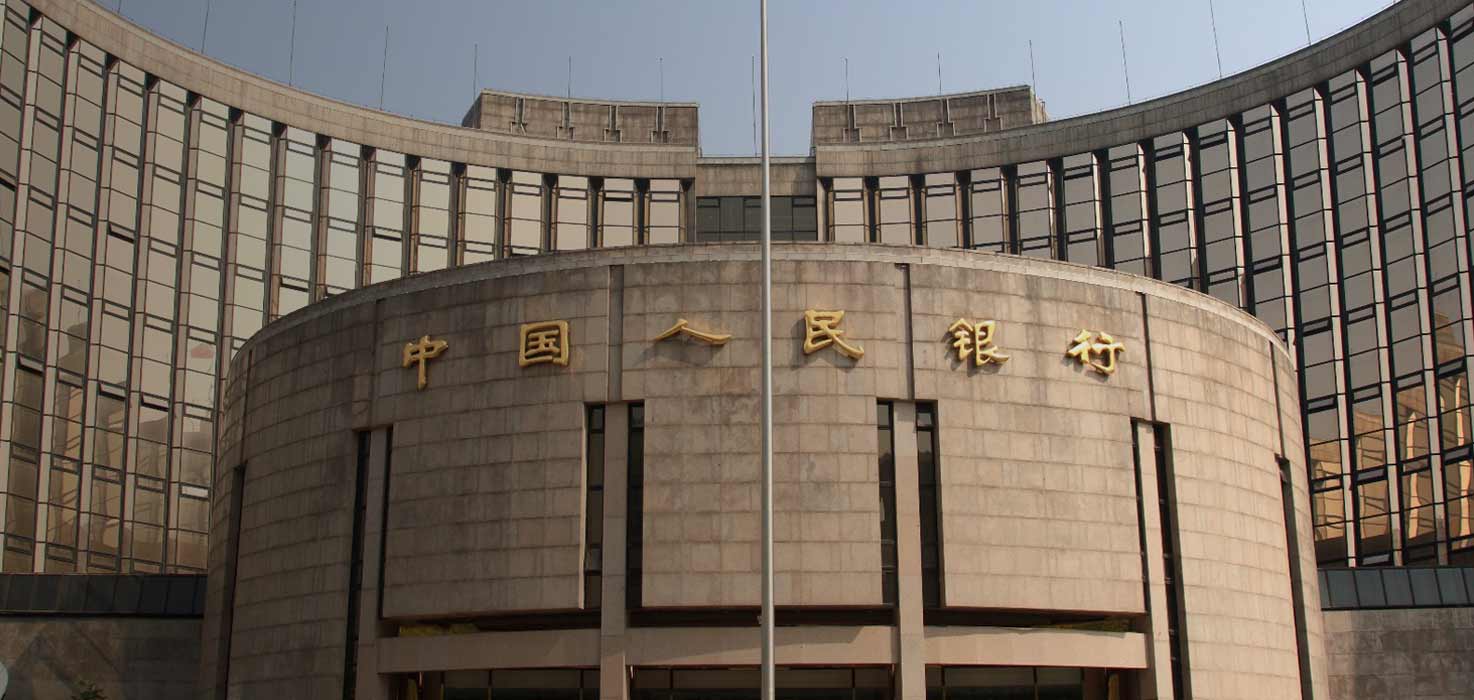 Sign up for your complimentary trial
To start your complimentary trial, highlight the areas you are interested in subcribing to and click next.
United States
Eurozone
United Kingdom
China +
Emerging Asia
Latin America
Next
Access Key Enabled Navigation
Keywords for: The BoJ Turns Bearish on Near- Term Risks
bank, boj, bond, cash, central bank, central bank tightening, china, climate change, consumption, control, core, currency, dollar, energy, exports, focus, forecasts, gains, growth, healthcare, imports, it, loans, machinery, outlook, policy, poll, prime minister, sector, sectors, semiconductors, tax, u.s., yen, yield, yield curve, yields, Pantheon Macro, Pantheon Macroeconomics, independent macro research independent research, ian shepherdson, economic intelligence