Pantheon Macroeconomics
Best viewed on a device with a bigger screen...
Freya Beamish (Chief Asia Economist)12th Jun 2017 04:52China+,
China faces three possible macro outcomes over the next few years. First, the economy could pull off an active transition to consumer-led growth. Second, it could gradually slide into Japan-style growth and inflation, with government debt spiralling up. Third, it could face a full blown debt crisis, where the authorities lose control and China drags the global economy down too
This publication is only available to Asia Research (Monitor) subscribers
Related Publications
Are you taking full advantage of our daily publications?
Pantheon Macroeconomics produce daily publications for U.S., Eurozone, Latin America, UK and Asia, as well as analysis on key data within a few minutes of their release.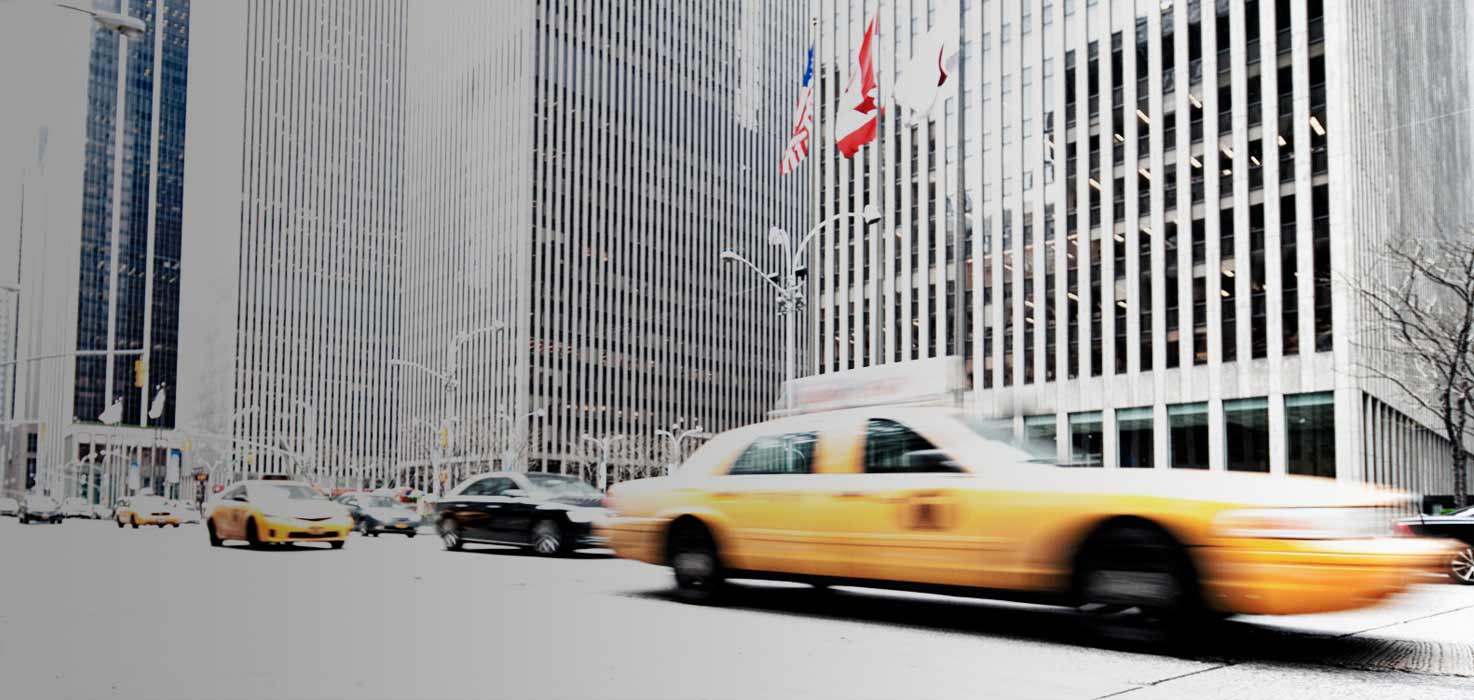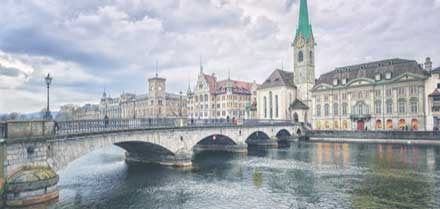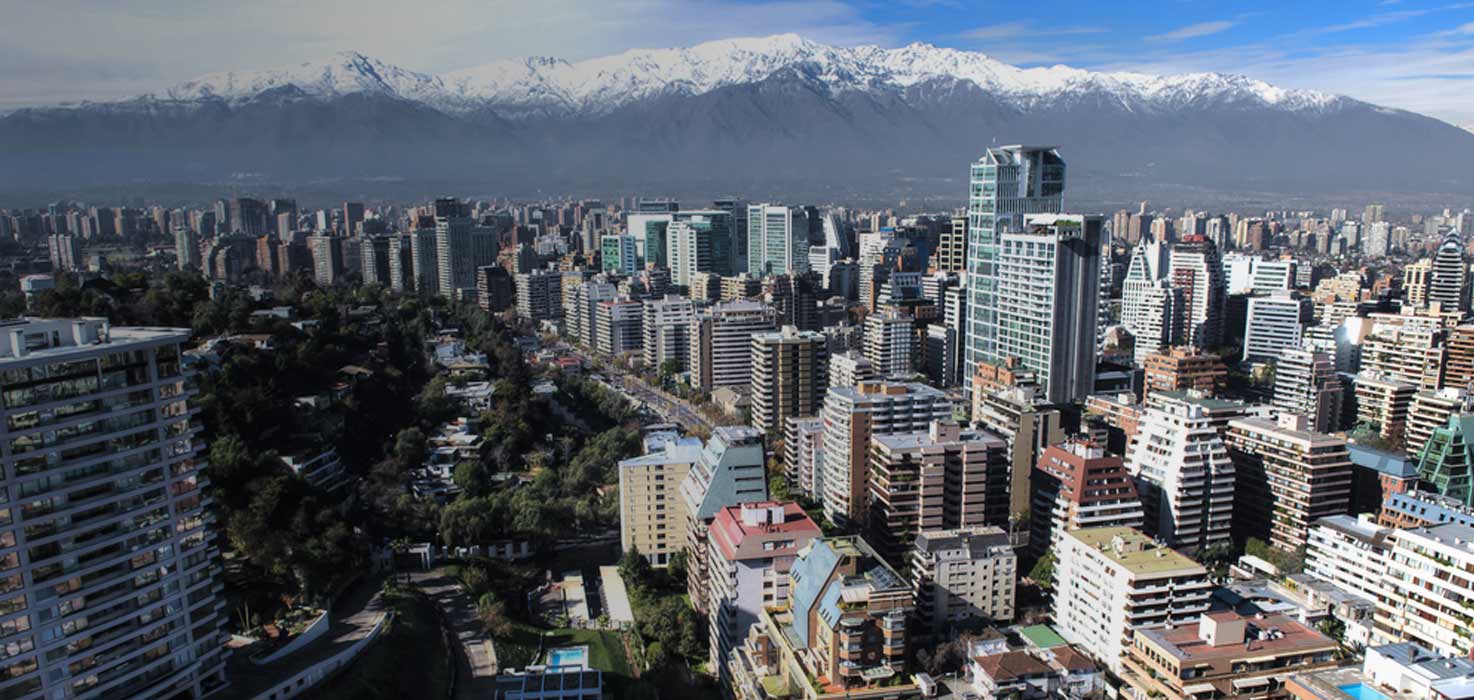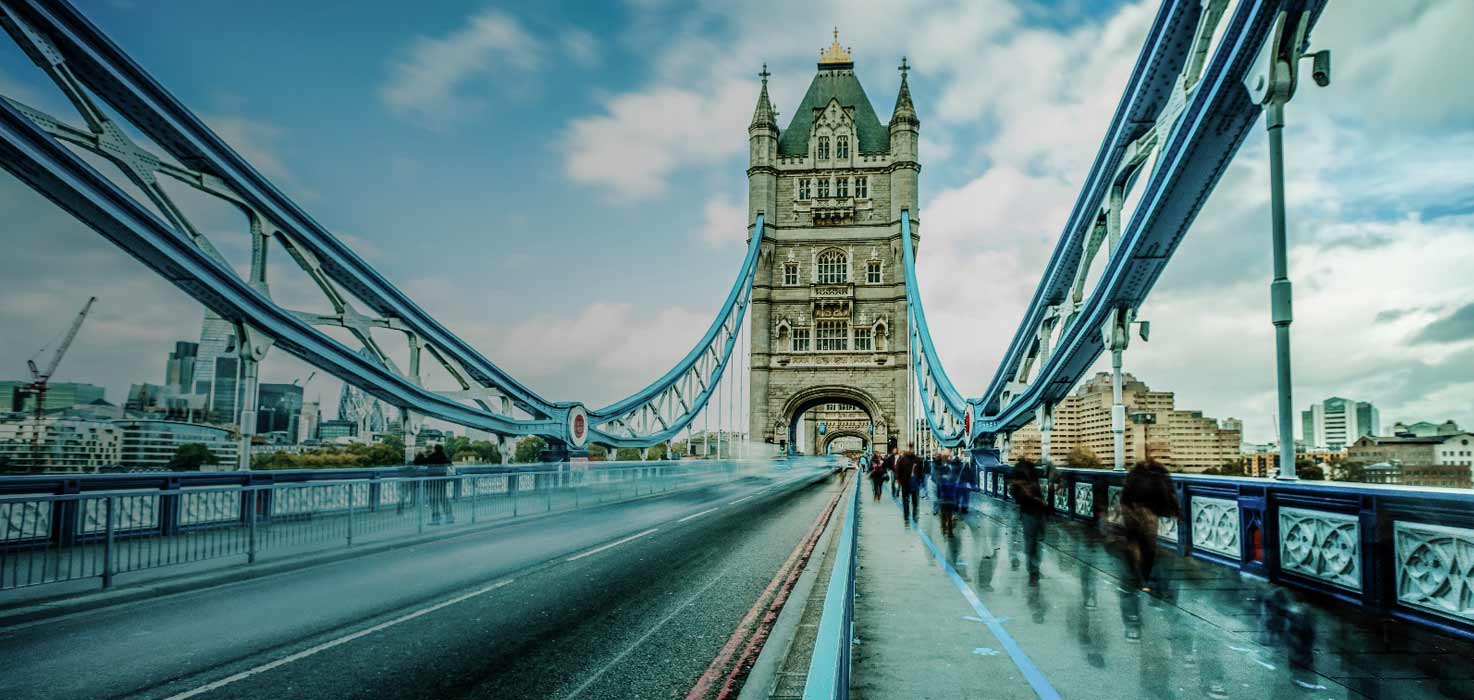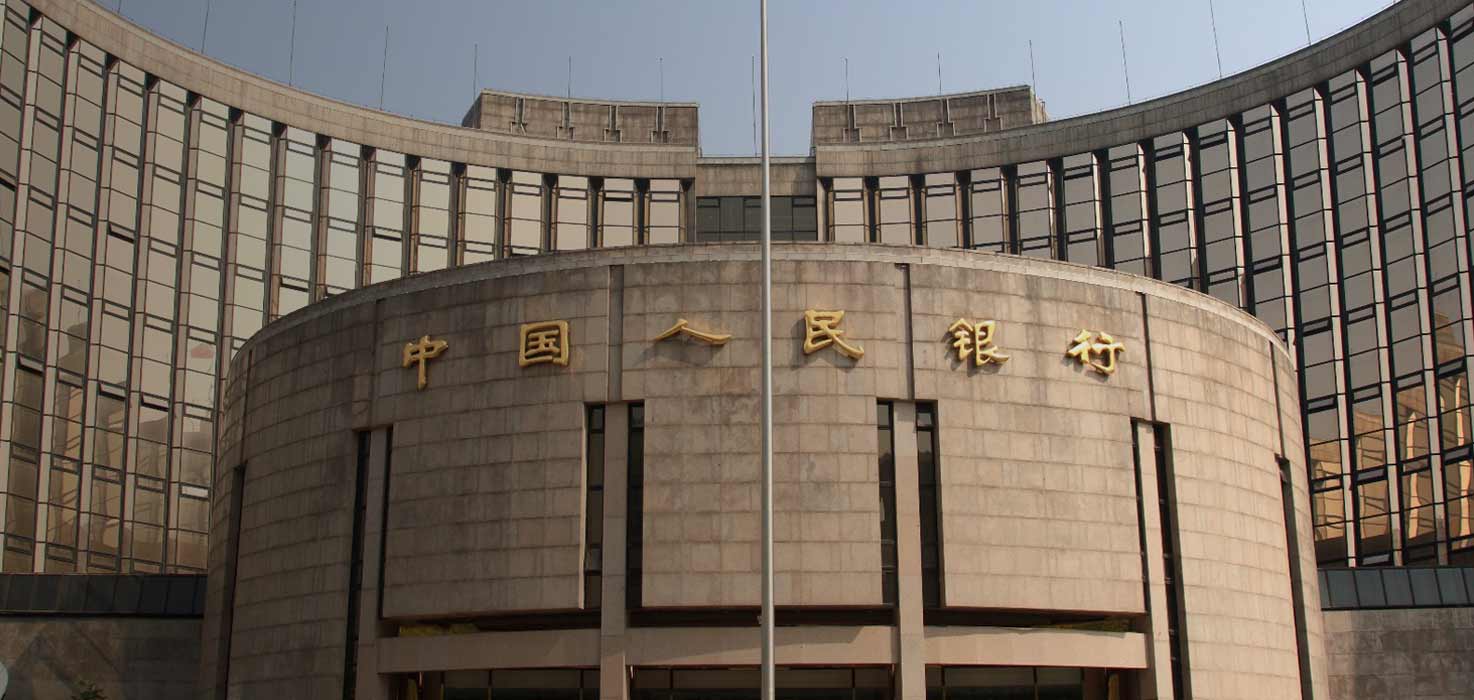 Sign up for your complimentary trial
To start your complimentary trial, highlight the areas you are interested in subcribing to and click next.
United States
Eurozone
United Kingdom
Asia
Latin America
Next
Access Key Enabled Navigation
Keywords for: 12 June 2017 China's Policy Choices are all Difficult, can Disaster be Averted?
asia, china, growth, inflation, government, debt, consumption, japan, japanese, korea, germany, deflation, household sector, producer prices, debt, banking, banking sector, capital market, capital markets, productivity, wages, wage growth, bank bailout, bailout, bank assets,